Foundation Fast Track in Creative Media
BTEC Diploma
Creative & Digital Media
Course Details
---
Qualification

BTEC Diploma

Subject Area

Creative & Digital Media

Level

4

Age Group

19+
Locations

Fielden Campus
(Full Time - 1 year)

Leaflet Code

L8391J
Course Gallery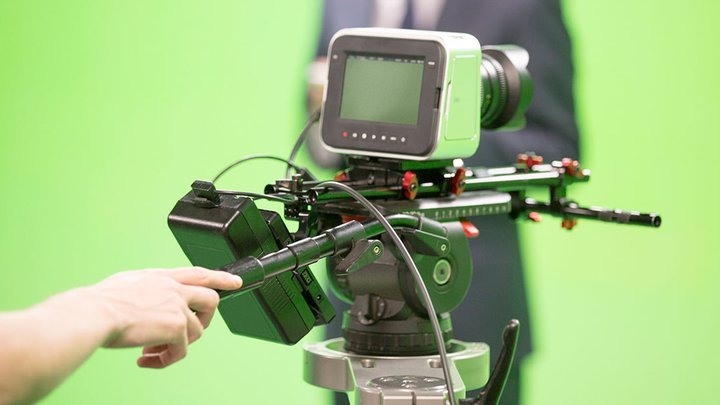 This course is a unique opportunity to join a fast-paced and dynamic course that runs for 34 consecutive weeks. The learner journey is through creative play and experimentation allowing you to have time to explore areas of interest while developing key multi-media design skills.
The course is a unique, multidisciplinary course that celebrates different ways of working. You are supported to not be afraid of creative risk taking and encouraged to try out different techniques, ways of thinking and to pursue your interest in specialist areas.
The first half of the course starting in January is the Exploration stage! You will take part in creative projects that replicate industry experience and real world practice. You will be given set themes but how you respond to the theme is up to you. Including:
• A TV or radio advertisement
• Artwork OR artefact for an exhibition
• Advertising or promotional or branding material
• Interactive product
• Motion graphics / VFX
• Commercial design/product

The second part of the course is the Confirmatory phase as it confirms your chosen specialism. This consists of your chosen final major project, final review and collation of evidence as well as an exhibition / presentation. You will create a proposal in agreement with your tutor and complete a final major project on a chosen subject specialism.
There 6 areas you are assessed on:
1. Investigation
2. Realisation
3. Experimentation
4. Communication
5. Evaluation and review
6. Self-directed practice
At the end of your time on the course you will present a portfolio of work. This will be your strongest work from each of your projects which meet the 6 different assessment areas giving you the best possible final mark. Plus, you will have a portfolio ready for future higher education progression or your career routes.
Throughout your time on the course we will work with you so at the end of your course you can join the second year of one of our foundation degrees in;
- FdA Graphic Design and Advertising
- FdA 3D Modelling and Animation for Games and Media
- HND in Animation and Motion Graphics

Careers page

In one of The Manchester College's 19 Centres of Excellence you'll develop the skills and gain the qualifications that you need to take the next steps towards your dream career.
Learn more
Get Started...
Use our online form to complete your application.
Remember: you can start now, and save it for completing later.
Creative & Digital Media
In a subject area that covers an incredible range of topics and disciplines – from animation and photography to directing videos and designing video games – you'll never be stuck for choice in a future career.