Health and Social Care (Top up)
Certificate
Health & Social Care
Course Details
---
Qualification

Certificate

Subject Area

Health & Social Care

Level

2

Age Group

19+
Locations

Northenden Campus
(Full Time - 12 weeks)

Openshaw Campus
(Full Time - 12 weeks)

Harpurhey Campus
(Full Time - 12 weeks)

Leaflet Code

L8365
Course Gallery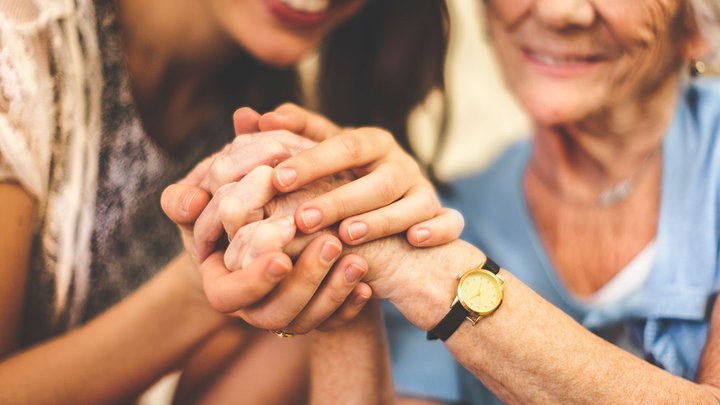 This qualification has been designed to provide a study of the health and social care sector. It supports progression to Level 3 Health and Social Care vocational qualifications and related degrees.
The qualification will give you the skills and knowledge essential for progression to Level 3 qualification or employment opportunities within the Health and Social Care Sector
The Certificate offers an introduction to the health and social care sector, after which you can progress onto the Extended Certificate later in the academic year.
The Extended Certificate gives you the opportunity to develop a broader range of knowledge and skills for further learning or work in the health and social care sector.
Each qualification type is made up of a number of different modules but you'll study some of the following areas:
• Human Lifespan Development
• Health and Social Care Values
• Effective Communication in Health and Social Care
• Healthy Living
• Human Body Systems and Care of Disorders
• Creative and Therapeutic Activities in Health and Social Care
• Promoting Health and Wellbeing
• The Impact of Nutrition on Health and Wellbeing
• Equality and Diversity in Health and Social Care
• Individual Rights in Health and Social Care
Applicants must possess a Pearson BTEC Level 1 Diploma in Health and Social Care or relevant experience in Health and Social Care Setting plus Functional Skills Level 1 English and maths.
Over the course of your studies you will complete a number of assessments including examinations, coursework and practical tasks.
Upon successful completion of the Extended Certificate you will be able to progress onto our Pearson BTEC Level 3 National Diploma in Health and Social Care, or other level 3 vocational qualifications. From this, a variety of degree level programmes can be accessed.
These qualifications will be useful for those looking to gain employment in roles such as Healthcare Assistant, Support worker, Personal Assistant, Social Worker, Health Psychologist, Nurse, Midwife, Allied Health professional or Paramedic.

Careers page
The cost for the Extended Certificate is £1,265 plus a £151 examination fee.
If you need help with affording college, there are a number of different finance and funding options available to you. You might be eligible for special bursary support or extra help from the government. Have a look at our fees, finance & funding page to find out all the information you need.

Fees, finance and funding page
Do you have a burning question about this course, or would you like to know more about the qualification you'll receive and how it will help your career?
Our course enquiries team is on hand to help you understand any details and answer any questions – whether it's about applying for the course or finding out about finance. Just get in touch here!
Make an enquiry
Get Started...
Use our online form to complete your application.
Remember: you can start now, and save it for completing later.
Health & Social Care
There's arguably no greater reward in life than helping another person.