Printmaking: Introduction to Etching Workshops
Course Details
---
Qualification

Subject Area

Visual Arts

Level

Not Applicable

Age Group

19+
Locations

City Campus Manchester
(Evening Only - 6 weeks)

Leaflet Code

L8037
Course Gallery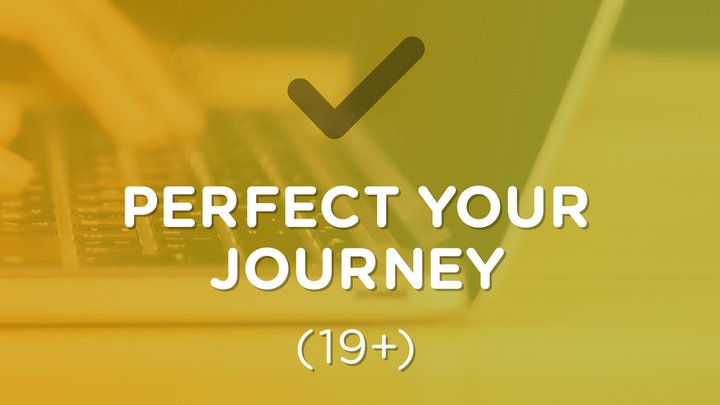 Have you ever wanted to try the time-honoured process of etching? Come and learn all about the 500-year history of this fine printmaking craft, and explore how to use metal plates to print images onto paper on this six-week course with us at The Manchester College.
Using the facilities at our Northenden campus, you'll learn how etching was developed in Renaissance Europe and discover your own artistic skill as you try your hand at this unique process. You'll begin with the preparation of steel plates, and then etch your own designs into them using nitric acid. As the grooves are filled with ink to be printed onto dampened paper, you'll carry out four different processes to transfer the design: hard ground technique, soft ground technique, litho crayon and aquatint.
Throughout the course, you'll be developing your own artistic style, and learning how and when to use different etching techniques. You'll also get to handle a collection of 19th and 20th century etchings, identifying artists by their work and comparing them with plates and prints created by full-time art and design students.

You don't need to have any previous qualifications or printmaking experience to enrol on this short course, but should ideally have some practical skills and knowledge of art & design.
There is no formal assessment for this course, but you'll receive informal feedback on your work from both your tutor and your fellow students, helping you to further develop your skills. You may have the opportunity to showcase your printed work in a small exhibition.
This short printmaking course will give you a great introduction to etching, and everything you learn will benefit what you go on to do in art and design. You'll even begin to develop a wide understanding of the history of reprographics.
As you continue your studies and build your experience, you'll open up doors to a range of careers in the art and design industry. You could use this course as starting point for a job as an artist, printmaker or designer.
Careers page
The current fee for this course is £120. All materials are included in this cost and will be supplied by The Manchester College.
You'll find that there's lots of different support available to help you pay for College and finance your education, including tuition fee loans, special grants and bursaries, and a number of extra funding opportunities, depending on your circumstances. You can find out everything you need to know on our dedicated Fees, Finance and Funding page.
Fees, finance and funding page
Our course enquiries team is on-hand to answer any questions you might have about this qualification, the application process, enrolment, or anything else about life at The Manchester College.
Make an enquiry
Get Started...
Use our online form to complete your application.
Remember: you can start now, and save it for completing later.
Visual Arts
If you never stop doodling on scraps of paper or love nothing more than redesigning and upcycling your old clothes, then a course in Design & Visual Arts could be just what you need to express your creativity and hone your artistic flair.