Teacher Training - Lifelong Learning (In-service)
Certificate of Education (CertEd)
Teacher Education
Course Details
---
Qualification

Certificate of Education (CertEd)

Subject Area

Teacher Education

Level

4

Age Group

University and Degree Level
Locations

Fielden Campus
(Part Time Released - 2 years)

Leaflet Code

L1011
Course Gallery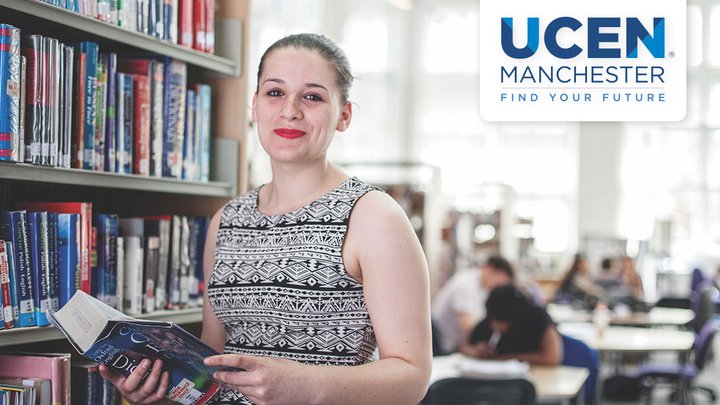 If you are passionate about a career in teaching and learning and want to work in the lifelong learning sector, this is the ideal qualification for you. Whether your interest lies in teaching in a college, training provider, charity, prison, school or specialist school, this course will help you towards achieving your goals.
You should be highly motivated, determined and have a strong interest in education and related subjects and be able to work well both independently and as a member of a team. You should have good time management skills as you will have to manage both the study and teaching elements of the course.
This course is an award of the University of Huddersfield and is an ideal route for you to work towards being a fully-qualified teacher and to help you to gain the full professional status for teachers in Lifelong Learning (QTLS).
• You will normally be considered for entry to this course provided that you have a full Level 3 (A Level or BTEC equivalent) in your vocational or academic specialist area in which you wish to teach
• Students must also have a subject specialist mentor and have 100 hours of teaching practice in place, to run across the duration of the course. Employed volunteer teachers are required to arrange their own teaching placements as this is an in-service course
• All applicants are expected to complete a literacy assessment and should have, or be prepared to work towards, a level 2 qualification (GCSE equivalent) in both English and mathematics.
All successful applicants on this course are strongly advised to join the Education and Training Foundation (ETF).
Class attendance is required for one day per week in year one of the course and half-a-day per week in year two. You will also be expected to engage with our online virtual learning environment (VLE) to help you make good progress in your studies.
The course is run in a classroom environment, allowing you to share your ideas and reflections with your peers. You will also receive tutorial support and sessions focused on specialist areas in lifelong learning throughout your course. In addition, you are required to complete at least 50 hours of teaching per year.
Examples of assessments include:
• Micro teach to peers
• Personal skills presentation
• Written assignments of between 1500-3000 words, including essays, reports and reflective journals
• Personal Development Plan identifying skills development and areas to improve
• Teaching observations, evaluations and reflections
• Specialist conference paper supported by an online subject specialist tutor
• Self and peer assessment.
In the second year of your course, you will also attend a two-day specialist conference at The University of Huddersfield, where you will present your specialist conference paper to your peers.
• BA Education and Professional Development (currently offered by The Manchester College)
• Level 5 Specialist Diplomas in teaching English or maths (currently offered by The Manchester College)
Once you have completed the course you can apply for fully-qualified teacher positions in the subject area in which you are qualified to teach. This could be in a range of settings in the lifelong learning sector, including colleges and training providers. A small number of former trainees have also gained employment in secondary schools teaching 14-19 year olds.
Many volunteer students have gained full time teaching employment.
Having completed the course, you can choose to complete a year as a newly qualified tutor and then apply for QTLS through the Education and Training Foundation, which now has parity with QTS in the schools sector. To gain QTLS, you will have to demonstrate continuing professional development as well as have a number of successful teaching observations and meet vocational standards. You will also need to have level 2 English and mathematics qualifications.
Careers page
There are two main costs you will have whilst studying and if you are a home student studying on a full-time course, you can apply for student finance to cover both of these:
 Your tuition fees for each year of your course.
 Help with your living costs e.g. rent, food, clothing, course materials, entertainment.
You can find more details, including the actual tuition fee charged on our Fees, Funding and Finance Page.
Fees, finance and funding page
Our course enquiries team is on-hand to answer any questions you might have about this qualification, the application process, enrolment, or anything else about life at The Manchester College.
Make an enquiry
Get Started...
Use our online form to complete your application.
Remember: you can start now, and save it for completing later.
Teacher Education
With over 6000 jobs open every year in Greater Manchester, teachers, teaching assistants and trainers are always in demand in the area.