Adult Learner Catch-up sessions
Stream our TMC Live Adult Learner sessions here - simply click on the session you'd like to view below.
Subscribe to our YouTube channel and keep updated with future event recordings.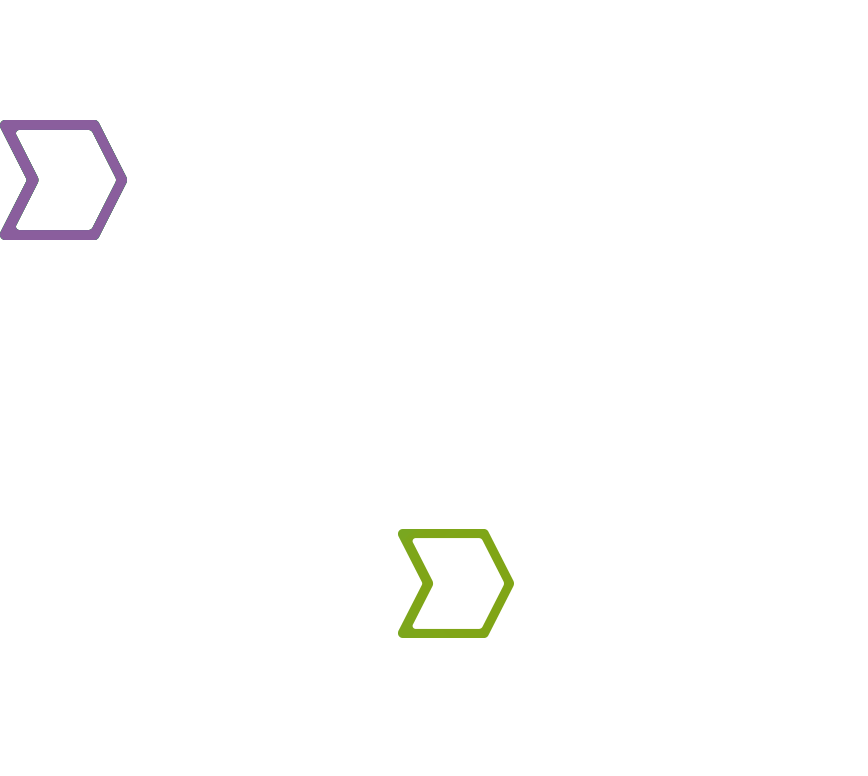 Adult Learner Introduction
If you're thinking of returning to education as an adult, whether you want to further your career or just want a change of direction, you'll find there's a huge selection of options to study with us here, with courses ranging from 1 day to 1 year in duration so you can fit your learning around your life. 
You can watch catch up sessions below from our past TMC Live virtual open events in order to discover the right course for you.
What else can we help with?
Adult Learner Catch-up Sessions
If you missed any of our online Adult Learner (19+) open events in November you can stream the events here.
We are No.1 in Greater Manchester
We are the number one college for overall achievement out of all the Greater Manchester further education and tertiary colleges based on the latest Government's National Achievement Rates Tables.
Apply now
If you've not already applied to study an adult course at the number one college in Greater Manchester, what are you waiting for?