An Introduction to Automotive
Welcome to the Automotive – Access All Areas page.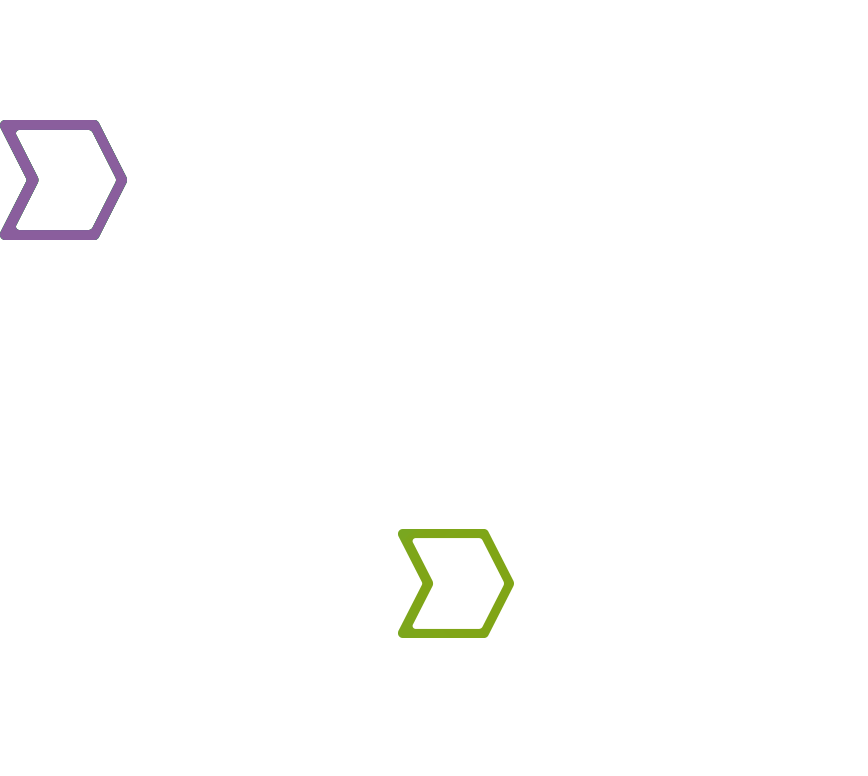 What can you find here?
On our Automotive All Areas page you can meet some of the highly skilled Automotive tutors that you'll be learning from, take a tour of the industry standard facilties at our Openshaw campus, hear from a current student about what it's like to study at The Manchester College and stream a previous TMC Live Automotive catch-up session.
Assistant Principal's Introduction
Chris Wright, Assistant Principal for Automotive, gives you an introduction to Automotive at The Manchester College.
Facilities Tour
Take a virtual tour of the Automotive workshops at The Manchester College.
Meet the Team
Meet our highly skilled Automotive teaching team.
Student Interview
Hear from a current Automotive student at The Manchester College.
Subject Area Guide
Download a copy of our Automotive subject area guide.
More about Automotive
Learn more about Automotive at The Manchester College.
Apply to study Automotive
Apply to study Automotive at The Manchester College.
What else can we help with?
School Leaver Catch-up Sessions
If you want to view some of our past School Leaver open events you can stream the events here.
We are No.1 in Greater Manchester
We are the number one college for overall achievement out of all the Greater Manchester further education and tertiary colleges based on the latest Government's National Achievement Rates Tables.
Apply now
The Manchester College offers over 175 courses for 16-18s. Find out all about them and the exciting careers that they can lead to. Start your journey to amazing today.