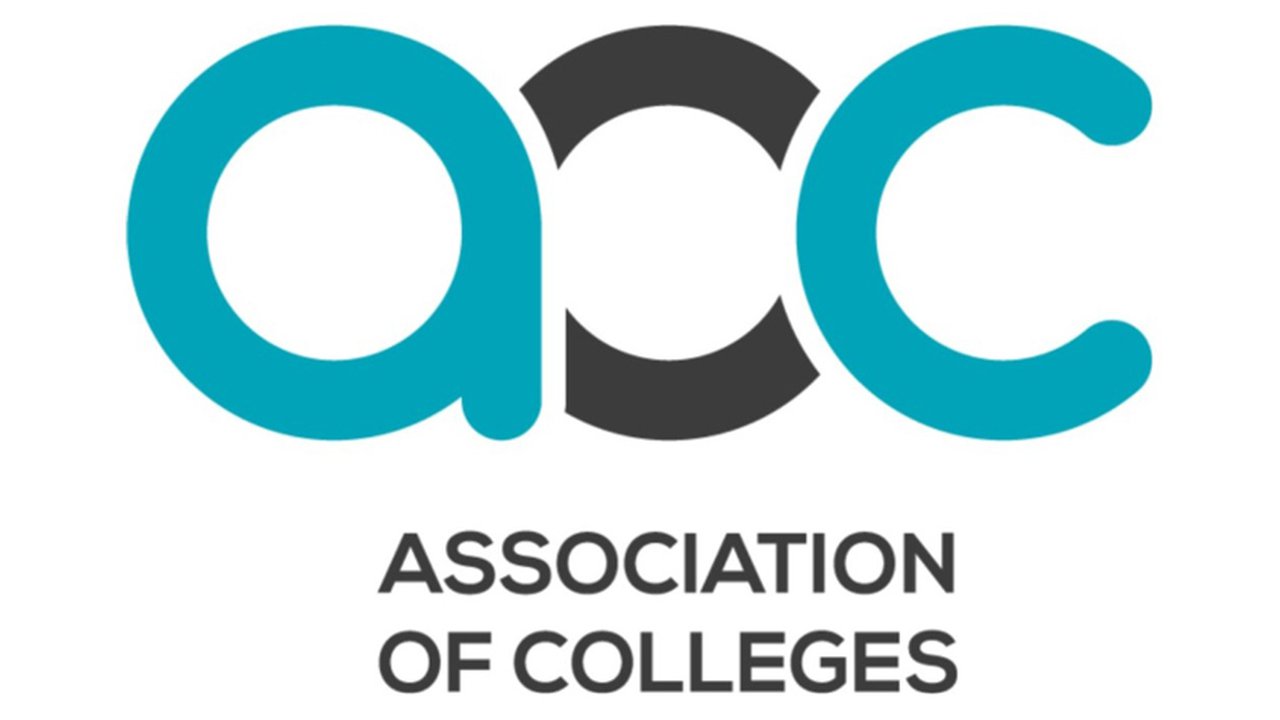 The Manchester College makes the second stage of the Beacon Awards
The Manchester College has made it through in four categories in this year's Association of College's (AoC) Beacon Awards, the only college in the country to do so.
The College, which is number one for achievement in Greater Manchester, is now through to the second stage in the following categories:
The finalists of each category will be officially announced at the AoC Conference, which is set to take place in November, and the winners of each category will be announced at a national award ceremony in March 2020.
The awards celebrate the best and most innovative practice among UK further education colleges, and the shortlisted applications have demonstrated a high level of innovation, impact and sustainability.
Lisa O'Loughlin, Principal of The Manchester College, said: "This is an amazing achievement!
As the only the college in the country to have been invited to the next stage in four categories, I am so proud that colleagues have had best practice recognised and are leading the way in further education.
"It is a real testament to the hard work and dedication of all colleagues, who put their students at the heart of all they do, and also reflects our key focus on employability and careers."