Along with our Executive Team, the leadership at The Manchester College is made up of our Principalship. Our chief executive, principal, vice principals and directors all have a responsibility – and an exciting privilege – to lead the College on its strategic journey and change the landscape of education in Greater Manchester. Together, we're supporting every student on a career journey, rather than simply enrolling them on a course, and investing more in improving teaching and learning than any other UK college.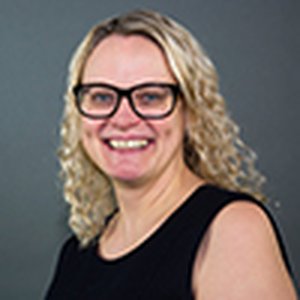 Lisa O'Loughlin
Deputy CEO / Principal
Lisa joined The Manchester College in July 2013 as a Vice Principal, from Blackburn College, where she was Deputy Principal. She has extensive experience of further and higher education, with expertise across curriculum, quality and learner support services. Lisa was appointed Deputy CEO/Principal of The Manchester College in November 2014 and has overall responsibility for the organisation, management and development of the College, providing operational and strategic leadership. As Principal, Lisa oversees college-based programmes and development of curriculum and quality improvement across the Group. She ensures these meet the objectives of the Strategic Plan and our mission, visions and values. Lisa keeps us responsive to the external environment and proactive in identifying and meeting our customers' needs.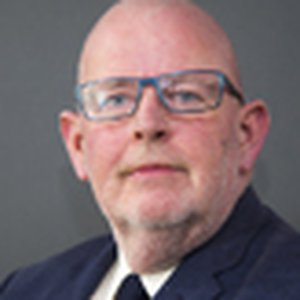 John Evans
Vice Principal - Quality and Standards
John joined us in July 2013. He previously worked at Ofsted for 11 years as an HMI (Her Majesty's Inspector) and, for the last five years, as the Managing Inspector responsible for all college inspections across England. Before joining Ofsted, John spent 19 years working in further education colleges in the north west and Midlands at all levels, from lecturer to curriculum manager to various senior management roles. John leads the Group's Quality Team which operates across all the Group's business units. His key responsibilities are accurately evaluating the quality of what we do, particularly the experience of our learners and how well they succeed, and continually improving the standards of our provision. John remains a part-time Ofsted inspector.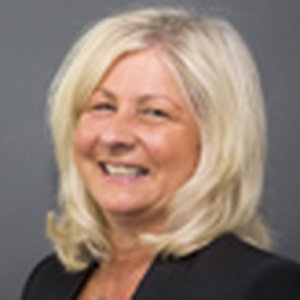 Christine Kenyon
Deputy Principal
Christine joined us in January 2014 from Blackburn College, where she was part of the Executive Team as Director of Curriculum Skills and Engagement. She has extensive experience of Further Education (FE), working at three Grade 1 Outstanding colleges and Higher Education (HE) as Dean of the University Centre of Higher Education at Blackburn College, the second largest provider of HE within FE. As Deputy Principal for Further Education (FE) at The Manchester College Christine oversees the design and implementation of the FE strategy, ensuring it meets the objectives of the Strategic Plan and GM priorities.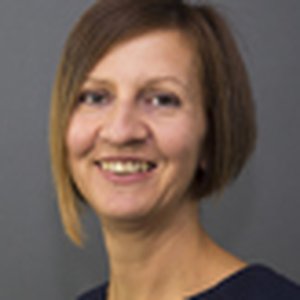 Rachel Curry
Deputy Principal, Planning and Performance
Rachel joined us in May 2015 from Blackburn College where she was Deputy Principal. Rachel has many years' experience in further education planning and delivery working in the sector. Previously she worked at the Further Education Funding Council and the Learning and Skills Council overseeing College performance in the North West and held a national role supporting College and area reviews, specifically where intervention was required. As Deputy Principal at The Manchester College, Rachel leads the College's strategic planning and business planning processes and has oversight of the performance of the College. She is the lead for the campus redevelopment strategy.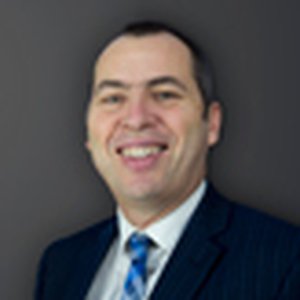 Michael Walsh
Vice Principal - Higher Education and Academic Studies
As Vice Principal and Dean of Higher Education (HE), Michael is leading on the development of UCEN Manchester and our mission to deliver world-class technical and professional higher level skills. Michael joined us in October 2017 from Salford City College, where he was Deputy Principal. He has more than 20 years' experience in both Further Education (FE) colleges and sixth form colleges, and was Vice Principal at Bradford College, the biggest provider of HE alongside FE in the country. He has managed areas as diverse as student support, curriculum & quality and staffing.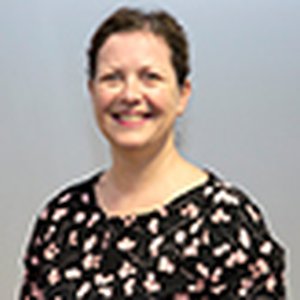 Marie Stock
Vice Principal, Student Experience and Support
Marie joined us in 1999 as a lecturer in the Hair and Beauty Department and has performed a number of roles across the college leading to her current role. She has extensive experience of Further Education (FE) especially within the context of Safeguarding and Support. As Vice Principal for Student Support and Experience at The Manchester College Marie oversees the design and implementation of the student experience, ensuring it meets the objectives of the Strategic Plan and GM priorities.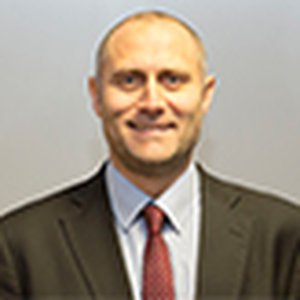 Barry Atkins
Vice Principal, FE Curriculum
After starting teaching in 1997, Barry joined The Manchester College in 2000 as a Sports tutor. Since then, he has worked in a number of managerial roles within the College, across a range of different curriculum areas. As a result of this Barry has a wealth of experience in curriculum design and implementation. Now, as Vice Principal for Further Education (FE), Barry leads on the College's FE strategy, ensuring that we meet the objectives of both our Strategic Plan and the priorities of the Greater Manchester Skills and Works strategy.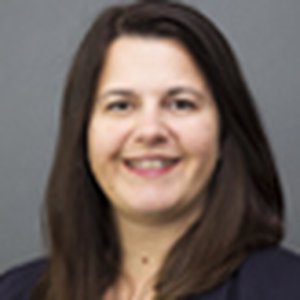 Debbie Sanderson
Head of Finance
Debbie joined The Manchester College in March 2016, having worked for the last nine years in the education sector at Blackburn College as Head of Finance, latterly spending 15 months as Acting Director of Finance. Her background prior to the education sector includes finance roles in the Logistics, IT and Insurance sectors. As Head of Finance: Business Partnering, her role includes working closely with the Vice Principals to manage the financial performance of the College, ensuring that resources are invested wisely for maximum student impact. Debbie is also part of the team working on the campus redevelopment strategy.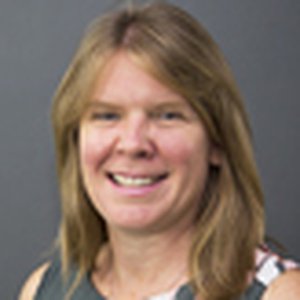 Louise Marsden
Marketing, Communications and Public Relations Director
Louise joined LTE Group in 2012 following 12 years at Keep Britain Tidy. She has extensive experience of strategic marketing and communications within the public sector, and has overall responsibility for all external marketing and communications for The Manchester College and LTE Group. Louise ensures that our marketing and communications reflect the college and wider Group strategy and meet the needs of our learners, colleagues and stakeholders.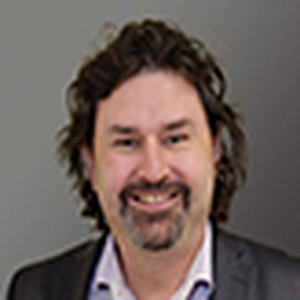 Jamie Marshall
Group IT Director
Jamie joined us in July 2015 as IT Director having previously worked in various CxO roles within the IT sales industry. Jamie has over 15 years' experience across various commercial and public sector organisations whose IT requirements varied in terms of business need and scale. Jamie is responsible for delivering a modern, scalable and resilient IT service and assisting in bidding for new business streams. Prior to working in the IT industry Jamie served in the Army Intelligence Corps.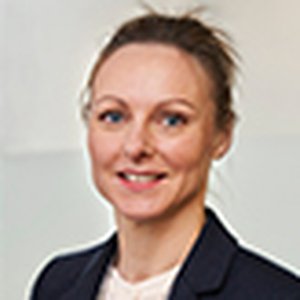 Sally Marchant
Group Safety, Health and Environment Director
Sally joined the LTE Group in March 2020 and comes from a construction and facilities management background. She has previously spent 15 years in business systems across health & safety, environment, quality and risk management, mainly in the private sector. With a passion for safety, health and wellbeing, Sally is responsible for delivering safety and risk strategy across the Group.
Kerry Holt
Group Director of People and Talent
Kerry joined the LTE Group in October 2021. Kerry spent most of her career as a Global HR Director at The Currys Group and has also worked at Manchester Airport Group, the Very Group and more recently Chief People officer for JLA. Kerry has over thirty years' experience as a senior leader in Human Resources and has a passion for Organisational Development and transformation. She is professionally qualified with a BA (Hons) Degree in Business Studies at Teesside University and is a Master member of the CIPD. She lives on a farm in Lancashire where she enjoys both walking and travel.