Student Life
Your journey with us isn't just about studying. Come and explore our incredible opportunities, discover our fantastic facilities and share some amazing experiences with friends. With such a vibrant community, dozens of opportunities to get involved and an extensive network of help and support, you'll feel right at home at The Manchester College.
Some of our amazing facilities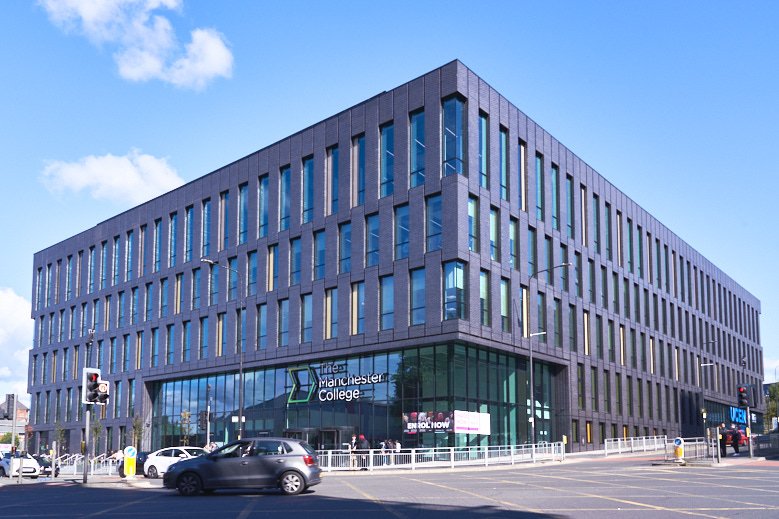 City Campus Manchester
Situated in the very heart of Manchester city centre, our new campus is a two minute walk away from Manchester Victoria making it easily accessible for students across the whole of Greater Manchester.
It will not only provide you with exceptional study facilities but is also fully equipped to ensure that you have everything you need to have an amazing student experience.