TOTAL PEOPLE
We are part of the LTE Group, one of the largest social enterprises in the UK, with all our profit re-invested for the benefit of those we work with.
Life at college is so much more than just sitting in a classroom, with incredible facilities, fantastic support and some amazing activities right on your doorstep.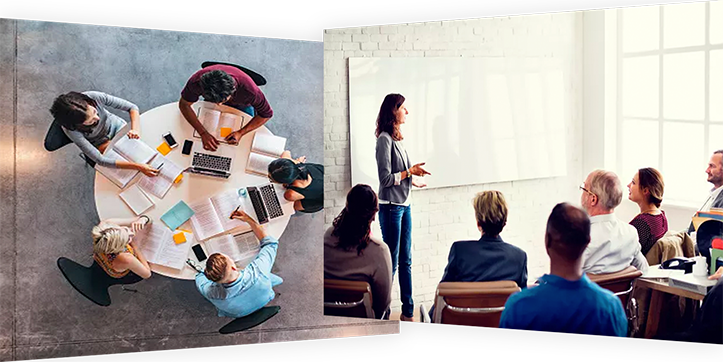 Supporting a wide range of businesses and learners
Total People work with over 2000 employers and over 6000 learners each year. They work with businesses to support on recruitment and skills development with a key focus on a whole organisation approach, return on investment and productivity. Total people work with individuals to enable them to secure a first role, new role or progress in their current role or secure skills for a new role, through skills development.