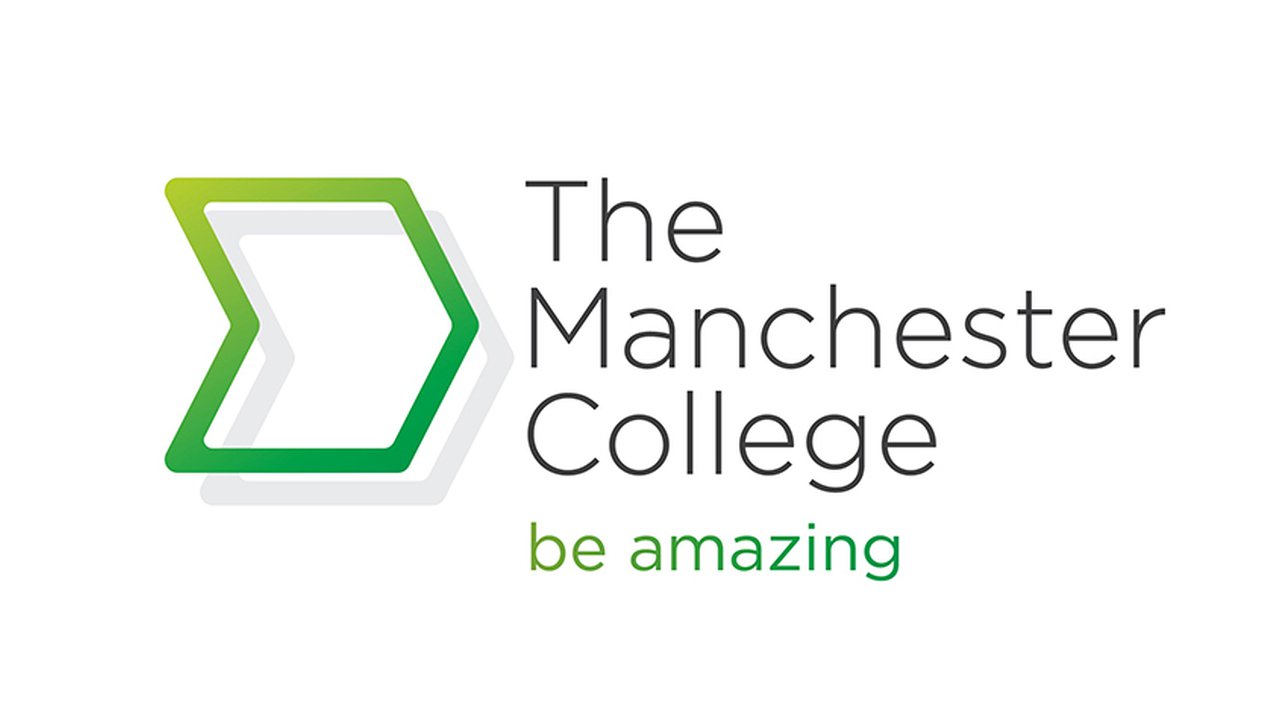 The Manchester College receives Matrix Quality Accreditation
Our work around Careers and Employability work has again been recognised. 
The Manchester College has once again received the full Matrix Quality Accreditation for our work around Careers and Employability.
Following a three-day inspection covering the College's Careers, Employability and Welfare; Schools Liaison; Employer partnership; and Transition Team ALS departments, the assessor gave fantastic feedback regarding the collaboration and networking with our brilliant employer partners.
They also placed emphasis on the wrap-around support provided to students at all levels, and the way that the Gatsby Benchmarks were owned by everyone at The Manchester College.
The Matrix Standard is the international quality standard for organisations that deliver information, advice and/or guidance (IAG) and is the Department for Education's standard for ensuring the quality of the delivery of high-quality information, advice and guidance. It helps providers to improve their services by benchmarking against best practice and it offers accreditation to those that meet the full standard.
Lisa O'Loughlin, Principal of The Manchester College, said: "It goes without saying that to have received this accreditation is a huge achievement and validates that our approach to careers and employability is of a high standard.
"However, I was absolutely delighted to hear the feedback directly from the assessor who described our whole college, 'Careers not Courses' approach as the best he'd seen nationally. I'd like to thank all of my colleagues who were involved in the inspection and congratulate them all on this fantastic achievement."