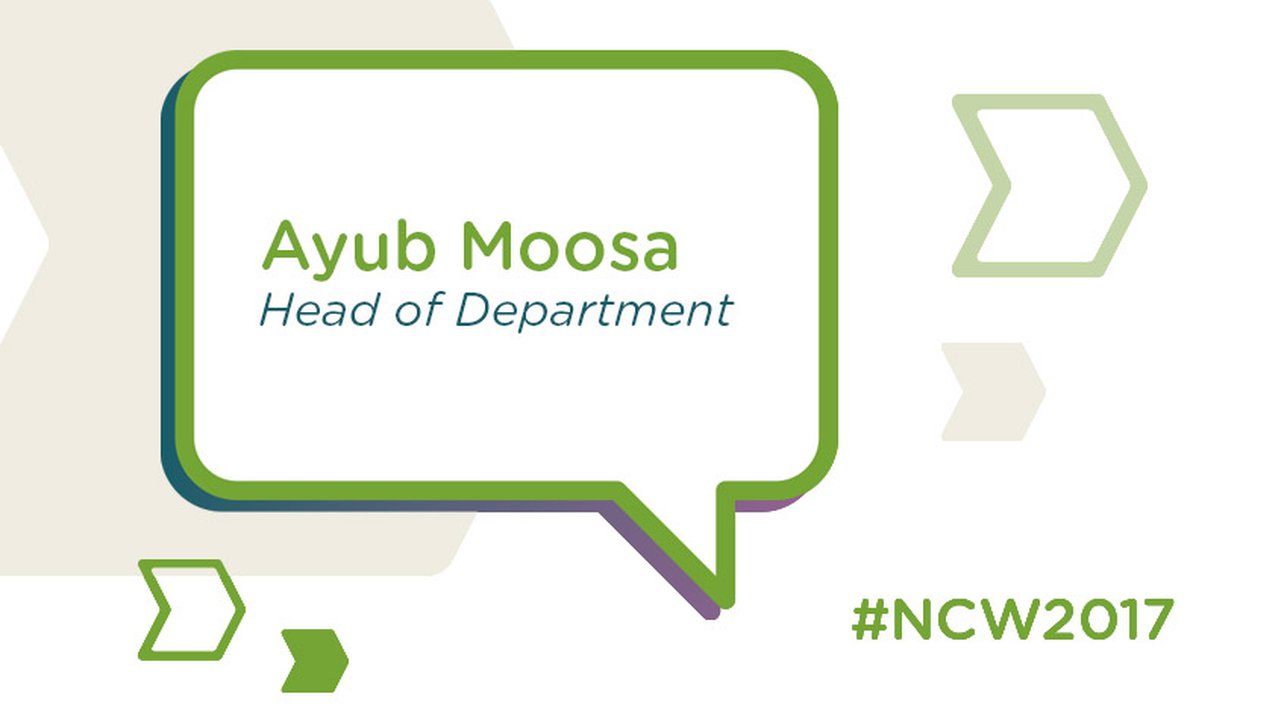 Staff Profile: Ayub Moosa
Head of Department, Automotive and Construction Trades
Can you summarise your amazing career journey from your first role to your current role?
Ever since my schools days I have enjoyed practical learning. I left school at 16 and enrolled on a computer hardware course at a local college. After four weeks I realised the course wasn't for me and I re-enrolled, this time on a motor vehicle course with more of a focus on the practical element.
My first job was an Motor Vehicle Technician apprenticeship at the college at which I was studying. Once I had completed my apprenticeship I became a Motor Vehicle Technician, going on to teach motor vehicle qualifications.
My first management role was as a Team Leader, progressing on to Head of Studies and eventually Head of Department for Automotive and Construction Trades at The Manchester College.
In total, how long have you worked at The Manchester College?
1 year
What has been the highlight of your career?
The highlight of my career to date was creating Blackburn College's Regional Automotive Technology Hub (RATH) Centre.
I worked with students, designers, architects and senior college staff to ensure that the Centre would meet the requirements of industry and give learners the right environment to gain the skills that employers need.
However, it's difficult to pick one highlight. I love my job, automotive is not just the industry in which I work, it's also my hobby! I really enjoy working with young people, particularly helping them to achieve their goals in life and gain apprenticeships to keep the cycle going!
What advice would you give to anyone who wants a career in your industry/role?
Do what you love and pursue your passion. Don't focus on the amount of money you're earning, stay motivated and surround yourself with the right people and you will achieve your goals.
Tell us one interesting fact about yourself?
I have been involved in a number of international projects. For example, I have delivered training at the BMW Training Academy in Hangzhou, China and I have also worked with groups of students at the Lamborghini dealership in Cape Town, South Africa. Both were amazing experiences.