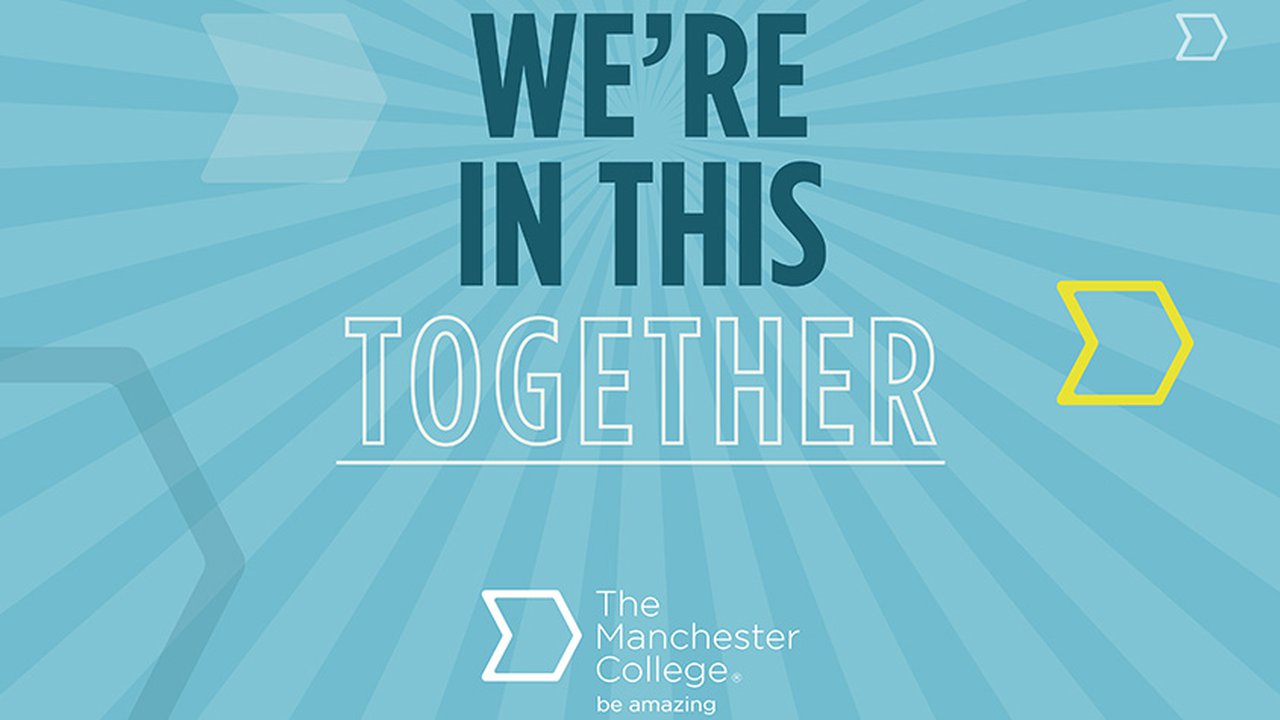 Staying Social at home
Social media and video calling allows friends to come together whilst safely social distancing.
The Manchester College community, staff and students, have done an amazing job at adjusting to new routines and online learning whilst making the most of living in isolation.
Whilst continued learning is incredibly important to us, we are aware not spending time with loved ones or being able to have fun with friends you normally spend full days with could have implications on mental health.
When you're feeling lonely, or want to connect with friends, why not throw a virtual hangout?
Since we have all been asked to spend more time at home, apps like Zoom, Google hangout and Facetime have all been the saviours when maintaining our social life.
The apps allow you to invite large numbers of your friends to video calls where you can reconnect, chat and play. Making those long-distance friendships feel a lot closer than before.
You can play quizzes, commentate over your favourite tv shows or get carried away making exciting plans for the future. Simply seeing your friends, their facial expressions and having a laugh over video chat really changes what quarantining alone feels like. Even though you can't physically hang out, it comes very close.
You can access these apps on any android or apple devices (excluding Facetime which is for Apple users only), simply make an account, create a chat room and forward on the meeting number to your VIP guests.
It may seem like this strange time will last forever, but we hope this helps in passing the time in a safe and fun way. Our support page also highlights helpful resources, tips and FAQs.