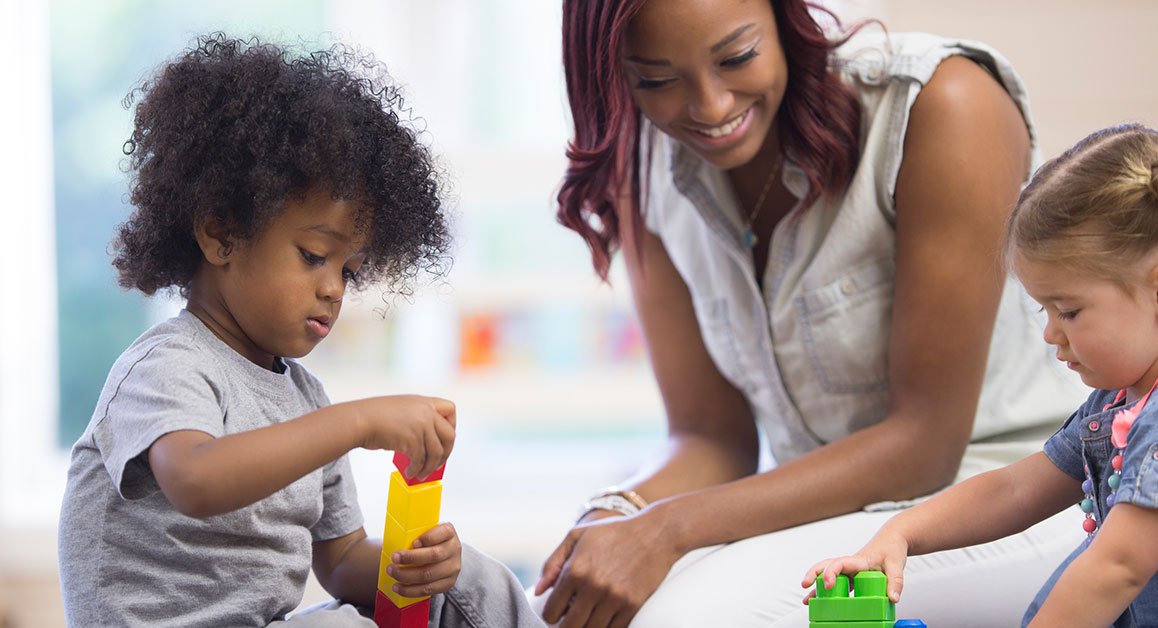 Childhood Studies
Children naturally form the centre of all careers in this sector, but that doesn't mean there isn't a diverse range of roles to choose from. You could decide upon working in a school or nursery environment, or set up your own personal business as a childminder or nanny!
You could be influencing the development of young people in a number of different ways, helping them to learn through play at a young age as a nursery nurse, or teaching them essential life skills as a primary school teacher. Rewarding, well-paid career opportunities are open in every position.
Top Career Opportunities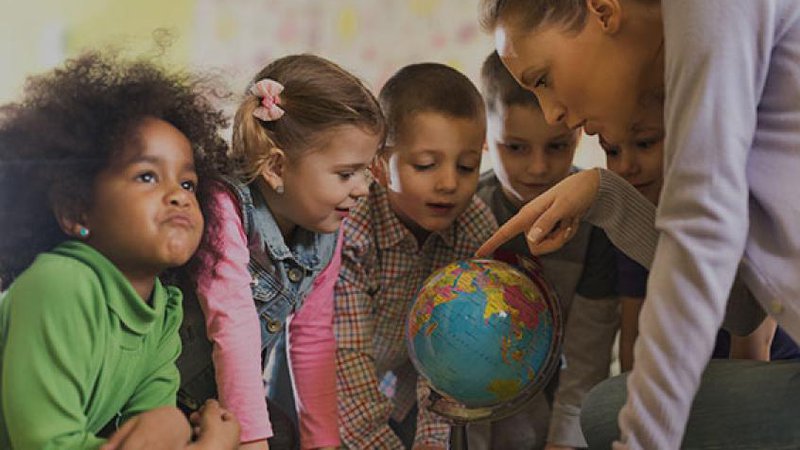 Primary and nursery education teaching professionals
Average Salary £40,560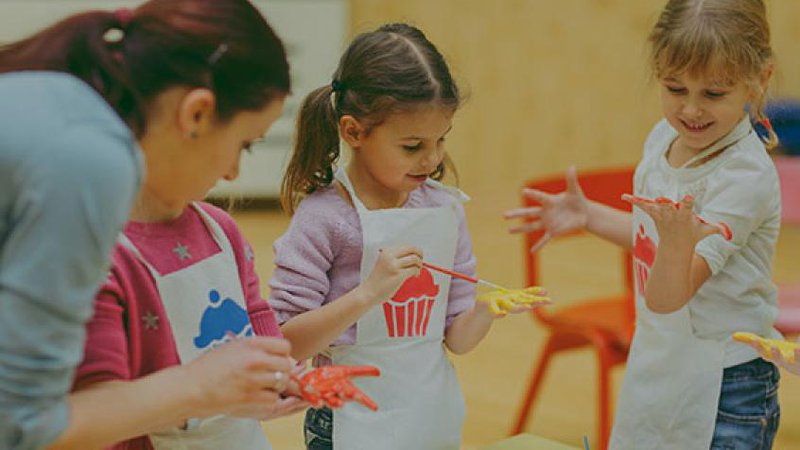 Teaching assistants
Average Salary £20,800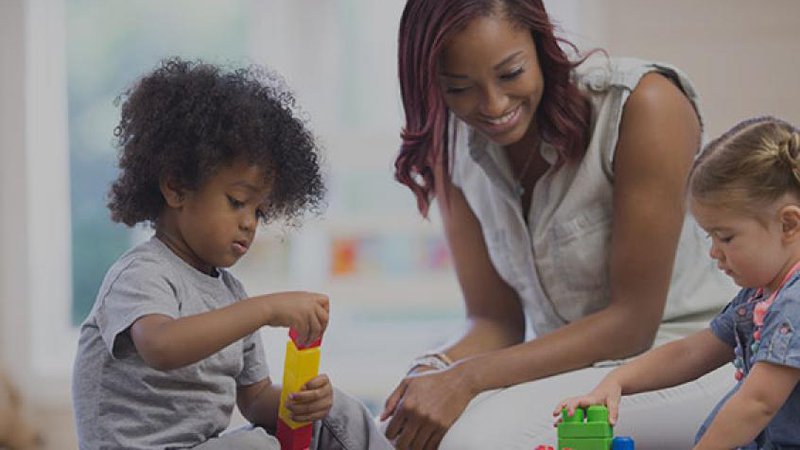 Playworkers
Average Salary £18,200
Explore Childhood Studies Career Opportunities
Please take a moment to interact with the Labour Market Information (LMI) card to explore the different job opportunities available.
The Labour Market Information will give you an insight into the skills you will need for future employment and details such as: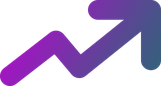 Job Figures and 
Expected Industry Growth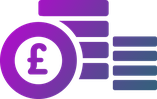 Average Salaries and
Progression Opportunities
Job Opportunities
Explore the jobs you can apply for, once you complete different course levels.
Children, Young People & Families Manager
Children, Young People & Families Practitioner
Early Years Lead Practitioner