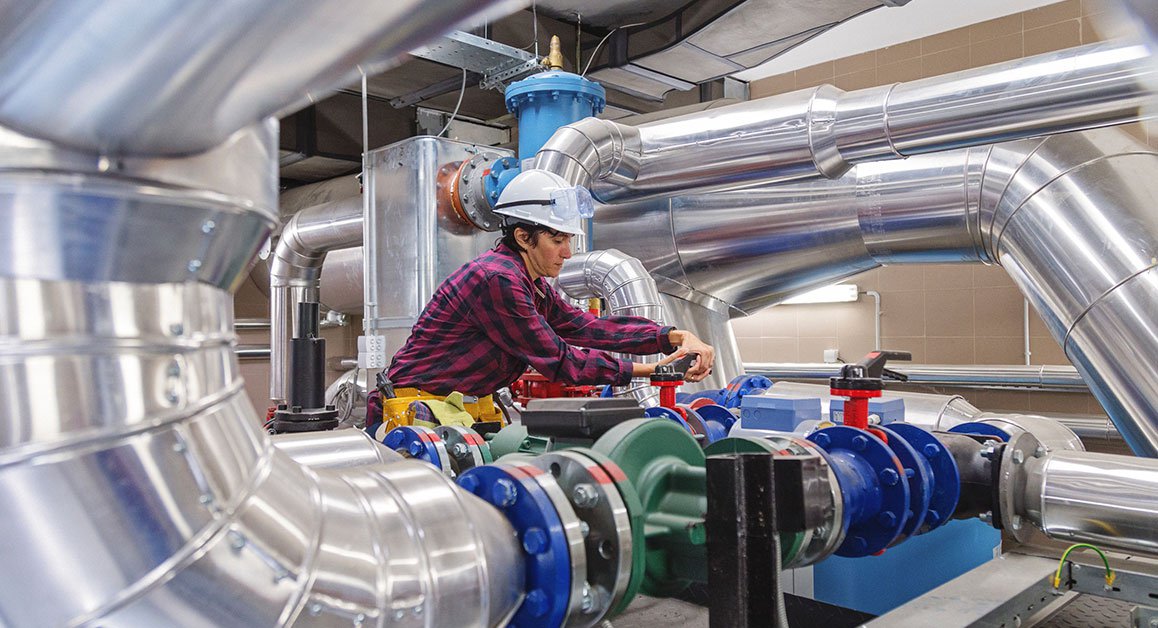 Engineering
If you've got engineering skills and qualifications, you can expect to earn a good salary in a sector that's relevant to almost every business in one form or another. It's an industry that covers a broad and diverse field, with career opportunities in areas as varied as civil engineering and electrical engineering.
With civil engineering jobs predicted to rise 15% by 2018, you might want to focus your skills on designing roads and cities or ensuring telecommunications in the country can function effectively. Or, you might prefer to concentrate on your mechanical abilities and follow a career path in production, maintenance and repair, with a number of jobs to choose from!
Top Career Opportunities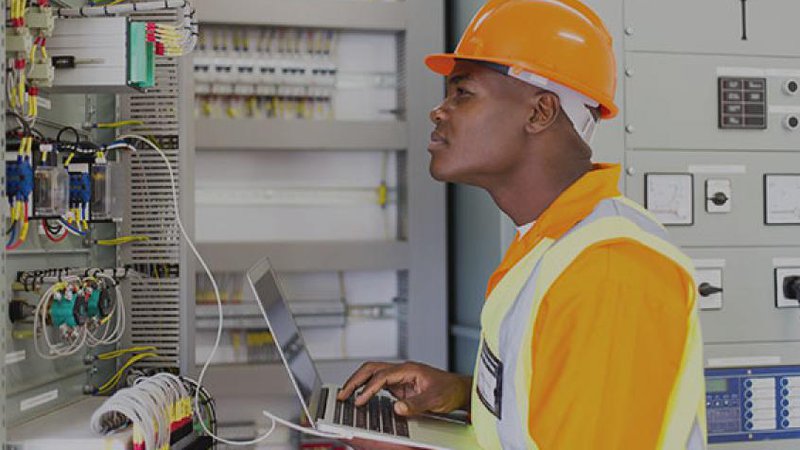 Electrical engineers
Average Salary £52,000
Electronics engineers
Average Salary £50,440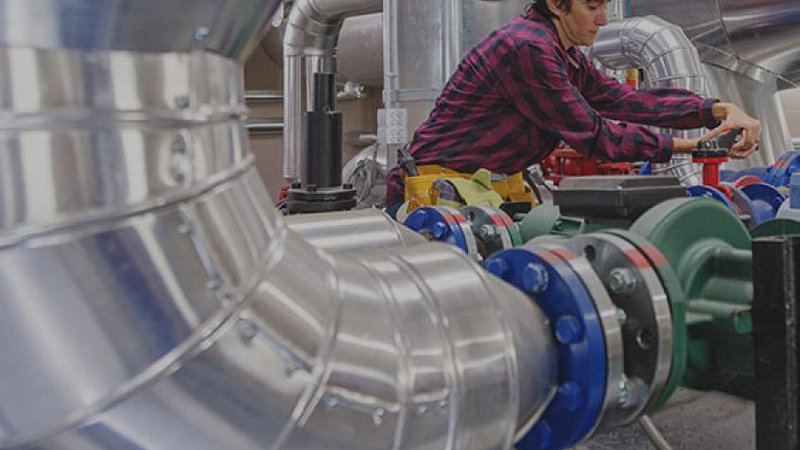 Engineering technicians
Average Salary £39,520

Mechanical engineers
Average Salary £47,840
Explore Engineering Career Opportunities
Please take a moment to interact with the Labour Market Information (LMI) card to explore the different job opportunities available.
The Labour Market Information will give you an insight into the skills you will need for future employment and details such as: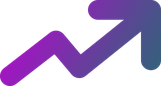 Job Figures and 
Expected Industry Growth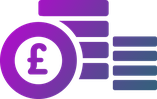 Average Salaries and
Progression Opportunities
Job Opportunities
Explore the jobs you can apply for, once you complete different course levels.
Facilities Service Operative
Civil Engineering Technician
Engineering Design & Draughtsperson
Facilities Management Supervisor
Highways Electrician & Service Operative
Plumbing & Domestic Heating Technician
Railway Engineering Design Technician
Cellular Network Field Engineer
Civil Engineering Senior Technician
Engineering Manufacturing Technician
Rail Engineering Advanced Technician
Space Engineering Technician
Electro-Mechanical Engineer
Senior & Head of Facilities Management
Construction & Engineering
From the foundations of a building to the finishing paintwork on a brand new vehicle, the construction and automotive world has a massive impact on literally everything around us.
View Subject Area