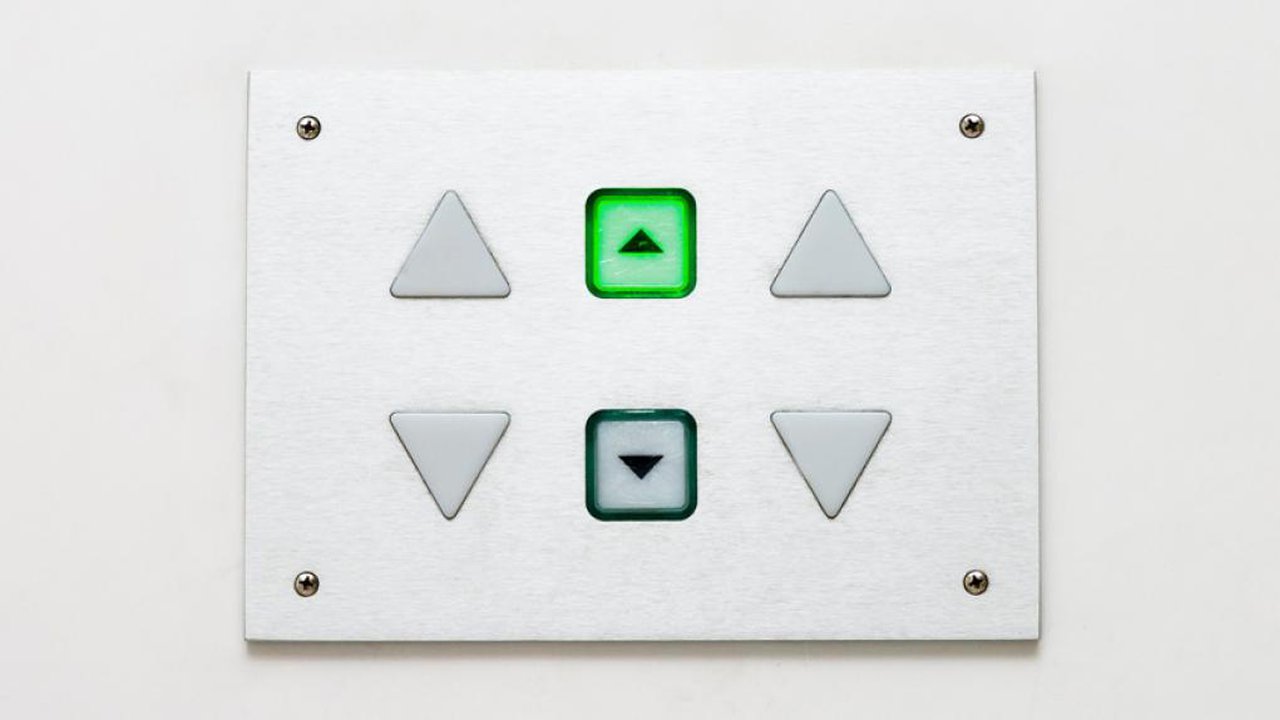 The employability elevator pitch: Selling yourself and defining your brand
Your weekly blog on the whats, whys and hows of amazing Employability.
Imagine you had only 60 seconds to make an impression on a future employer or business partner – basically the time it takes to get into a lift with them and ride a couple of floors before one of you has to get out.
Would you stutter and stumble over your words, or even be completely tongue-tied, because of the time pressure?
Well, planning what is known as an 'elevator pitch' in advance can help you master any situation in which you have only a minute or two to sell yourself and your abilities to a potential employer or business associate. 
Here's how to go about it: 
1) Structure
Experts recommend drafting a pitch of around 150 – 250 words that you can deliver in about a minute. 
2) Content
An elevator pitch is traditionally used in a sales context. However, in your employability version, you are selling yourself, not a product, and defining what makes you stand out from other candidates. Make sure you summarise what makes you unique. 
I recommend creating a statement, which answers the following 7 questions: 
Who am I?
What do I do?
Why do I do it? 
What have I learned so far/ How am I developing my knowledge?
What opportunity am I looking for?
Why am I the right person?
What outcome do I want to have (from using this pitch)?
Example: 
My name is XYZ and I am a student at Manchester College. I am currently studying to be a Teaching Assistant because I am passionate about helping children achieve their full potential. So far, I've learned a lot about supporting those with Special Needs and I have put this knowledge into practice through two work placements in a secondary school. I would welcome the opportunity to develop my skills further by working in a charity which supports children and young adults with learning difficulties. I am patient, conscientious and hard-working and have good communication skills, so I think I would be the right person for your organisation. May I send you my CV via email? (Or: Can we arrange a time to meet for an interview?) 
3) Delivery
Memorizing your statement is vital, so is practising it so that you don't sound like a robot! Read it out to friends or family and ask them to give you some feedback. You might need to shorten and adapt your pitch so that it sounds natural and fits to you as a person. It may take a couple of rewrites to create a pitch you are comfortable with. 
When adapting this pitch to different scenarios, think about point 7 first: What outcome do I want to have? Is it for a job, a work placement, a meeting, or to get someone's contact details, for example? It is then easier to tailor your statement to the goal you want to achieve.
The great thing about having an elevator pitch written and memorised is that you can use it in a variety of situations. It can be very useful if you are asked to briefly describe yourself at the start of a job interview or networking event, or even when you are phoning an employer to ask about doing some work experience. You might have to invest some time drafting and learning it but it will definitely come in useful and help you feel more confident about describing your skills to other people in the future.