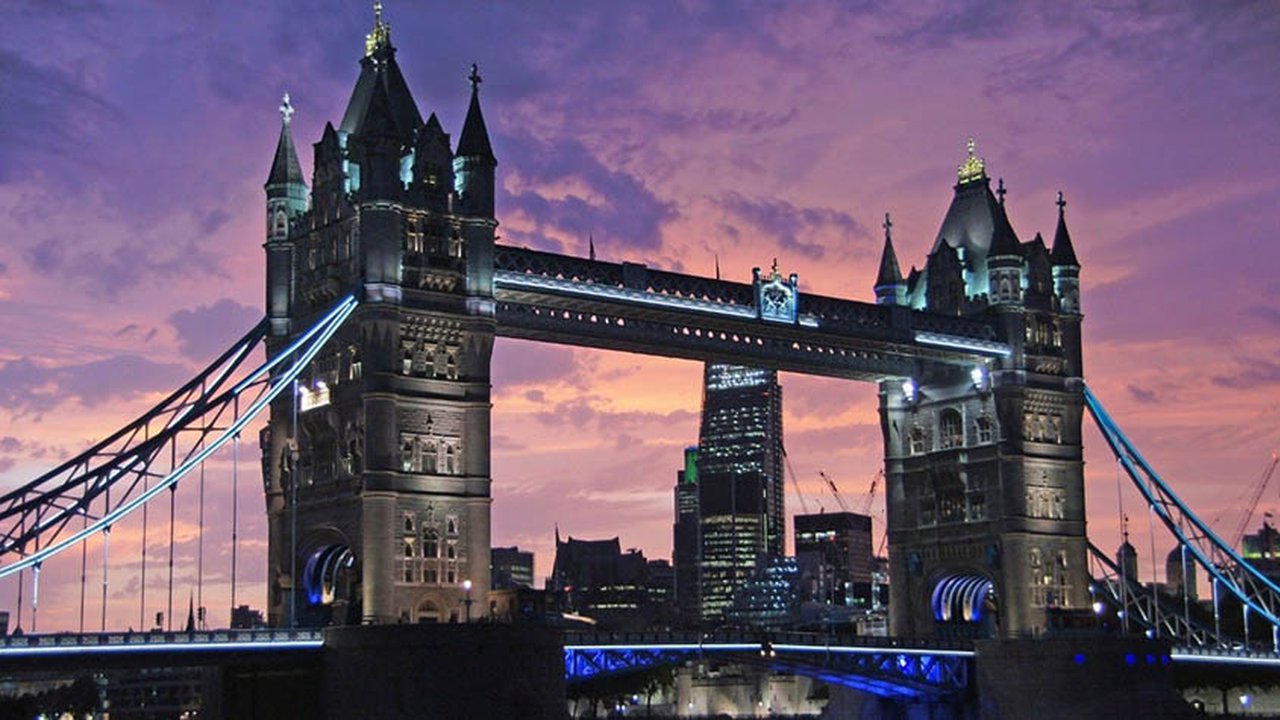 Focus on... Engineering
Engineering is a diverse and broad sector; you could find yourself working on projects that range from creating buildings in your local community to space aircraft in aerospace engineering.
According to EngineeringUK, the engineering sector accounted for 19% of the entire UK workforce in 2018. It was forecasted that between 2014 and 2024 an additional 134 million job openings would be created across the UK. These are made up of those leaving the labour market (replacement demand), and those arising from newly created jobs (expansion demand).
Although some engineering-related sectors are in decline, such as mining and quarrying, there is significant growth in areas such as nuclear energy, big data, food and drink manufacturing, and mechanical, electrical, electronic, chemical and software engineering.
The engineering sector at present is experiencing a shortage of skilled workers, meaning those who are looking to pursue this as a career should expect to see opportunities. Employers are generally looking for people to have a relevant degree - in some related industries a Master's degree is required. In addition to having the relevant professional qualifications, employers are looking for candidates who can demonstrate they have the required transferable skills to do the job. The type of skills they are looking for include technical sector-specific knowledge and skills, analytical skills, problem solving, planning and organisation, communication skills (both written and oral) and research skills.
A career in an engineering-related occupation can be exciting. You'll need excellent maths and English skills, as well as being able to work in a team with professionals from a variety of backgrounds and occupations.
Work placements are essential to gain practical experience and build a network in this exciting sector. The Manchester College has partnered with leading companies in the industry to provide both short term work experience and extended industry placements for study programme students, and there are themed events and skills workshops throughout the year. 
To find out more and explore the opportunities in the engineering sector, book an appointment with the Careers & Welfare team. You can also follow the Careers & Welfare team on Twitter @CareersTMC
Sources: Engineering UK Report 2019 and Engineering Job Sector