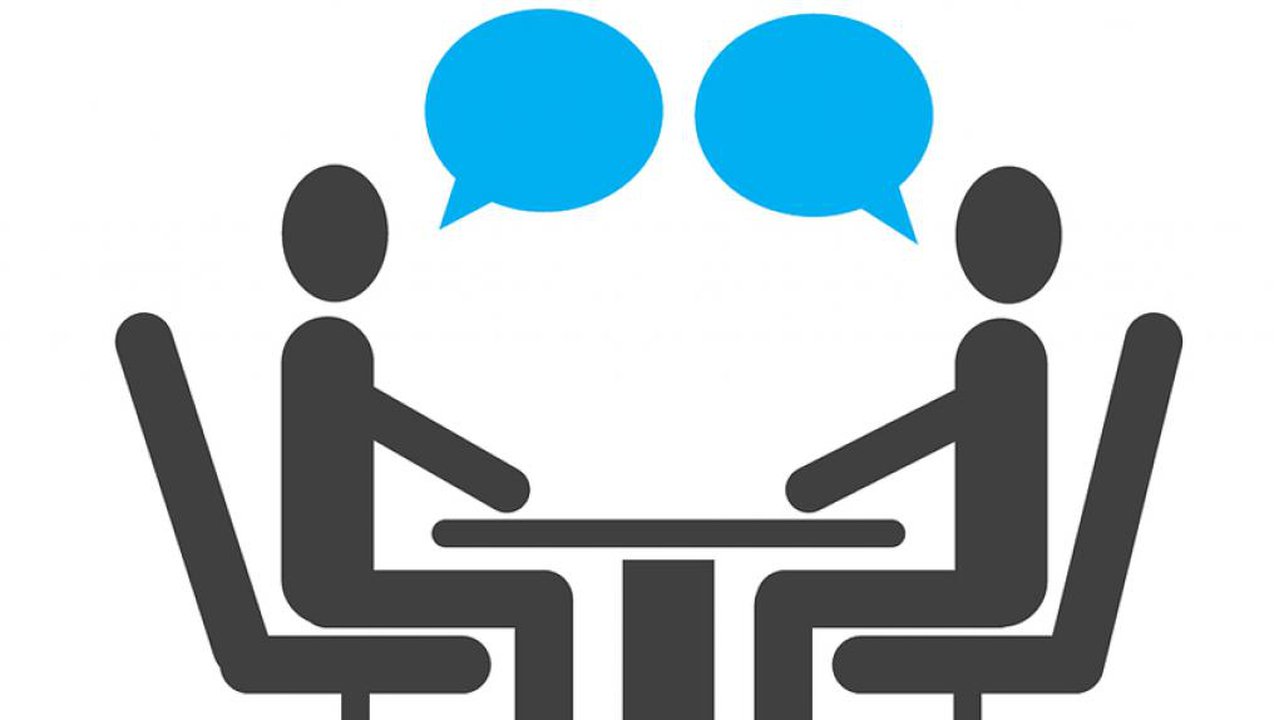 If "words don't come easy"… – the right phrases and vocabulary to use in a job interview (and on you
Any situation when you have to speak in front of people you don't know can be nerve-wracking, and job interviews are no exception. However, if you are equipped with plenty of good words and phrases to describe yourself and your abilities, you will feel more confident and manage things much better as a result.
1) Prepare and memorise an opening statement 
Interviewers frequently start off by asking candidates to tell them a little bit about themselves before they go on to more specific questions, so it's a good idea to prepare a summary in advance. (If you don't get to use it, it can always serve as a good elevator pitch when networking with employers – see last week's blog).
Don't say too much – briefly say where you are from and what you are studying/have studied. Say which sectors you have worked in and where you are currently working (or doing work experience) then make a bridge to why you are there e.g. "And now I am looking for a new challenge and am excited about the possibility of working for your organisation". The whole thing should take only a couple of minutes to say.
2) Vary your language
During the interview, stay away from over-using "I did" and use more business words such as developed / delivered / identified / achieved / coordinated / handled / negotiated and instead of "made", try created / designed / built.
 
Instead of "I like", try enjoy / I am motivated by… /I am enthusiastic about… / I am passionate about…
3) Look at the employer's language and use some of it to describe yourself
Just as you tailor your application to fit the position you are applying for, the language you use at interview should be tailored in the same way. 
You will find examples of company values on the employer's website or in their brochures. Mirror the language the employer uses e.g. if they say they "go an extra mile for the customer" make sure you mention you are someone who "goes the extra mile" and give a concrete example. This will make a good impression and show you are buying into the organisation's philosophy. Prepare some of these sentences in advance. The employer may well ask you "Why should we employ you?" and this is a good opportunity to show them how you share their corporate values. 
Preparing a good stock of phrases in advance can save you getting tongue-tied at interview. It will also help to increase your active business vocabulary in general and build your confidence for any situation where you have to describe yourself or your abilities. Remember:
Before anything else, preparation is the key to success (Alexander Graham Bell)