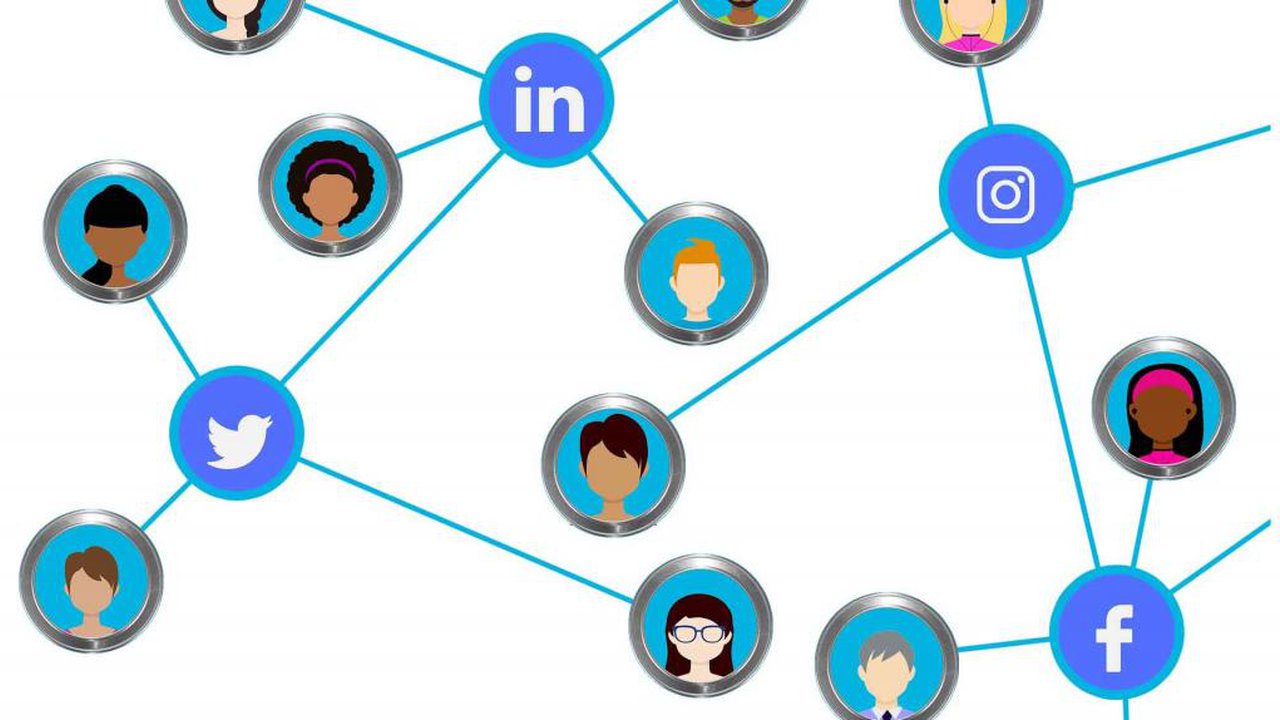 LinkedIn and friends: Using social media to build your brand
Up to now you may have been using social media purely to keep up with your friends or favourite celebrities. However, if used correctly and carefully, social media can help you network, find employers and build your own brand to boost your employability. Here's what to do:
1. Clean up your act
Some employers like to search job applicants and candidates online. If you are in the process of applying for work or work experience, be mindful of your internet presence. Instagram photos of you at a wild party, for example, are not what potential interviewers want to see. Make sure you screen and remove anything online that might put you in a negative light. If you are uploading a photo to a professional networking site like linkedin.com, make sure you are wearing smart clothes and look business-like. Cropping one of your holiday snaps around the swimming pool will not create a serious impression!
2. Choose your platform 
In the UK and USA, the most common professional networking platform is LinkedIn. Some European countries like Germany and Austria prefer www.xing.com – so you might want to set up a profile on there too. When you create your profile, think of it as a shop window and you are selling a product – you – to a potential employer. Have a clear goal; it is usually possible to let recruiters know you are looking for work via a special button. Use a short statement to showcase your key abilities under your profile name. For example "John Smith: Business graduate with excellent communication skills and marketing experience".
Twitter can also be used for professional purposes. It is a good idea to set up a separate account for this and specialise in tweeting things connected to the industry you are interested in working in, or your own (constructive) thoughts and ideas about working life. Most employers have a twitter account, as do recruiters and employment agencies, so you'll also gain access to plenty of job ads this way. Be sure to check out the college twitter feed @TheMcrCollege
3. Use your platform 
Invite everyone you have met on your employability journey so far to link up with you. You'll find that they have connections themselves that you can contact and your network will grow quickly. It is also possible to follow companies and be kept up-to-date on their latest activities. This kind of industry knowledge will really impress at interview. Whenever you attend an event, be sure to post a picture with an interesting caption, thanking the organisers or mentioning what you enjoyed. If you're using twitter, mention the organisers or companies involved and try and engage in conversation with them. Look up people you meet on LinkedIn and send them a contact request.
If used sensibly, social media is a great and uncomplicated way to job-hunt, increase your profile, showcase your abilities and experience and keep in touch with current professional trends and developments.