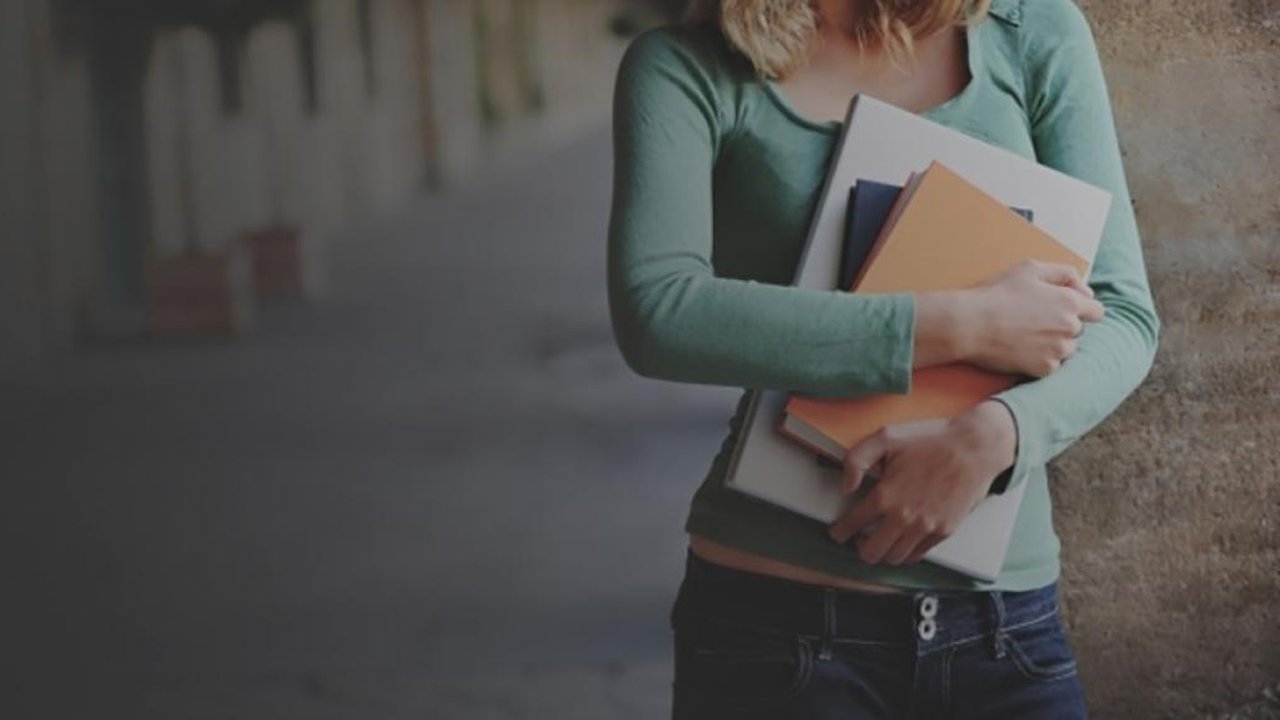 "Not just opening mail" - How to get the most out of work experience
Your weekly blog on the whats, whys and hows of amazing Employability.
At The Manchester College we support you in finding the right placement to suit your career and study aims. We liaise with employers and organisations to ensure placements are relevant, developmental and safe. Gone are the days of just brewing up and photocopying as a work experience student – nowadays there is much more scope to develop those all-important employability skills. 
So how can you make the most of this great opportunity? Here is a guide: 
What to do before…
Preparation is key. Read up on the organisation you will be working for (the website is a good place to start) and think of some questions you can ask about the company. This will show your interest and motivation.
Make sure you plan your travel route in advance, and find out at least two ways/different modes of transport to get there so that you don't arrive stressed on the first morning.
Don't forget to prepare your outfit too – it's important to look clean and tidy whilst on placement and jeans are very often a no-no, so check the company's dress code in advance! 
What to do during… 
Keep a log-book; a kind of diary in which you record the tasks you do each day, what you learn and anything you feel could be improved. (You will find this in your placement handbook.)
Always show a positive, cooperative attitude. If you finish the tasks you are set, ask whether you can help someone else. Greet work colleagues with a smile and get to know them a little – they can all be good contacts in the future.
Just before your placement finishes, ask your employer mentor whether they will act as a referee for you on your CV and if so, get their full name and email address.
What to do afterwards… 
Update your CV with the work experience you have gained.
Think about what skills you practiced on placement, what tasks you carried out and make sure your logbook is complete. You can then refer back to it prior to a job interview. 
And then… start looking for the next placement!