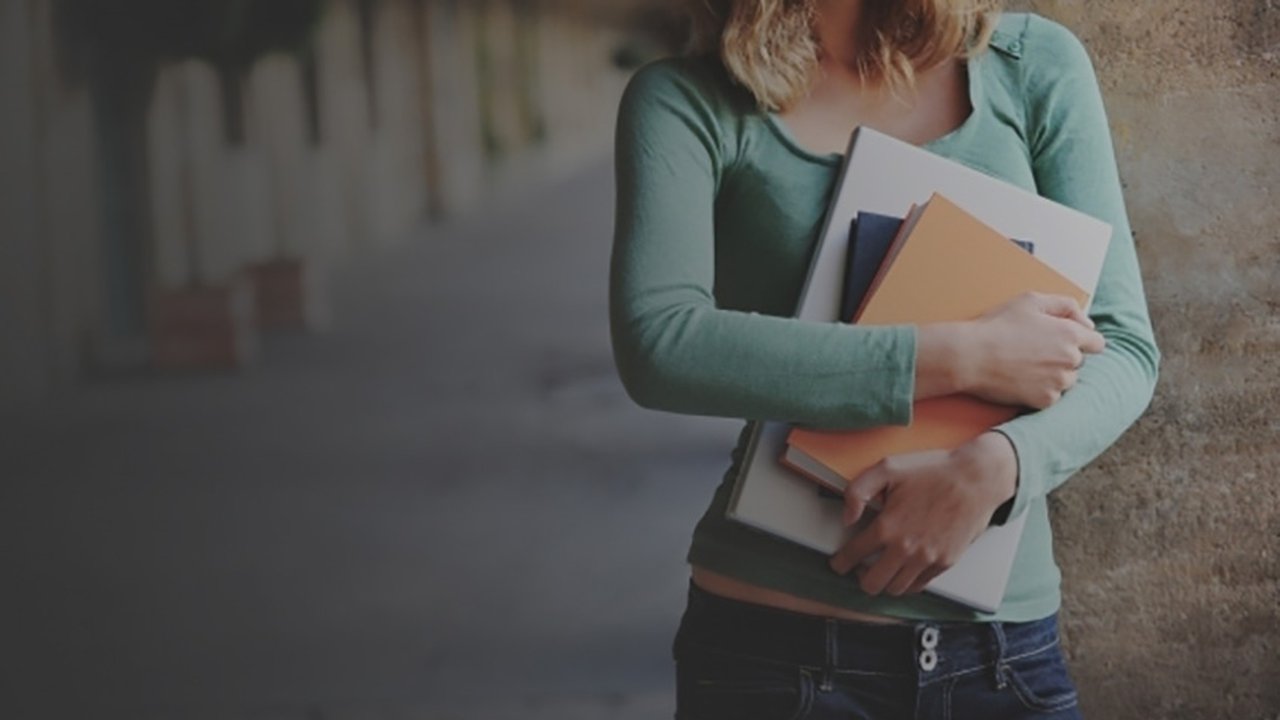 £1.5m media studio opens close to MediaCityUK
Young team behind The Foundry Film Studios want to create 'artistic hub'.
'Manchester's media industry is set for a major boost with the opening of The Foundry Film Studios, an 8,000 sq ft purposely-built venue located adjacent to MediaCityUK.
Designed specifically for the creation of TV and advertising content, photography shoots and events the £1.5m facility on Ordsall Lane in Salford, is being managed by a visionary young team, including 28-year-old managing director James Shannon and producer Madeline Penfold.
The studios also offers an adaptable space where events producers can deliver concepts for up to 600 people.
James said: "Our combined ambition was to create a space which is ultimately an artistic hub and where collaboration is at the core.
"We wanted to make it feel like a home-from-home environment and develop an alternative to the cold, un-welcoming feeling that is so often found in a lifeless empty studio."' - Manchester Evening News