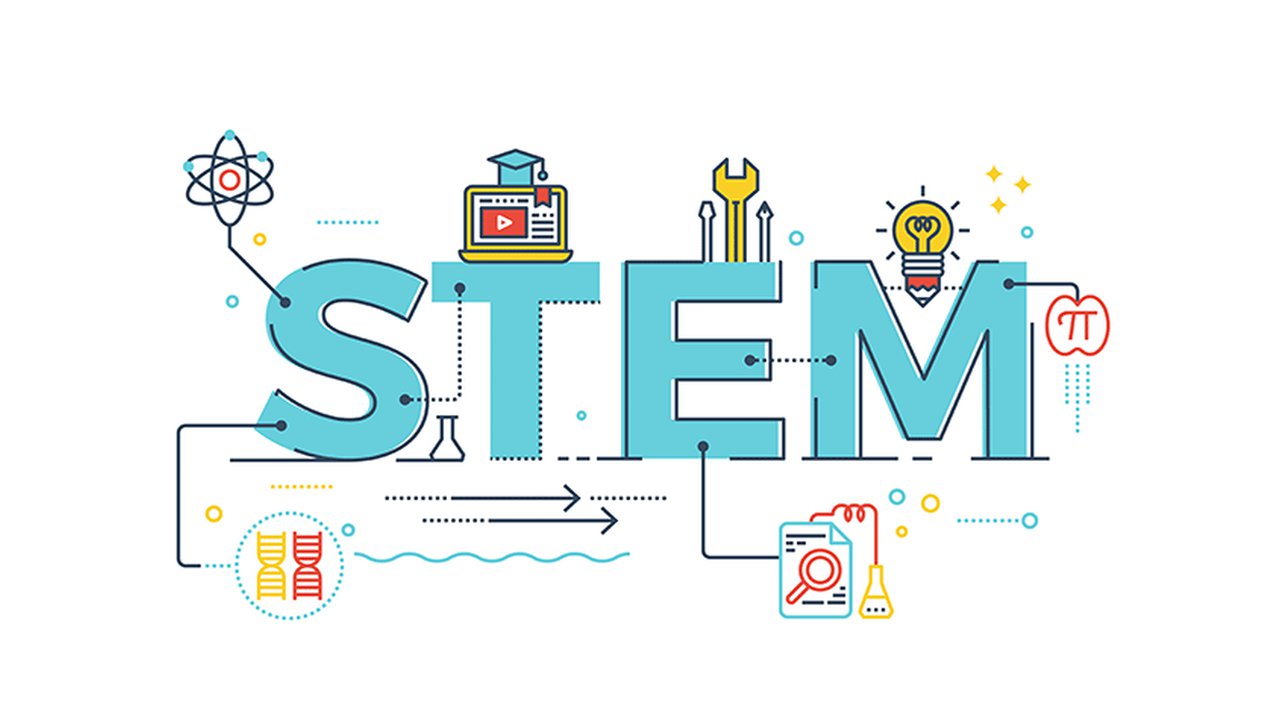 Academic Studies tutor joins innovative CPD initiative in Cambridge
Helen Penketh, a Biology teacher within Academic Studies – Access to HE, successfully secured a place on this prestigious STEM CPD opportunity from 1000s of applications.
Helen has more than 10 years of industry experience working for Novartis Vaccines and Diagnostics, where she performed various virological assays to ascertain purity and potency of the influenza vaccine, through to the production process. However, she wanted to update her industry experience within Dual Professionalism.
While studying in Cambridge, Helen will be:
Using the Institute's cutting edge laboratories to look at signalling, epigenetics, immunology and nuclear dynamics
Meeting with STEM professionals working in the industry, learning about their roles, experiences and the skills needed to do their jobs
Understanding the future employment opportunities and what the science industry can offer our students.
Helen is hoping to use this amazing experience to enhance her teaching, to update her skillset in genetics and to further support her students' career advice and progression from Further to Higher Education. Helen will be updating her colleagues with this new-found knowledge and skills as part of a Teaching and Learning set. There will be a final one-day conference in London six months after the placement, where Helen and her peers will be able to discuss what they learned and the impact it's had on their students.
Helen will be taking part during October half term and will be writing a daily blog as part of her experience. Follow her journey at helenpenkethbiology.wordpress.com
The Babraham Institute is a world-class research institution, situated at the heart of the Babraham Research Campus, which is also home to 60 small-to-medium sized biotechnology companies. The Institute carries out research on the molecular mechanisms that underlie normal cellular processes and functions, with a particular focus on the process of ageing.
The Institute's research is supported by strategic funding from the Biotechnology and Biological Sciences Research Council and is split into four strategic research programmes:
Immunology: The study of the immune system
Nuclear Dynamics: How DNA is packaged in our cells
Epigenetics: The study of modifications to our DNA
Signalling: Within and between cells.
We hope you have an amazing time Helen, and we look forward to all the new developments that you'll be able to share!