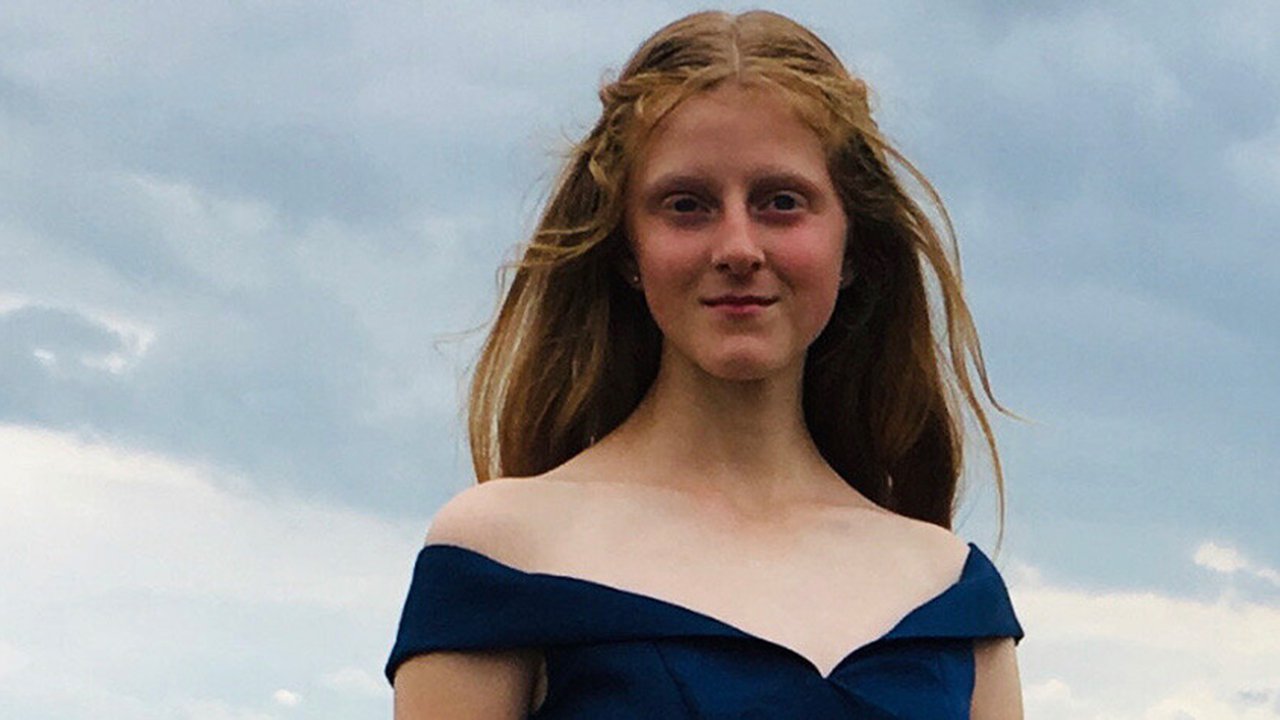 Acting student sworn to secrecy by order of the Peaky Blinders
Tarrah Staden has been filming for the final season of the hit TV show.
A student at The Manchester College's Centre of Excellence for Performing Arts is set to appear in one of the most hotly-anticipated TV events of the year.
Tarrah Staden, a Level 3 Acting student, has been filming alongside stars such as Cillian Murphy and Natasha O'Keeffe for the sixth and final series of Peaky Blinders, which is set to air either later this year or in early 2022.
After responding to a casting call on social media, Tarrah was chosen from over 10,000 applicants for the role. While she is sworn to secrecy on most aspects of the production, she says it was a huge honour to work on the popular show that she is also a huge fan of.
Tarrah said: "I got the opportunity to work in two different locations in the north of England. I gained experience as to how the production is run and I got a feel for how everyone in front and behind the camera came together to bring the show to life.
It was a privilege to work alongside some of the biggest actors like Cillian Murphy, Natasha O'Keeffe, Paul Anderson and Harry Kirton.
"To see how they worked was really interesting and I learned a lot from the people that I was working alongside.
"It feels amazing to be part of such an iconic show and I will be forever grateful. It will be something I will never forget. It's a show that has travelled all over the world and while it is sad that it is the final season, I also find happiness to think that I was part of the it. It will always be something I will look back on with pride."
Tarrah, who has also appeared in the BBC3 comedy 'Man Like Mobeen', chose to study Acting at The Manchester College because of a long line of alumni who've gone on to have successful careers that she hopes to emulate, as well as the opportunities available on the course.
She said:
I have learned so much about acting in the time that I have been here. I have met people with similar ambitions and hardworking attitudes, and I have developed as a person.
"I have enjoyed what we have been studying and each project has encouraged me to be more confident in my decision making. My favorite project so far has been the live cinema project, since it is related to the camera. My tutors have helped bring my confidence out and have always been there when I have had queries."
Find out more about the range of courses on offer at The Manchester College's Centre of Excellence for Performing Arts and apply today.