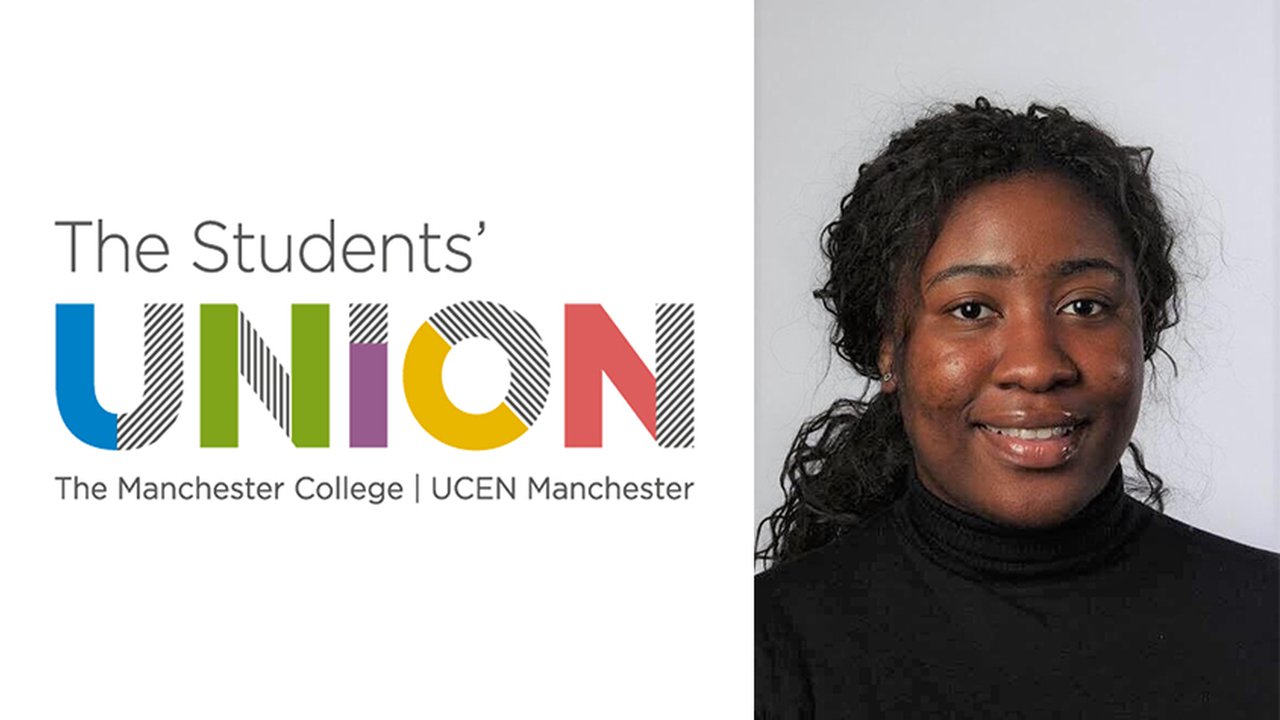 Black History Month Student Feature: Unapologetically Black
To mark Black History Month this October,  UCEN Manchester student and SU Welfare Officer Bridget Uzodinma has written a celebratory piece around novelist Chimamanda Ngozi Adichie.
My name is Briget Uzodinma, I'm the Welfare Officer for The Students' Union. I study at The Arden School of Theatre, part of UCEN Manchester, and I'm on the ALARM course (Acting for Live and Recorded Media).
We are halfway through Black History Month, celebrating all the various people from the diaspora who have shaped what modern Britain looks like today. There are so many strong minds that have showcased black excellence all around the world, but someone I admire for her work and desire for change in all communities (not just in the black community) is Chimamanda Ngozi Adichie.
She is not only an amazing case study for black excellence but a wonderful example of a feminist woman.
Chimamanda is a novelist who has written over 20 story books – she has 22 years of experience under her belt. She has travelled all around the world and has educated different communities on feminism.
In fact, did you know Beyoncé's famous song, "Flawless" was written in collaboration with Chimamanda? One of the lines in the song is: "feminist: the person who believes in the social
political, and economic equality of the sexes".
Miss Adichie's novels aim to tell different and updated stories on how Africa (specifically Nigeria) is represented to the European masses, emphasising that we all go through similar or even the same things. On one of her TED talks titled, "The Danger of a Single Story" she talks about under representation of various cultures and how it is problematic and can affect how certain communities view each other.
As a young Nigerian woman, I really admire this Nigerian novelist simply because of how she writes her characters, reflecting the way I saw and remembered Nigeria, not just as a stereotypical social construction. As blackness comes in all forms, embrace who you are and treat each other with respect. Happy Black History Month!