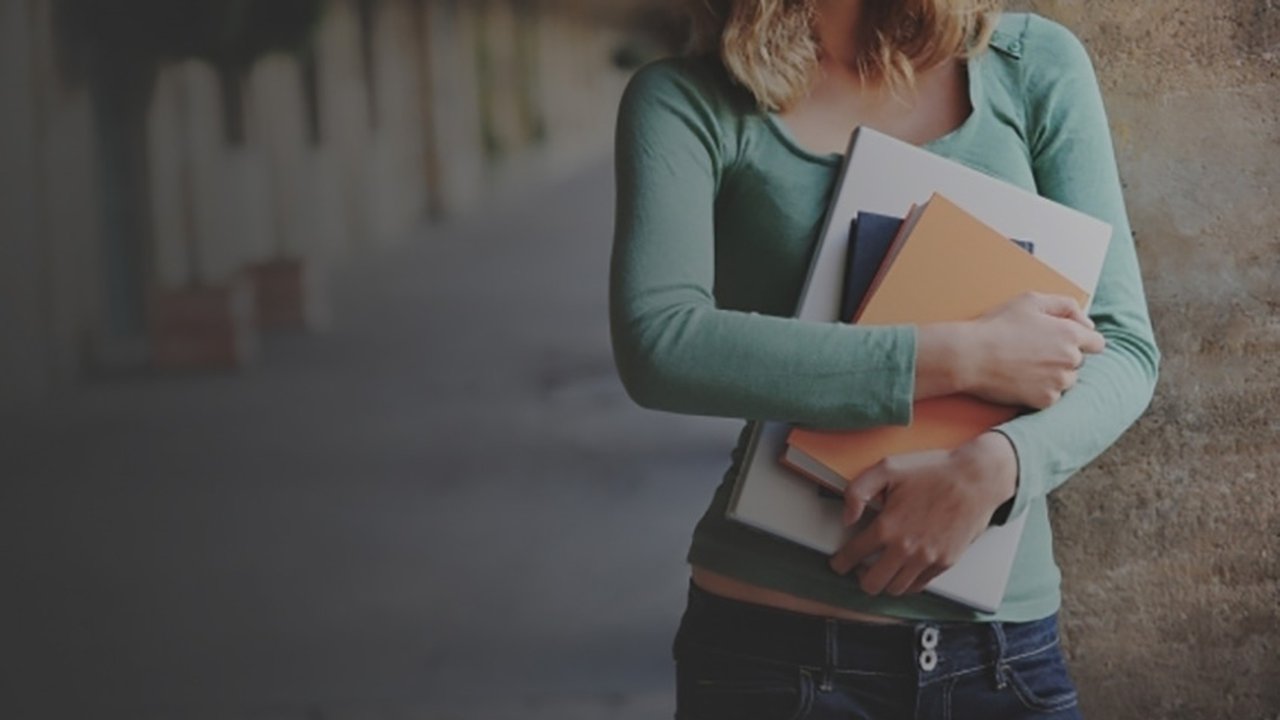 Breaking down barriers to education
Lisa O'Loughlin, Principal, The Manchester College
Widening participation in education has been a key focus across the sector in recent years. In fact as we have seen in the news in past weeks, the government has tasked universities with targeting disadvantaged groups in a bid to get them into higher education. I fully agree that we need to open up our universities to people of all backgrounds, but I also want us to make sure we are giving everyone the opportunity to continue in some form of education from school leaver age right through to retirement age.
Here in Greater Manchester people can choose from any number of further education colleges, sixth form colleges, school sixth form centres and universities, catering for people of all abilities and backgrounds, and providing a range of opportunities for local people to expand their horizons.
Whilst these options are available, we need to make sure we are removing any barriers people may have. Everyone is entitled to have the opportunity to take part in education. The key to this widening of participation in education is the financial support we can offer people, allowing them to further their education without finding themselves held back due to financial or personal constraints.
Bursaries and loans are available to people in different age groups, from 16 years old upwards and allow us to do this. They are vitally important to many people who want to study and change their lives and I have seen first-hand the benefits of having this support to our students at The Manchester College. I firmly believe the education system needs to be able to offer support through things like bursaries if we want to continue to remove barriers to education and offer a system that caters for everyone.
At the College we support students in all aspects of their college life. We offer bursaries to both school leavers and adults, providing financial support in areas such as tuition fees, travel, meal allowances, specific kit and equipment they may need for their chosen course and supporting students with their childcare needs. This can make a real difference to their education.  
Alongside bursaries, adults have access to student loans. As a college we provide support to our students to help them understand what loans and repayment options are available to them.  From September, Advanced Learner Loans will be open to people aged 19 and over, who are studying for a level 3 qualification. Previously these had been open to people aged 24 and over. This again will help to widen participation in education.
In this year alone I've seen students secure work experience with world famous businesses, win national awards, start careers in their chosen industry, even change their future direction. They have taken full advantage of the opportunities available to them through education. This is what I believe education is about - breaking down barriers and providing local people with the opportunity to explore knowledge without being held back.