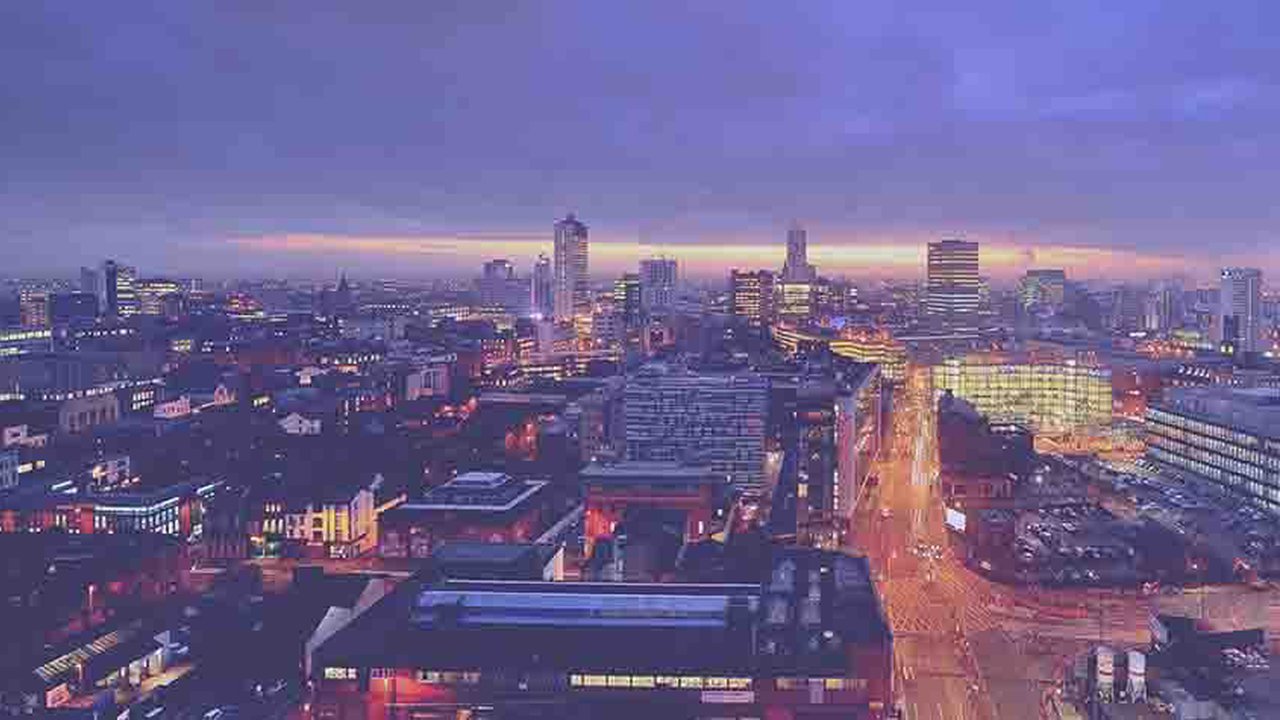 British Business Bank launches Northern Powerhouse fund
The British Business Bank has launched the Northern Powerhouse Investment Fund, which will provide small and medium businesses with increased funding flexibility as well as boosting investment levels in the North.
Keith Morgan, chief executive of the British Business Bank, made the announcement to more than 2,000 delegates attending the second Northern Powerhouse Conference in Manchester. He said his bank was launching the £400m Investment Fund to help deliver and finance the Northern Powerhouse. The fund has been established with the Government. 
Northern Powerhouse Minister Andrew Percy said: "Our efforts to build the Northern Powerhouse are delivering real results for local people, with over one million businesses involved, foreign direct investment up by a quarter and 187,000 jobs created in the past year alone. This dedicated £400m will help us go even further, supporting smaller businesses across the region to reach their full potential and helping to create an economy that works for everyone."
A series of regional briefing events will be held in each of the ten Local Enterprise Partnership areas within the Northern Powerhouse between March 1-17. The events will brief business advisers and the local business community on the new funding opportunities available and detail how businesses can access the funds.
An event will take place at HOME in Manchester on March 15.
Click here to read Simon Greenhalgh, LTE's Public Affairs Manager, blog on the Northern Powerhouse Conference and the need to invest in skills and education.