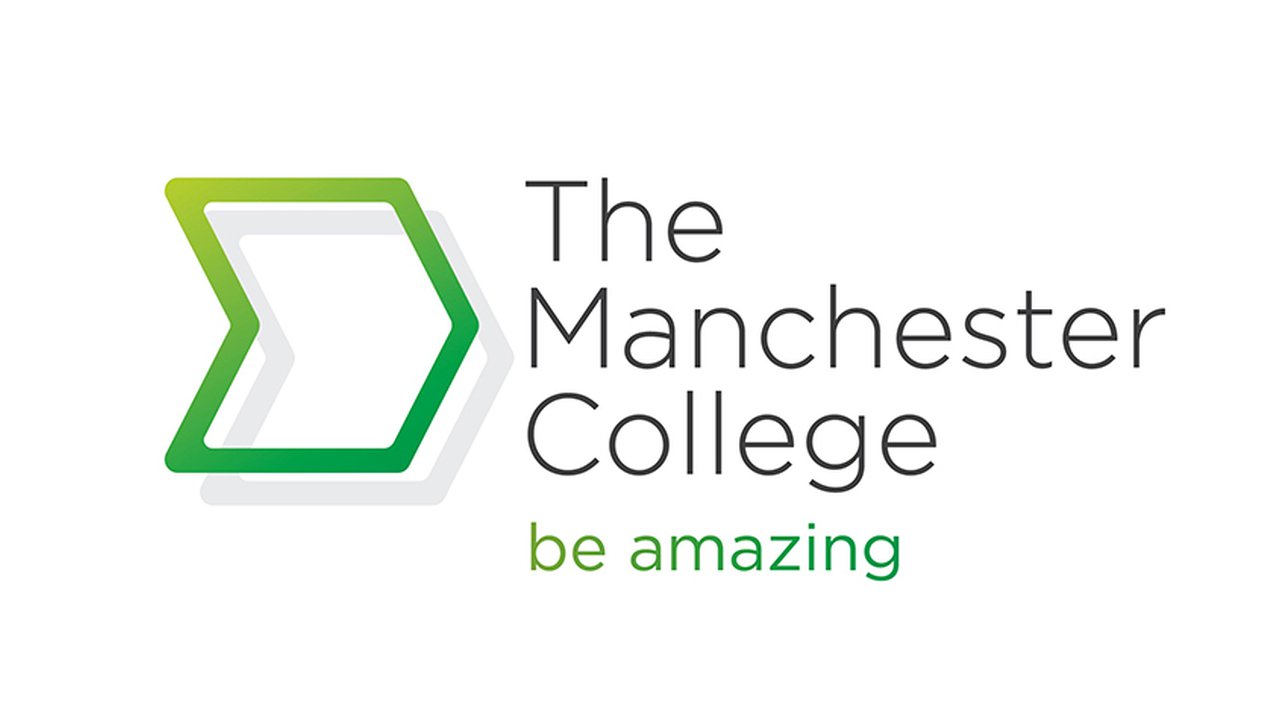 BTEC Level 3 Results Update
Information on Level 3 BTEC results.
Update as of 14:20 on Friday 14 August 2020
Following on from our update this morning, the majority of Level 3 BTEC students who have yet to receive their results should receive them to their TMC email address at 14.30 today. Students are asked to check their inbox at this time.
The College is still awaiting the receipt of the grades of a small number of students from the awarding body Pearson. We have been informed that we can expect these results during the course of Monday 17 August 2020.
If any student has not received their results to their TMC email address by 16:00 on Monday please contact the College and we will investigate further.
We again apologise for this delay and will continue to work with the awarding body to ensure that students receive their results as quickly as possible.   
Update as of 10:00 on Friday 14 August 2020
We apologise for the delays some students are experiencing in receiving their Level 3 BTEC results from Pearson awarding organisation.
We have been in contact with the organisation for the last 24 hours and are continuing to work with them to obtain students grades.
We are now starting to receive Level 3 BTEC results from this awarding organisation and are sending them to students as they come through.
Please continue to check your student address on a regular basis.
We have assurances from the awarding organisation that this delay will be resolved quickly.