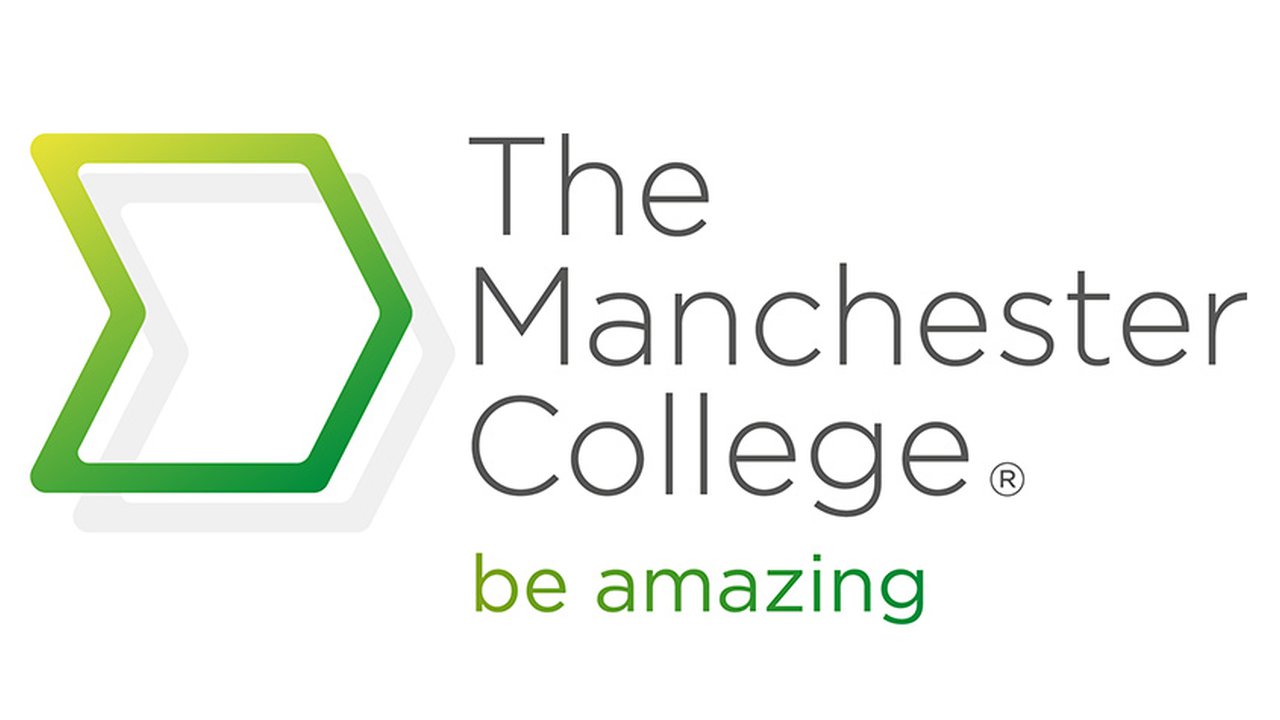 BTEC Results update
Important information on BTEC results
Update as of 3pm Wednesday 26 August
Following Pearson's decision to delay the publication of Level 1 and Level 2 BTEC results, and to reassess Level 3 results, last week (please see below) it has provided the following update on the anticipated publication of BTEC results.
Starting today (26 August) Pearson will be sending through results to the College on a rolling basis, as and when individual students results are finalised. At the time of writing Pearson has informed the College that this process will be completed by the end of Friday 28 August.
As such, The Manchester College anticipates that all results (Level 1, 2 and 3) will be processed and sent to students by the 5pm on Tuesday 1 September. This is subject to Pearson providing results according to the schedule that they have set out.
While the above is the latest that students will receive results, the College will be sending out results as soon as we have them. Students should, therefore, regularly check their @tmc.ac.uk email accounts.
We would request that students do not ring the College to discuss results until after 5pm on Tuesday 1 September, as we will not be able to provide updates over the phone until Pearson has completed the awarding process.
We fully appreciate that this is highly frustrating for all students that have worked so hard during their studies. As a College we share these frustrations but are working hard to ensure all students receive their grades as quickly as possible.
For further information please read the below information that was issued on Thursday 20 August as this guidance remains unchanged.
Update from Thursday 20 August
Following an announcement from Pearson, the national awarding body for BTECs, late last night, Level 1 and 2 BTEC results will not be published today.
Information for existing students
At this stage The Manchester College has not been told when we can expect to receive results, but we are working to clarify the situation with Pearson and will have them with students as soon as possible. Once we have these they will be sent to students @tmc.ac.uk email accounts. 
For those students that are planning to progress onto Level 2 or Level 3 courses with us in September your progression will be determined by your teacher predicted grades. As such you will still be able to undertake the next level of your course as planned in September. 
Information for applicants
The decision will also impact many students who have applied to join us in September. To support these students, the College has decided that we will accept teacher assessed grades so that your application to enrol with us is not impacted.
Students that are still awaiting their Level 1 and 2 BTEC results should therefore follow the enrolment process and make an appointment to enrol of their chosen course this September. Students will be asked to provide their teacher assessed/predicted grades in their designated appointment slot.
A message from the Principal
Principal Lisa O'Loughlin commented: "This is a confusing situation that young people who have worked so hard, while facing unprecedented challenges and uncertainty, do not deserve to find themselves in.
"We are committed to ensuring that no student – either existing or those applying to join us – has their future put on hold as a result of this last-minute decision by Pearson. We will provide all existing students and applicants with the support they require to progress onto the next stage of their journey without being disadvantaged.
"While we share the frustrations that all students will be feeling this morning, we would kindly ask people to be patient with us as we work to get the answers that will enable us to offer more clarity on the situation. In the meantime, students should be reassured that their progression will not be affected and that we will provide them with their grades at the earliest opportunity."