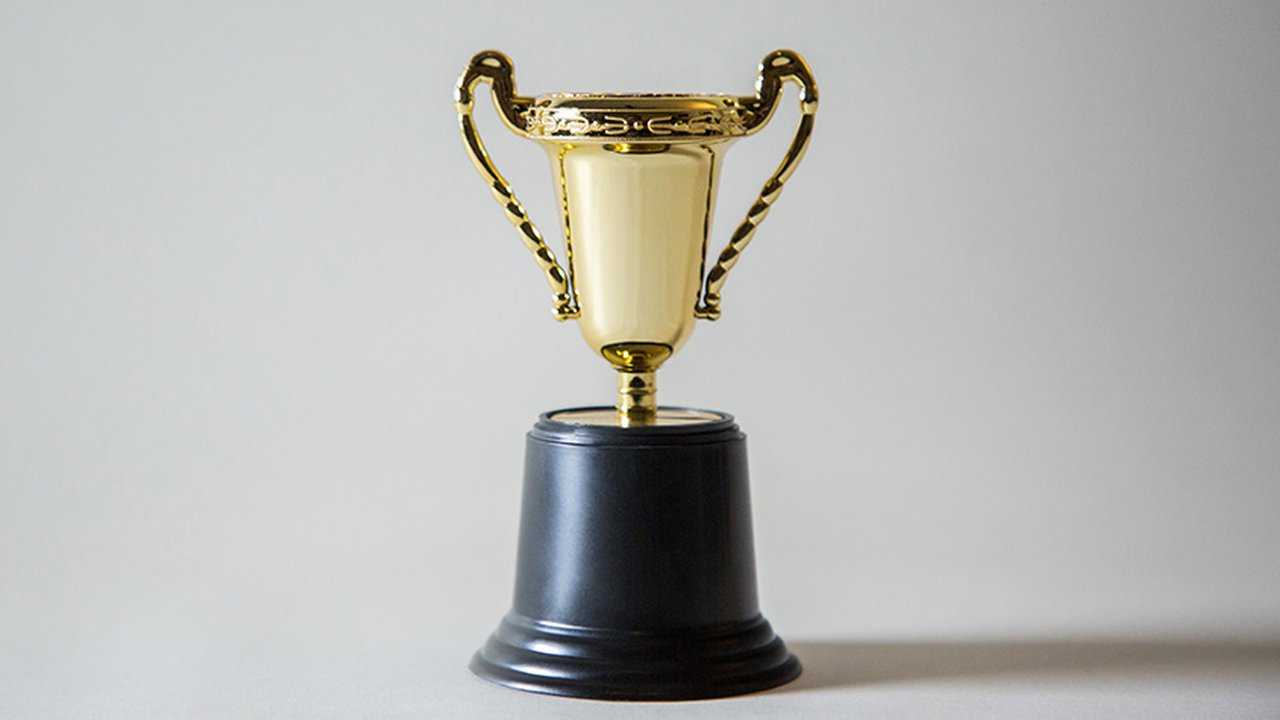 Buzzing to be sponsors at Youth Buzz Awards 2020
The Manchester College has proudly sponsored Manchester's prestigious Youth Buzz Awards.
The 3rd annual awards took place last week, promoting young people's achievements across Greater Manchester, giving recognition to children and young people who have demonstrated outstanding dedication or amazed the community with their incredible achievements.
The glitzy awards ceremony took place at the Etihad Stadium bringing together the Greater Manchester community in a celebration of the positive work and contributions young people make to improving the city.
Lisa O'Loughlin, Principal at The Manchester College, said:
On a daily basis I see so many students achieve amazing things and I know that young people across the city do outstanding things every day.
"As such, we were delighted to give our support to such a worthy event and really enjoyed celebrating the many achievements and contributions that young people make to this fantastic city."