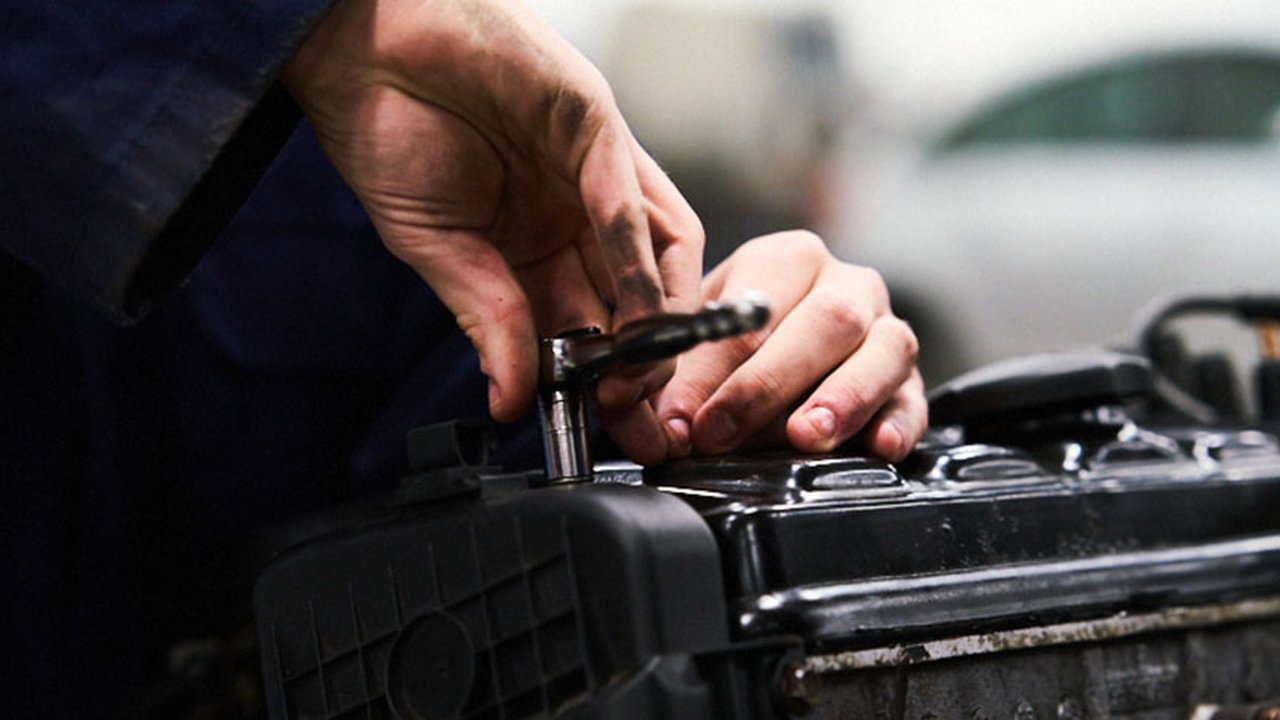 Can you boost your career with an evening course?
It's no secret that evening courses are a great way to continue your professional development and enhance your career prospects.  They offer you the chance to learn new skills and make new friends, and are a great way to balance your existing personal commitments and learning.
But, what are the specific benefits of taking an evening course?  In this article, we'll explore some of the top reasons why evening courses are so popular.  We'll also discuss how you can find the right evening course for you!
Five reasons to do an evening course
One of the biggest benefits of evening courses is that they allow you to learn new skills and develop your existing talents.  Whether you want to build on your current knowledge or explore a completely new area, evening courses are an excellent option.
Another key benefit of evening courses is that they're convenient and flexible.  If you're already working full-time during the day or have other personal commitments, evening courses are a great way to fit learning into your schedule.
1. Evening classes provide you with flexibility
Evening classes are typically favoured by adult students and a great option if you already have commitments during the day and need to find a course that you can complete around your existing schedule.
2. The evening schedule benefits many learning styles
Studying in the evening means you won't have to deal with a lot of the distractions that you face during the day.
The majority of people will be starting to wind down when you're in class and you may find that this time of day is when you have the most clarity of thought, which will enable you to focus on the task at hand and produce your best work.
If you work unorthodox hours, evening courses could be a better fit for your lifestyle.
3. Evening courses can provide more financial benefits than other course options, such as degrees
Tuition fees don't need to be a barrier to learning and evening classes allow you to work during the day, so you can use your earnings to fund your course and gain a new qualification without losing any income.  Working while studying can be challenging, however, it is a very popular way of financing your education.
Evening courses are also a cheaper option in comparison to other forms of professional development, such as higher education.
4. Learn with people from all professional backgrounds
People from all walks of life take evening classes, and for a variety of different reasons.  This means you'll benefit from learning alongside people at different stages of life and with differing educational, professional and life experiences.
This variety encourages new ways of thinking and will expose you to different learning styles, which you may be able to utilise and adopt for the advancement of your own studies and career.
5. Utilise your time to prepare for your classes
Even if you work during the day, if you plan effectively and utilise your free time efficiently, you may find that evening classes give you more time to study away from the classroom.
The organisational and time management skills you'll need to succeed on your course will also be transferable to the workplace and enhance your career prospects further.
The Manchester College runs evening courses across a range of subjects.  See the adult course listings webpage or speak to a member of the Course Enquiries and Admissions team via 03333 222 444 for more information.