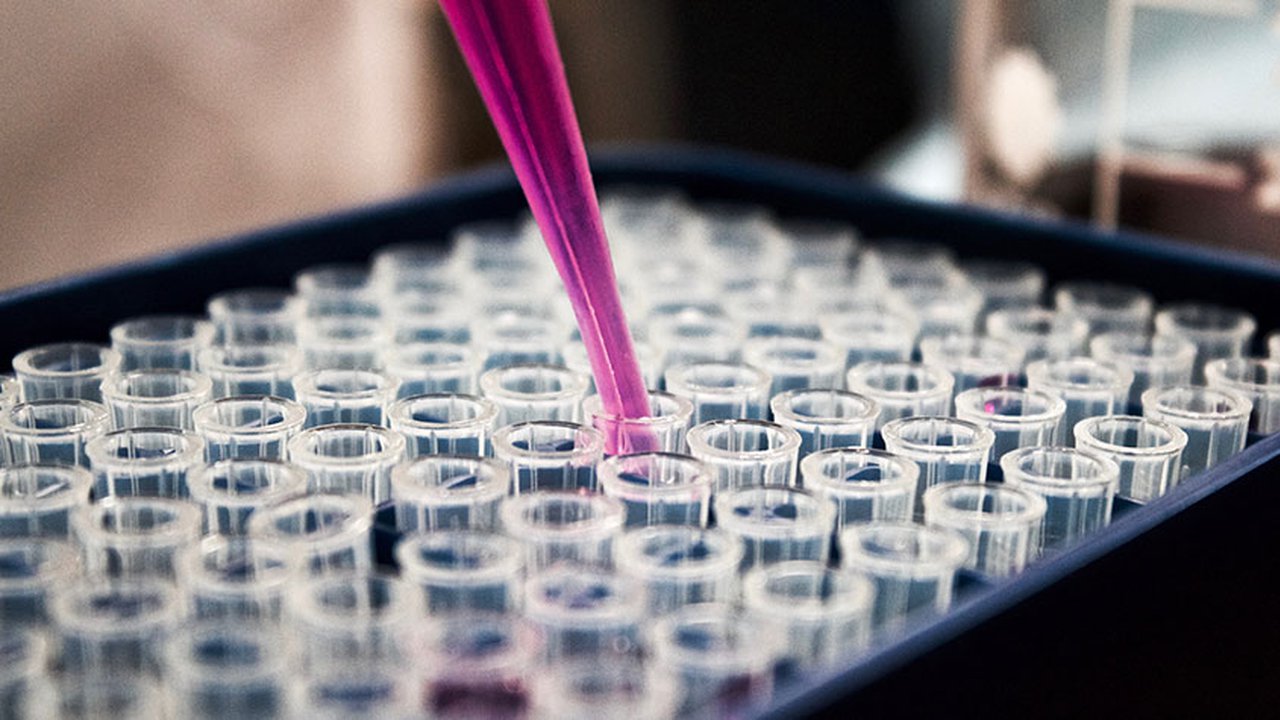 Cancer Research Trusts Creative Students to make a difference.
Students to set the tone for young creative professionals with a meaningful campaign around the risks of skin cancer.
Next week Olympiad and Creative entreprenuer, Peter Bakare, will visit The Manchester College to lead on a project that will see 120 Digital and Business students develop a media campaign for the Cancer Research Trust.
The students will work to a live brief created by London's renowned Goode Agency to develop campaign ideas and live social media content that will persuade their peers to care for their skin in the sun, under the Cancer Research Trust's hashtag campaign #OwnYourTone.
The #OwnYourTone initiative was developed to inspire young people to embrace their natural skin tone, encourage them to routinely protect their skin in the sun and be more responsive towards Cancer Research UK. The campaigns the students will produce must help achieve these strategic goals.
Students will receive mentoring from industry experts and spend the workshops working in 'mini-agencies', developing leadership and team working skills. At the end of the two days they will pitch their ideas to an industry team of experts.
The project team will work under the supervision of Skins scrip writer, app developer and 2012 Olympian Peter Bakare. Students will benefit from Peter's experience of working on a wide range of creative and digital projects including the launch of his own digital games app and the development of a schools health & fitness programme funded by the Department of Education.
The Cancer Research Trust project is being co-ordinated through the College's partnership with the Ideas Foundation and its ground breaking Employability Bootcamp. The experience will provide students with an insight into professional industry standards, allowing them to develop a better understanding of what career they may want to pursue in the sector on completion of their education.
Carol Whitworth, Assistant Principal, Business Computing and Creative Digital Industries said: "The two day workshop, hosted by The Ideas Foundation, is a fantastic opportunity for students to gain an insight in to how creative campaigns, and the content that fuels them, are created within an authentic business context for the creative communications industry.
Peter taught himself the discipline of having the right attitude and aiming high from a young age, seeing him achieve success in a variety of different sectors. He is a fantastic example for our students, and they will benefit from working with him.
The work produced during the workshops will contribute to the Cancer Research Trust's key focus campaign for summer 2020. The trust plans to evolve the campaign from a passive platform into a widespread movement that inspires young people to challenge the status quo and empowers them to embrace their natural skin tone.
View a range of Creative and Digital Media courses available at The Manchester College.