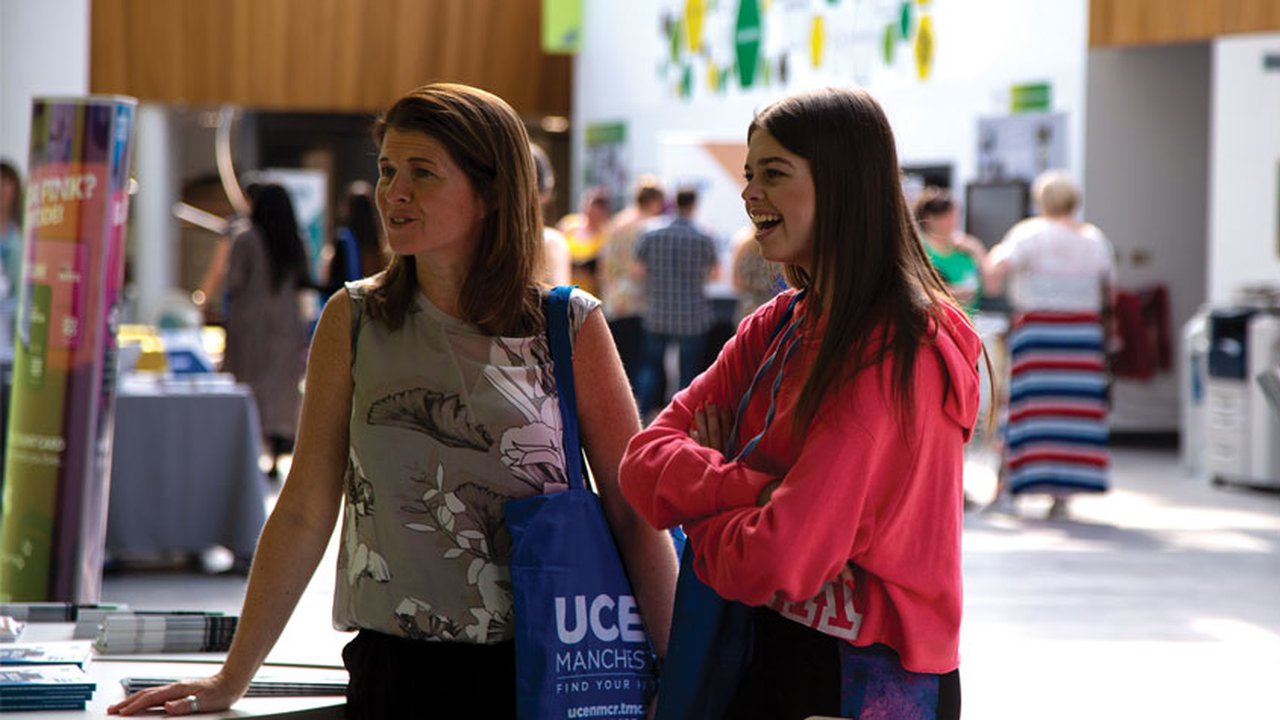 Cash boost for progression students
Students from The Manchester College who continue their studies with higher education provider UCEN Manchester can access a series of cash awards.
Eligible students can apply for two awards, which could unlock up to £1,300 to help with course costs and financial fees.
The UCEN Manchester Achievers Scholarship (UAS) is available to Level 3 students who are progressing to a higher education course with UCEN Manchester (either a HNC, HND, Foundation Degree or Degree including Top-Ups.) Students must maintain excellent attendance and remain at UCEN Manchester for the length of their course to be eligible for the award.
To find out more or to apply, please speak to a FUTURE U adviser based on every campus by reception.
The FUTURE U recognition award is a £1,000 cash award given to undergraduate students over the three years of their degree. This award is income based and open to students starting in September 2019 or January 2020 who meet the award criteria.
To apply for this award, students should fill in the application form which is on the back of their enrolment form.
Find out more about fees and finances on the UCEN Manchester website. You can secure your undergraduate place with the UCEN Manchester Clearing service or by calling 0161 674 7777.