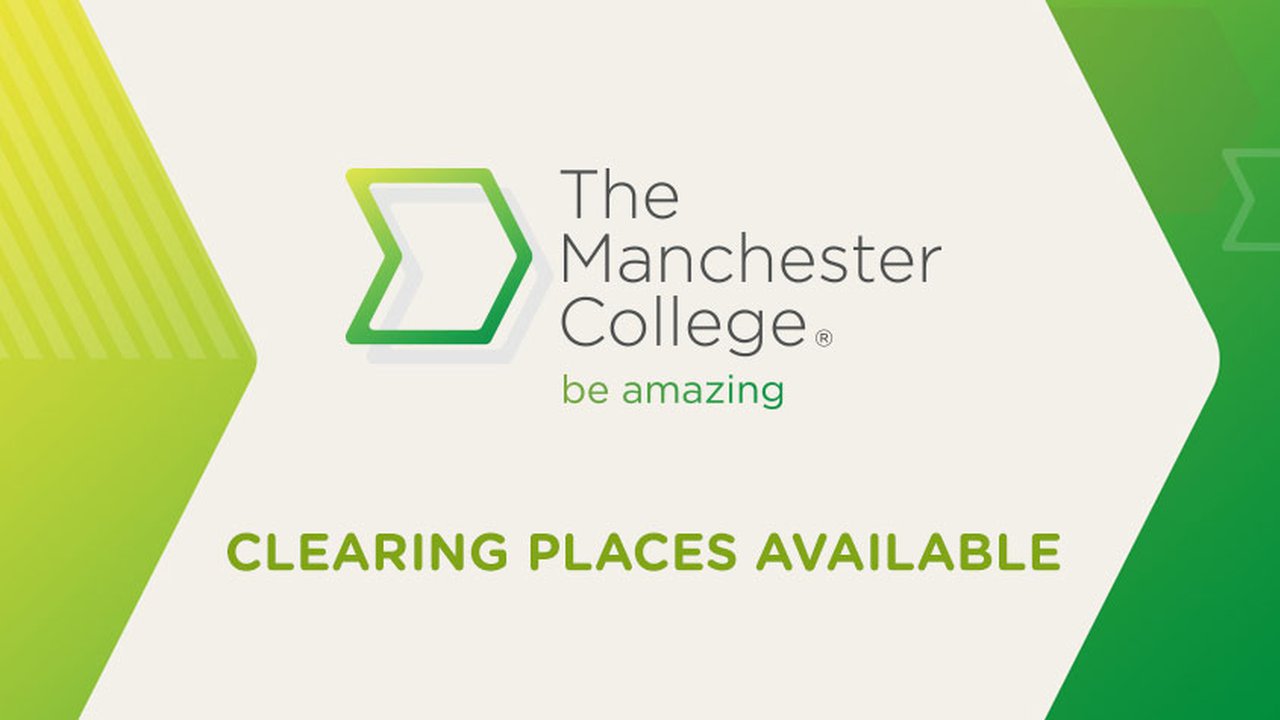 Clearing 2017
We have a fantastic range of high quality degree level programmes designed to get you career-ready, provide excellent work experience opportunities and offer a high level of one-to-one support.
We have Clearing places for September in the following subject areas:
Business, Professional and Trade Union Education
Computing and IT
Creative and Digital Media
Construction and Engineering
Design and Visual Arts
Health, Care and Wellbeing
Hospitality and Catering
Theatrical and Media Make-up
Performing Arts
Public Services
Science and Medical Sciences
Sport 
Teacher Education
Travel, Tourism and Aviation
What Next?
You don't need to wait to apply in August if you have your National Diploma results already. 
Apply now through UCAS and start your journey to amazing. 
If you're waiting for A Level results you will be able to see your confirmation status on UCAS track from 8am August 17. If you have been offered a place you can refer yourself from 3pm August 17.
If you have your Level 3 results, look for a programme you would like to study, contact the Higher Education administration team on 03333 222 444  to see if you meet the entry criteria, if you do the team will advise you how to apply.