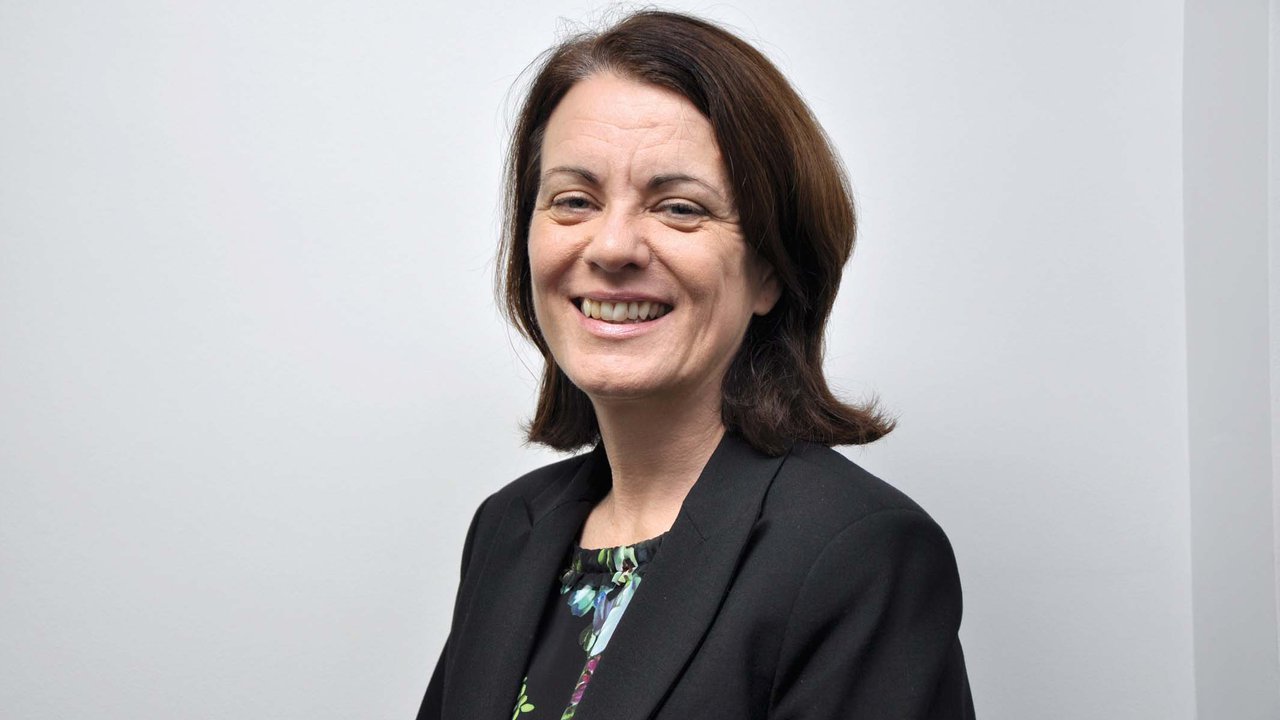 College celebrate MBE honour
A member of The Manchester College executive team has been awarded an MBE in this year's New Year honours list for services to further education.
Jennifer Foote joined The Manchester College in 2013 as Company Secretary and General Counsel. When the College's parent organisation, LTE group, was formed in February 2016, Jennifer's role extended to encompass the whole Group.
On hearing she had received the award, Jennifer said: "I was surprised to hear the news; I certainly never expected to be receiving an MBE for services to further education when I joined the sector 15 years ago. The sector has grown and diversified so much just since I joined, but the fundamental element, and the reason I moved into the sector, remains the same – to give everyone the opportunity to continued access to education and training.
"I have met so many passionate and dedicated people, not only through working at the College and the wider LTE group, but across the whole sector, and I feel humbled to receive this honour." 
I have met so many passionate and dedicated people.................I feel humbled to receive this honour
Jennifer has extensive experience of public sector, charity and education governance and is Chair of the National Clerks Network, a member of the Association of Colleges Governors Council and National Leader of Governance, and an associate of the Education Training Foundation.
John Thornhill, CEO of LTE group, said: "Jennifer is dedicated to her role within the Group, and her wider influence within the sector, and this recognition is well deserved. The education sector has gone through many changes in recent years, and continues to do so, and the knowledge and support Jennifer has to offer, both through her current role and her national work, is invaluable in guiding us through the changes and challenges we face.
"On behalf of everyone at LTE group I'd like to congratulate Jennifer on the award of her MBE."
The Member of the Order of the British Empire (MBE) is awarded for an outstanding achievement or service to the community. This will have had a long-term, significant impact and stand out as an example to others.