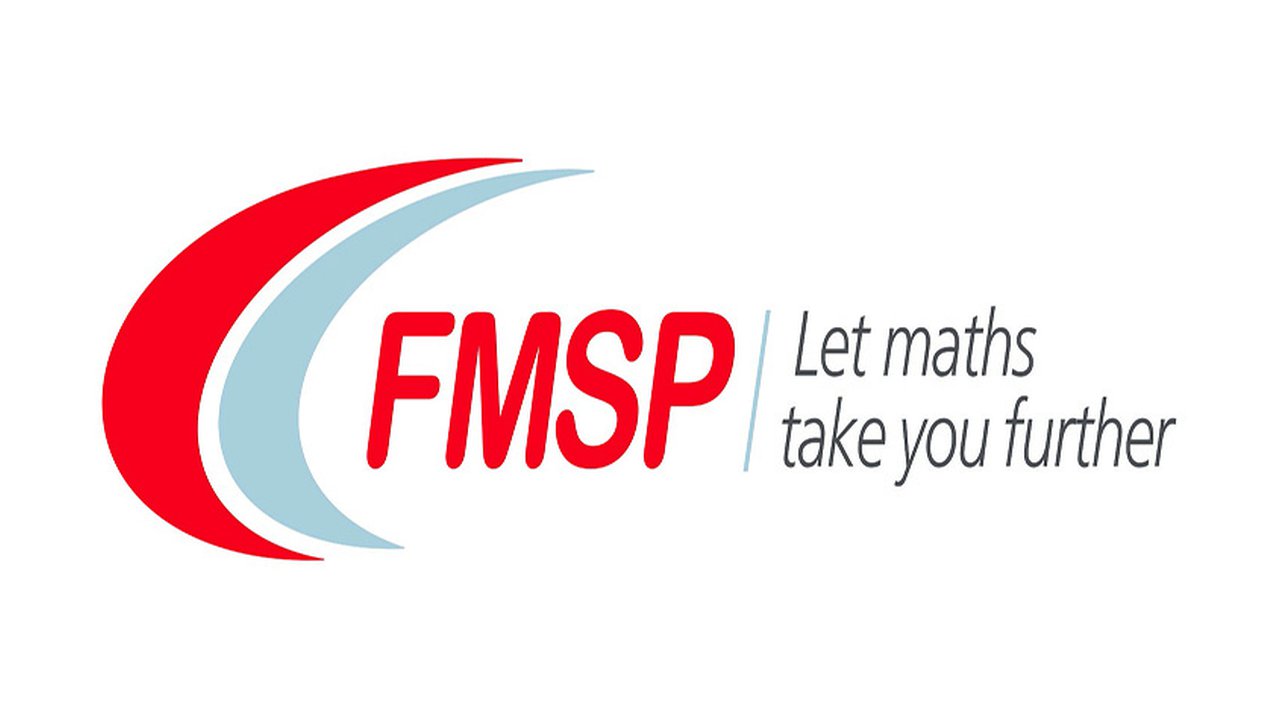 College joins national programme to promote maths to young people
The Manchester College A level maths department is working in partnership with the University of Manchester on their Further Maths Support Programme (FMSP). 
The FMSP is a government-funded initiative supported by the Department for Education and managed by Mathematics in Education and Industry (MEI), an independent educational charity. The programme supports schools and colleges with pupils in Year 10 and 11 and post-16 study.
FMSP Area Coordinators work with schools and colleges to support and promote AS and A level Mathematics and Further Mathematics. The Area Coordinator for the Greater Manchester region is working closely with the college to increase teacher expertise and support a number of events the college is hosting to promote maths to the students.
The first event will be a GCSE booster session in March at the college's Shena Simon campus, for year 11 students who are aiming for top scores and will focus on some of the trickier topics on the GCSE higher paper. Our current students will be supporting at the event.
 to promote maths to schools across Manchester
Leona So, A level maths tutor at The Manchester College, said: "I am pleased that FMSP is working closely with us, and our students have already benefitted from taking part in enrichment activities organised by FMSP. I'm looking forward to extending the programme to promote maths to schools across Manchester and the wider region."
A number of our former students who are now studying at The University of Manchester, found their experiences on the programme have really helped them in their current studies.