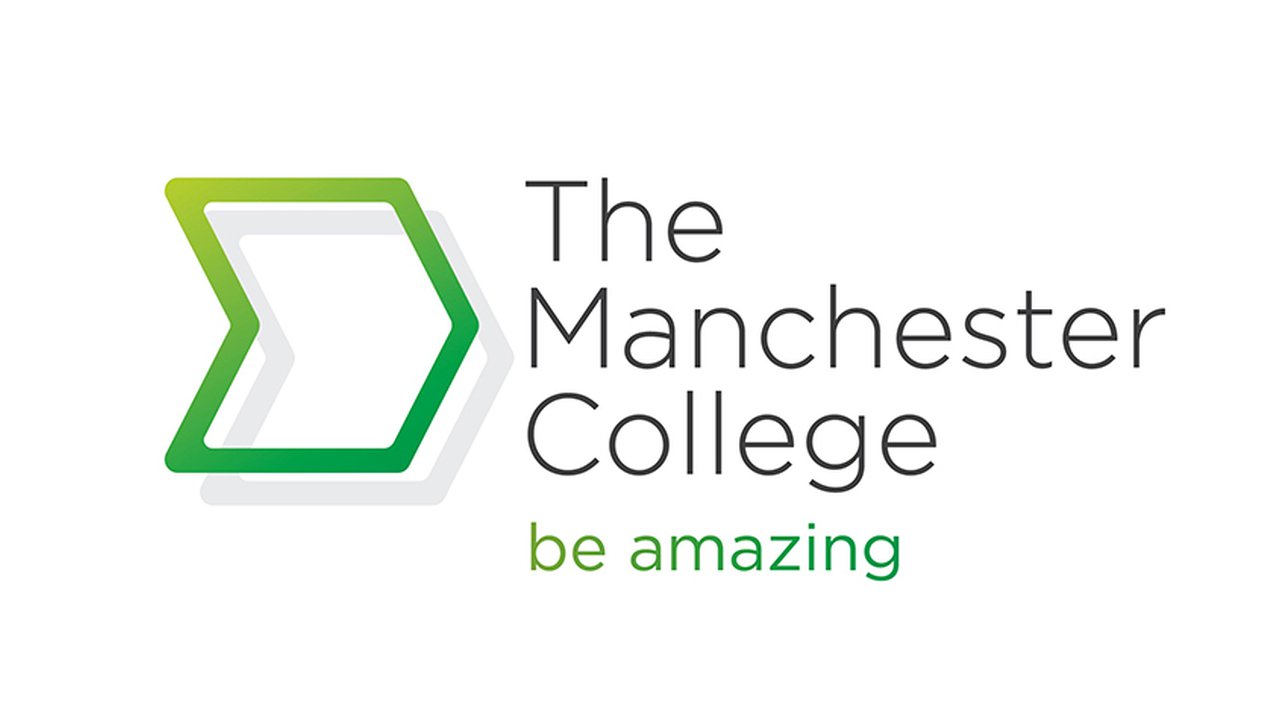 College moves to full online delivery
As of Tuesday 5 January 2021, The Manchester College and UCEN Manchester is now delivering courses to students remotely and online. 
On Monday 4 January 2021, the government instructed all educational establishments to close physical campuses as a measure to reduce and limit the spread of Covid-19.
Students and colleagues based at all ten campuses – CityLabs, Fielden, Harpurhey, Nicholls, Northenden, Openshaw, Shena Simon, St John's, Wythenshawe, Welcomb Street – should therefore not attend campus as the sites will be closed/not accessible.
As of Tuesday 5 January 2021, The Manchester College and UCEN Manchester is now delivering courses to students remotely and online. The start of term for adult students will remain 11 January 2021 as communicated previously but will be fully remote/on-line throughout the period of national lockdown.
The College and UCEN Manchester is working to deliver as much of the content of your courses as we can remotely in virtual environments, and to provide you with support through regular contact.
Tutors and support teams will be directly in touch with students individually to advise them of these arrangements and provide them with support.
What can you expect to happen in the coming days?
You can expect to be contacted by your tutor and/or some of our support teams you are currently working with throughout the campus closure period.  Please only communicate with a member of staff who is known to you. If you have concerns, please contact the switchboard on 03333 222 444 as this will remain open.
The Government has suggested that the January series of vocational examinations will proceed as planned. Any student due to sit an external assessment/examination in January will be contacted directly tomorrow (5 January 2021) with an update on what this means for them.
Unfortunately, we had no advanced warning of this evening's announcement and are currently working to quickly understand what actions we need to take to ensure that as an organisation we comply with the government's latest guidance whilst ensuring the health and safety of our colleagues and students remains our number one priority.
A fuller update on the support available to all students during the period of national lockdown, including information on access to equipment and financial support, as well as learning support and support for students at risk will be provided tomorrow (5 January 2021).
Any students with an EHCP will be contacted by their learning support worker tomorrow (5 January 2021).
During the campus closure it is essential that all students regularly check their College/UCEN Manchester provided student email address for work and communications (or your other usual method of communication with your course team).
A message from the Principal
Lisa O'Loughlin, Principal, said: "The health and safety of our students and colleagues is our number one priority and as such it is vital that we adhere to government advice and guidelines on Covid-19. While this further disruption to face to face delivery is unfortunate, we have in place extensive resources to enable us to continue providing you with access to your course in virtual and online environments while ensuring we can maintain a high quality provision of education.
"Throughout the closure it is vital that all students and staff take the necessary precautions to keep themselves, their families and their friends safe while helping prevent the spread of Covid-19.
"As the global fight against this pandemic continues, we will be working relentlessly to ensure that our students can continue to learn and access their courses remotely and be given all the support they need.
"We will continue to provide our full support to our students throughout this challenging period."
Visit our news page for the latest updates. You can also follow our social media channels on Twitter and Facebook.