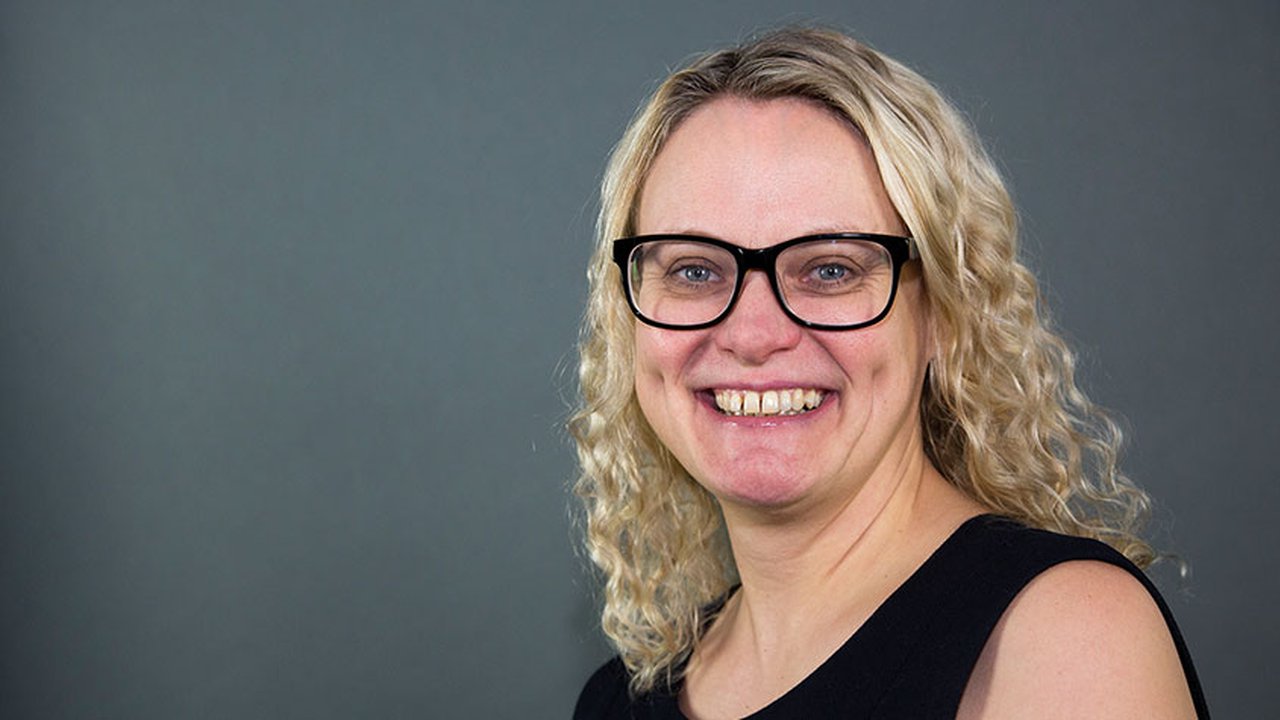 College Principal named in 100 Inspirational Women list
The Manchester College Principal, Lisa O'Loughlin, has been named as one of the 100 Inspirational Women from Greater Manchester.
To tie in with International Women's Day this week, Greater Manchester Business Week compiled a list of the most inspirational women across the region to celebrate the diverse, rich talent of female role models we have.
Lisa's inclusion on the list sees her sat alongside a mix of high profile and influential women, with politicians, entrepreneurs, sportswomen and actors among some of the groups of people acknowledged. Names on the list include actress Maxine Peake, Olympic cyclist Laura Trott, Carol Ann Duffy, Poet Laureate and playwright, Angela Rayner MP and Shadow Secretary of State for Education, restauranteurs Helen and Lisa Tse from Sweet Mandarin, and Alice Webb, Director of BBC North.
Speaking about the list, Shelina Begum, business editor for Manchester Evening News and Greater Manchester Business Week, was quoted in the Manchester Evening News, "We wanted to highlight, celebrate and create a discussion around the achievements of women in the region.
who are making an impact in the region
"As business editor I feel inspired by the women on our list, many who I have written about, and I wanted other women to feel inspired too.
"Manchester and the surrounding regions has some great role models and it's important that we highlight the work that these women are doing, many who are making an impact in the region."
The full list can be found here