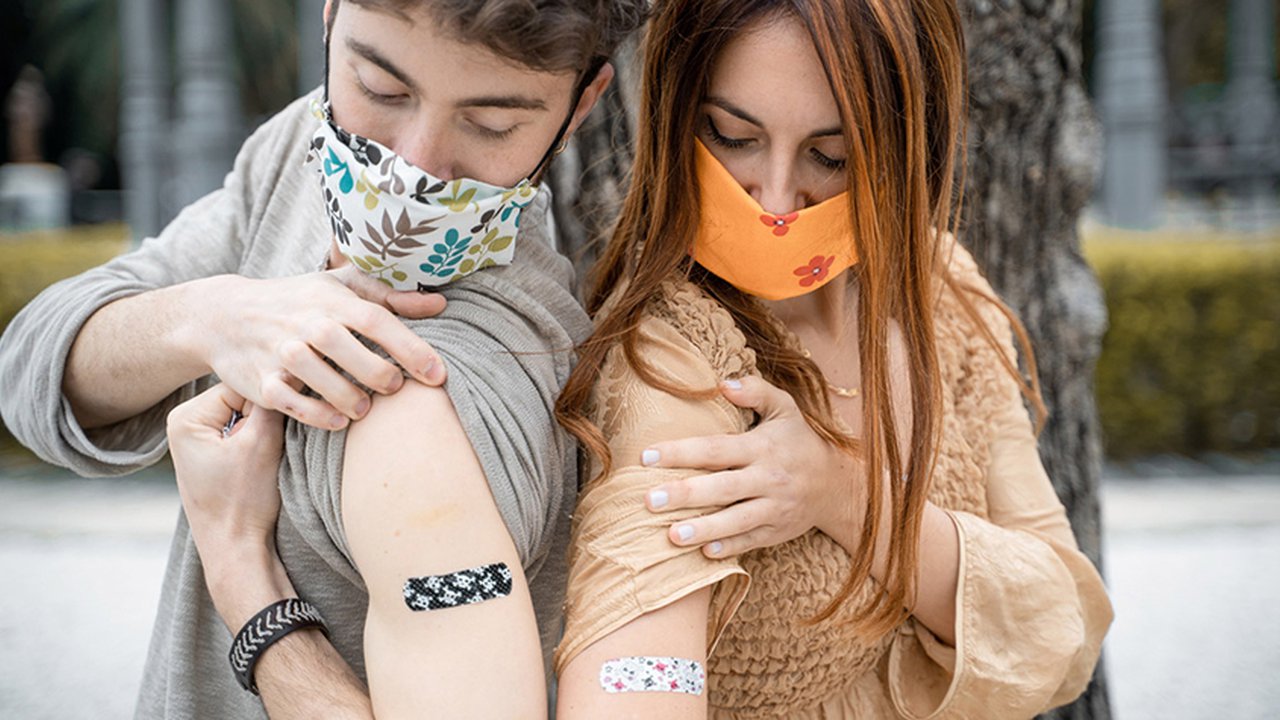 Covid-19 vaccination vans on campus
College students will have the chance to receive their Covid-19 vaccination while on campus. 
As you will probably be aware, as a young person, you are now eligible to receive your Covid-19 vaccination. Working with local NHS teams, there will be the opportunity next week for students to have their vaccination while on campus.
Anyone who gets Covid-19 can become seriously ill or have long-term effects (long Covid). The Covid-19 vaccines are the best way to protect yourself and others. 
Research has shown the vaccines help: 
reduce your risk of getting seriously ill or dying from Covid-19
reduce your risk of catching or spreading Covid-19 which means you can help keep your friends and family safe. 
Having both your first and second dose vaccination means that you won't have to isolate if you come into close contact with someone with Covid-19, as long as you have a negative PCR test, so helping to avoid disruption to your education.
We would encourage you to make an informed decision as to whether or not to want to have the vaccination. For more information on the vaccine, the NHS has put together a series of short, myth busting videos which you can watch here. Further information is available on the NHS website.
We will let teachers know that some students may be late to lessons as a result of having the vaccine on site.
The dates, times and locations of the Covid-19 vaccination vans are as follows:
Monday 20 September:
Openshaw campus – 10am-4pm
Harpurhey campus – 10am-4pm
Tuesday 21 September:
Wythenshawe campus – 10am-2pm
Wednesday 22 September:
Northenden campus – 10am-2pm
Thursday 23 September:
Nicholls campus – 10am-4pm
Shena Simon – 10am-4pm
The vaccination team will offer students first dose vaccinations and second doses for anyone who has had their first vaccination more than 8 weeks ago. The team will also be on hand to answer any questions you might have about the vaccination.
If you're not on campus on these days, you can find your nearest Covid-19 vaccination centre via the NHS website, or Manchester City Council website, which has all the local vaccination centres and pop ups.