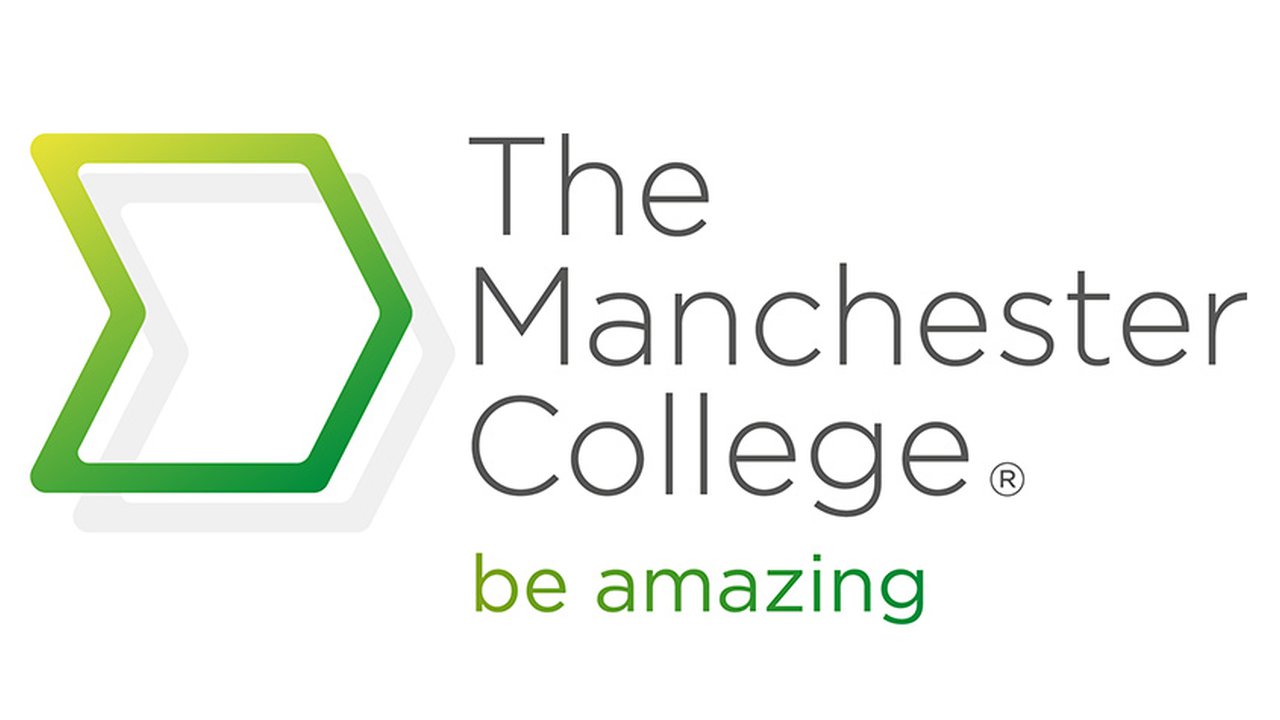 Creative media students shine in skills competitions
Creative media students at The Manchester College are encouraged to take part in national and local competitions to boost their skills and confidence. Our students have been having a run of success recently, including a place in the semi-finals of the highly prestigious WorldSkillsUK for two of our students.
In Greater Manchester, a number of The Manchester College students competed in the GM Skills competitions against colleges from around the Greater Manchester region.
Hakim Hafazalla, who is in the first year of his digital arts and animation course, and Anthong Tang & Will Seymour Murphy, both in their second year, won the graphic design competition. Tim Hogan, Cameron Wall-Moores and Fabian Lee, who study games development, took part in the games design competition. They pitched a great idea and did exceptionally well. First years, Jake Burnell, Xander Lang-Wiston and Bella Stanyer pitched very well in the TV and film competition.
On the national stage, Hakim Hafazalla and Robyn Waterstone won places in the semi-finals of the WorldSkillsUK Graphic Design Competition, which takes place at The Manchester College. This is an amazing achievement, as both students are still in the first year of their course.
We are really proud of the students who represent the college at such prestigious and difficult events
Tanner Squire won a place in the semi-finals of the WorldSkillsUK 3D Games Art Competition, which will be held at South Thames College.  Ryan Taylor also did very well but just fell short of a top 20 place.
Ben Elson, Divisional Team Leader for Business, Computing and Creative Digital Industries, said: "We have had several learners compete in finals in the last three years and have won a Gold, a Bronze and a Highly Commended Medal.  We are really proud of the students who represent the College at such prestigious and difficult events and are able to show off the skills we teach, and they demonstrate, across Creative Media subjects."