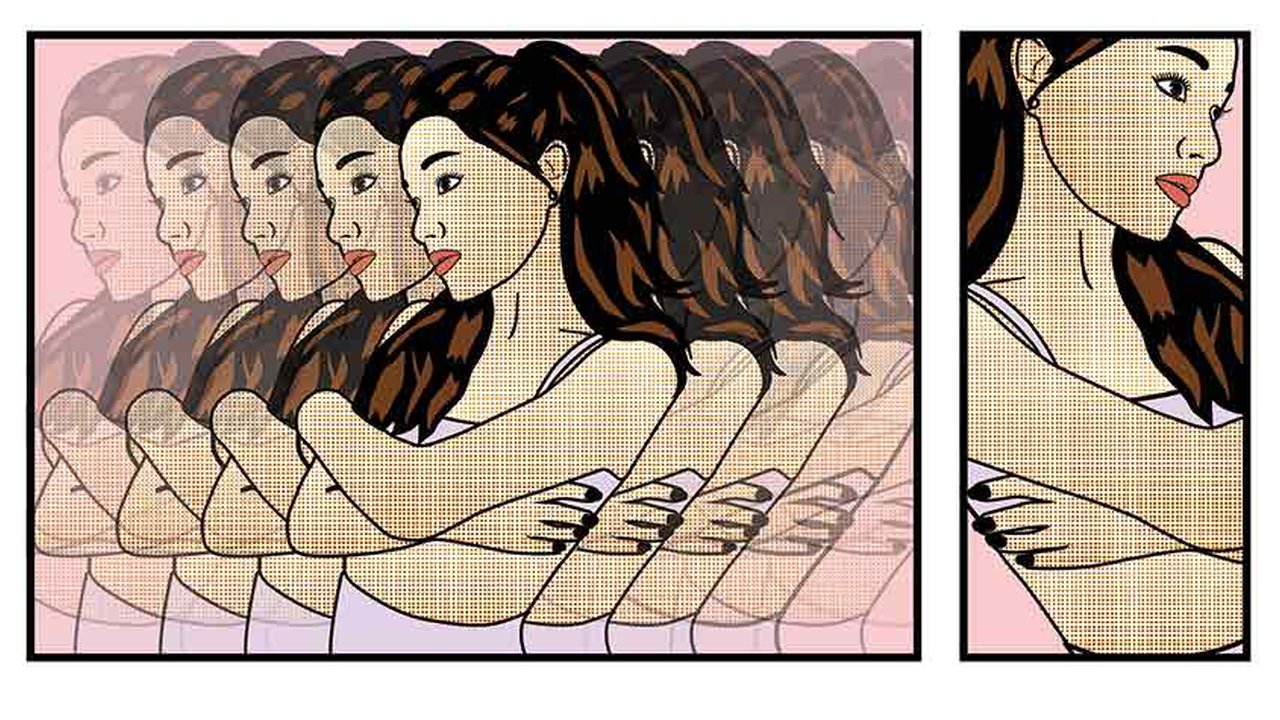 Creative students gain exposure in London exhibition.
Two of our creative and digital media students have been chosen to take part in the annual Origins exhibition with UAL in London. Origins celebrates the exceptional work being produced by creative media and art & design students taking UAL Awarding Body qualifications.
Will Seymour Murphy and John Solomon saw off competition from 450 entries and were selected by the exhibition's professional curator, Elliott Burns. A total of 130 pieces will be on display from various disciplines such as painting, drawing, sculpture, fashion, photography, animation and film.
Will is on the second year of the UAL Level 3 Extended Diploma in Creative Media Production and Technology (digital Art and Animation Pathway), while John is on the Level 2 Diploma in Creative Media Production and Technology.
Will chose the brief set by the website 'Animation Career Review', which asked applicants to create an animation of a superhero wearing a cape or a mask. The aim of the animation was to be challenging and tell a story that would involve Will calling on all his creative skills to deliver an alternative comic strip narrative.
He says: "I wanted to do a genre subverting superhero story and completely subvert it, to the point where the superhero doesn't even exist."
Will explored the notion of a child's imagination, pretending to be a superhero. He consciously challenged gender norms by making the lead character female and the parents same sex and interracial, as he felt this was under-represented in the genre. The story is told using 2D digital animation in Photoshop, with traditional pencil animation mixed in for the scenes that show the father's animation.
John's project is in response to the "Tell Us a Story from Ideas Foundation" brief set by Canon, and he chose to explore the story option of "someone who has affected your life in a positive way".  After considering many ideas, John chose Ariana Grande as she is someone he admires. His concept was to include the lyrics of the Ariana Grande song; 'Focus' and create a comic strip based on the narrative in the lyrics.
The song resonates personally with John and he says: "Celebrities have had a big impact on us and society and I wanted to put this across in my work."
John was inspired by the Pop Art styles of Andy Warhol and Roy Lichenstein and this became the basis of his art style. He wanted to include multiple images of Ariana in the comic strip, which were not too photo realistic but still identifiable.
Well done Will and John! This year's exhibition will take place at the Truman Brewery, Brick Lane, in bustling Shoreditch.