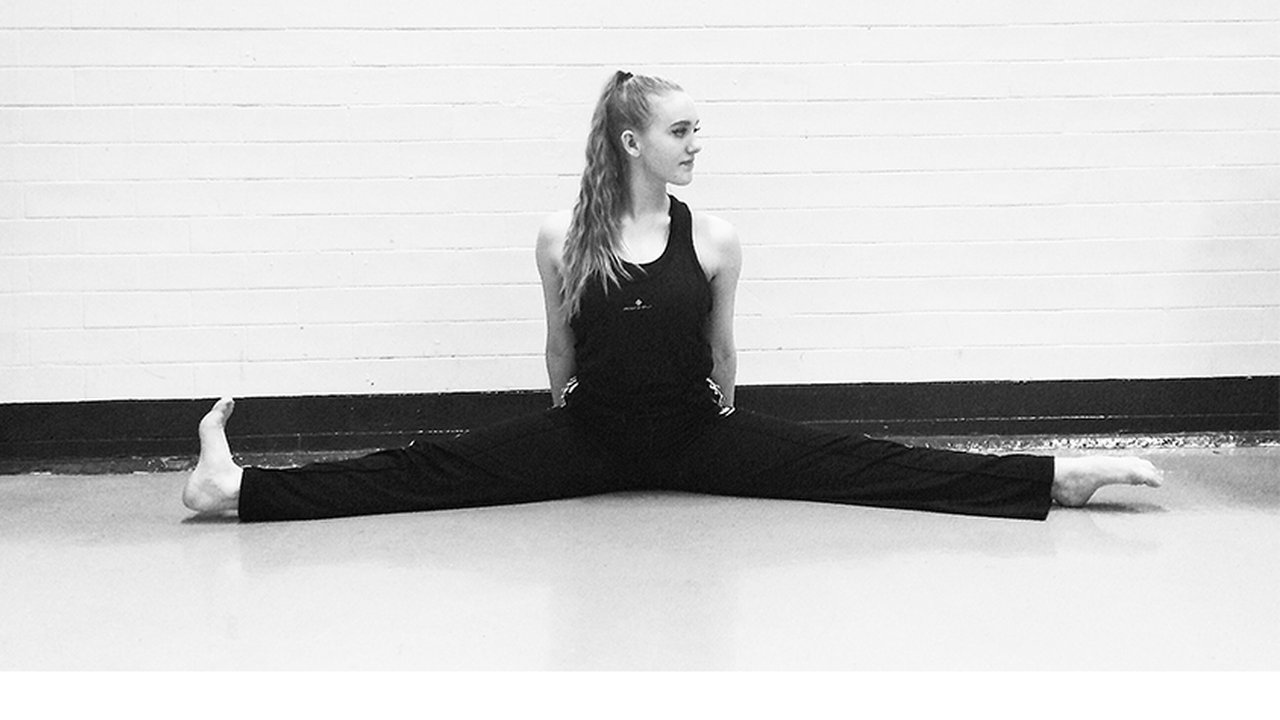 Dancer Holly steps into the spotlight
Budding dancer Holly Brennan, a student of The Manchester College, has toured the country with the prestigious National Youth Dance Company.
The 17-year-old studies BTEC Level 3 Dance and has just completed a two-month tour with the company, which is the UK's flagship organisation for young dancing talent.
Holly and the troupe performed innovative repertoires to audiences from Plymouth to Newcastle, including a run of shows at the esteemed Sadler's Wells theatre in London.
She said: "I've been working with real professionals and getting one-to-one-tutoring, so I feel very lucky to learn from and be inspired by them first-hand.
"The contacts I've made and the experience I've had will really help me in the future and have set me up perfectly for my final year of study at The Manchester College."
Holly gained one of 30 coveted new places in the company after auditioning with 500 hopefuls last year. After a period of intense training and rehearsals alongside her studies, Holly embarked on a nationwide tour with the company and its guest director Damien Jalet in June.
"I never thought I'd get the chance to be involved in a tour like this when I was just 17 and it's only made me more hungry to make a career of it," she said.
"Doing so many different styles of dance at the College really broadened my horizons and gave me the appetite to try new stuff and get involved with something like the National Youth Dance Company."
Holly, who will begin her final year of study with us in September, has been invited back to the company to participate in its 2017/18 season of performances.
She added: "This year's tour was hard work and two months was a long time to be away from my family, but I'm already looking forward to doing it again next year.
"Once I've graduated from the College, I plan to go to a dance conservatoire and dance professionally.
"Ultimately, my dream goal is to become a creative pioneer in my field."