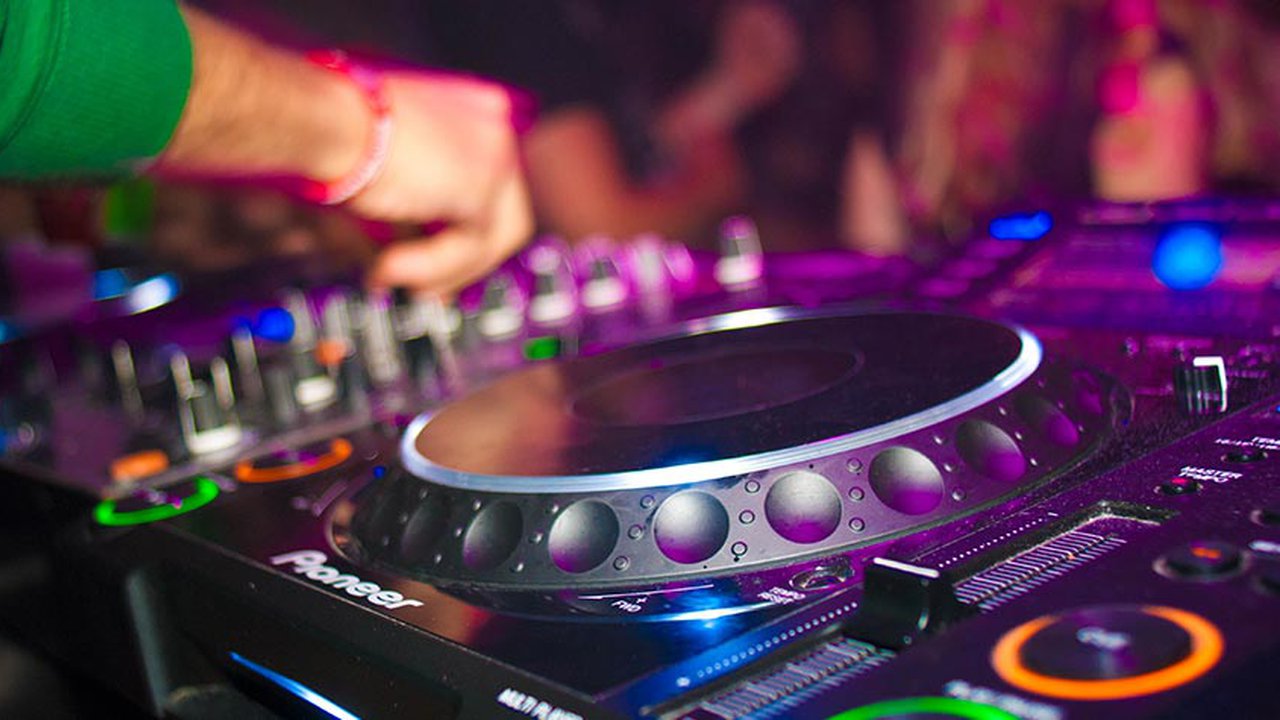 The all new DJ XPerience
Break the mould with the new DJ short courses at The Manchester College.
Budding DJs can now refine their skills and industry knowledge with a short course at The Manchester College.
With music trends going through a series of cycles over the decades, influenced by new generations crazed by the Internet and social media, the DJ industry is now home to a hybrid of styles and genres.
What's more, digitalization has revolutionized how music is produced, mixed and shared - making music more collaborative and helping previously underground genres skyrocket into popularity.
The new, self-funded courses are aimed at DJ enthusiasts who want to learn and develop their DJ skills, ready for a career in a dynamic and fast evolving industry.
DJXP Experiences
The DJ Experiences course is highly practical, with personalised one-to-one tutoring focused on technical skills - from entry level confidence building and gaining an understanding of the equipment to beat matching techniques, mixing and producing performance sets.
You'll also have full access to Pioneer Industry Standard Equipment and your pick of CDJ's and DJ Controllers as part of your chosen course.
There are no formal entry requirements for these courses, meaning that no matter you experience or understanding, the course will cater to you and your aspirations.
For any other course enquiries please speak to a member of the course enquiries team on 03333 222 444.