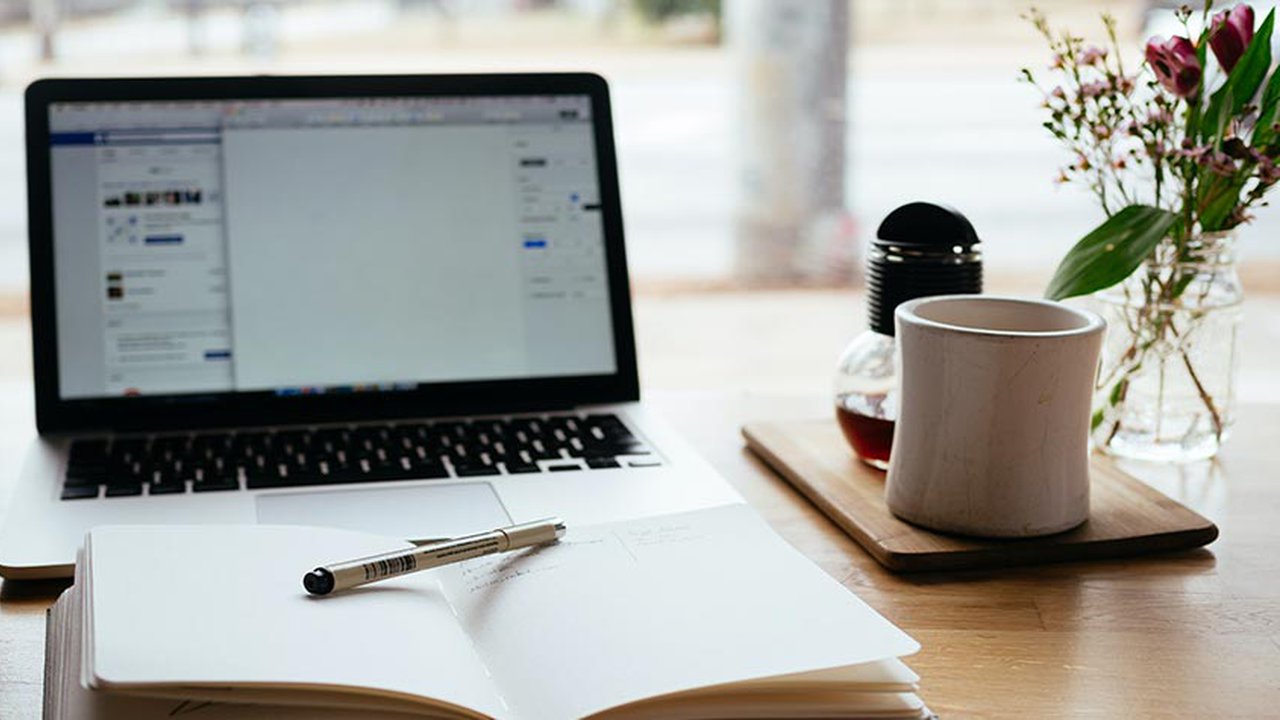 Exams and assessments update
How final grades will be calculated
Having cancelled A Level and GCSEs exams for this academic year, the government has now confirmed how these will be awarded by a centre assessment grade.
Each student's grade will be calculated from a range of evidence for example, performance over the course of study, classwork, non-exam assessment, mock results and resit marks. 
The centre assessment grade will be submitted and take into account the grade the individual would have most likely achieved had their exams gone ahead.
They have also confirmed that Vocational and Technical qualification exams will not take place and will follow a similar structure. However, we are waiting for confirmation on how practical assessments will be assessed.
Whilst we wait for further guidance from each individual awarding body, we want to stress the importance of engaging in online learning and continuing to work at a high standard so that students can ensure their hard work is reflected in their final grades. This will enhance their personal development and ability to progress onto the next opportunity. We will write to you once we receive further information.