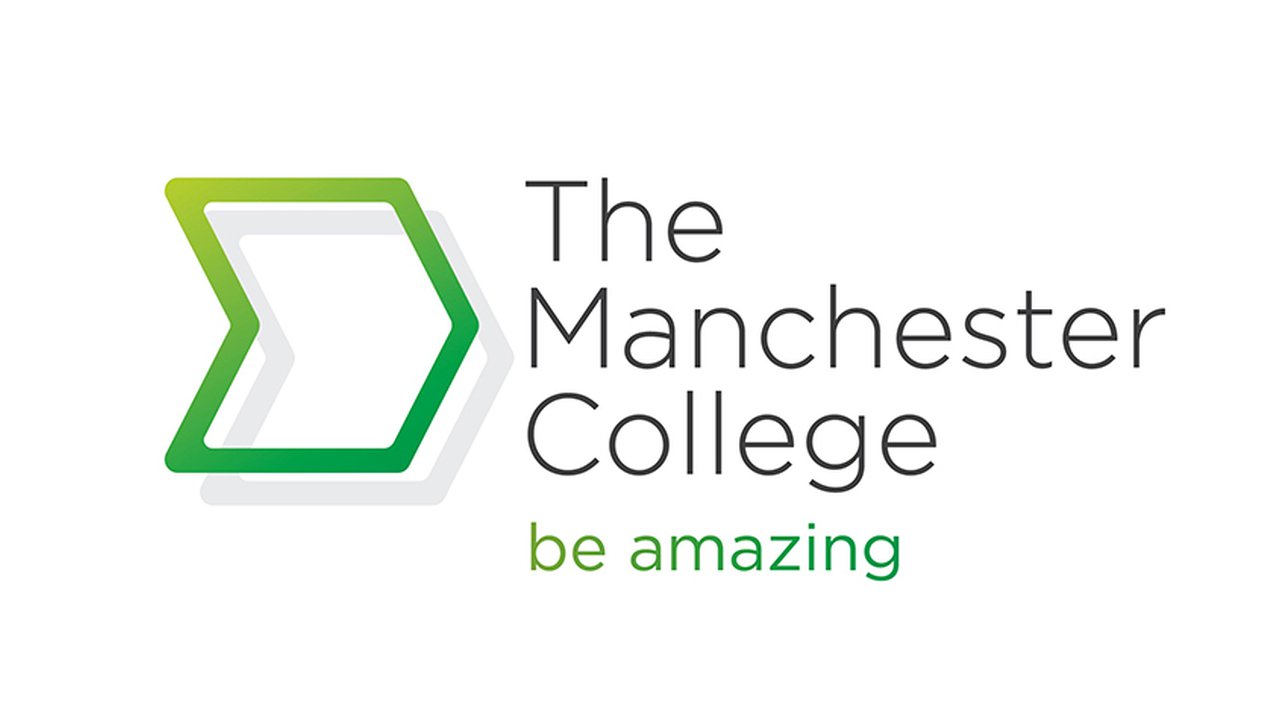 Excellence in teaching highly rated at The Manchester College
The quality of higher education (HE) at The Manchester College consistently exceeds national quality requirements, according to a framework released by England's top HE funding body today (Thursday, June 22).
The results of England's teaching excellence framework (TEF) were announced by the Higher Education Funding Council for England (HEFCE) this morning – and judged The Manchester College as being a 'silver' rated institution.
The TEF rates HE institutions' teaching based on metrics for student satisfaction, retention and graduate employment.
It states that "The Manchester College delivers high quality teaching, learning and outcomes for its students" and "consistently exceeds rigorous national quality requirements for UK higher education".
Lisa O'Loughlin, Principal of The Manchester College, said: "We are thrilled to have been given 'Silver' status. It is a really positive result for us and great for our city to have three HE providers recognised as silver, after the University of Manchester and Manchester Metropolitan University were given the same rating.
"We provide an exceptional teaching and learning experience at this College and our tutors' academic expertise and industry experience plays a major role in ensuring our students succeed in their desired career.
"In fact, our latest statistics show 92% of our HE students go on to work or further study within six months of leaving us."
92% of our HE students go on to work or further study within six months of leaving us
Part of LTE group – the UK's first integrated education and skills group of its kind – the College aims to improve lives and economic success through learning and skills.
The TEF also recognised the College and wider Group's:
excellent teaching observation scheme linked to individual development plans, which supports the delivery of high quality education; and
appropriate course design and assessment practices that enable students to progress and develop transferable and professional skills;
strong culture of widening participation to encourage students from all backgrounds to engage with higher education;
high-quality IT resources and the use of learner analytics to help support student progression, regardless of background.
The TEF is a new scheme for recognising excellent teaching, in addition to existing national quality requirements for universities, colleges and other higher education providers. It provides information to help prospective students choose where to study.