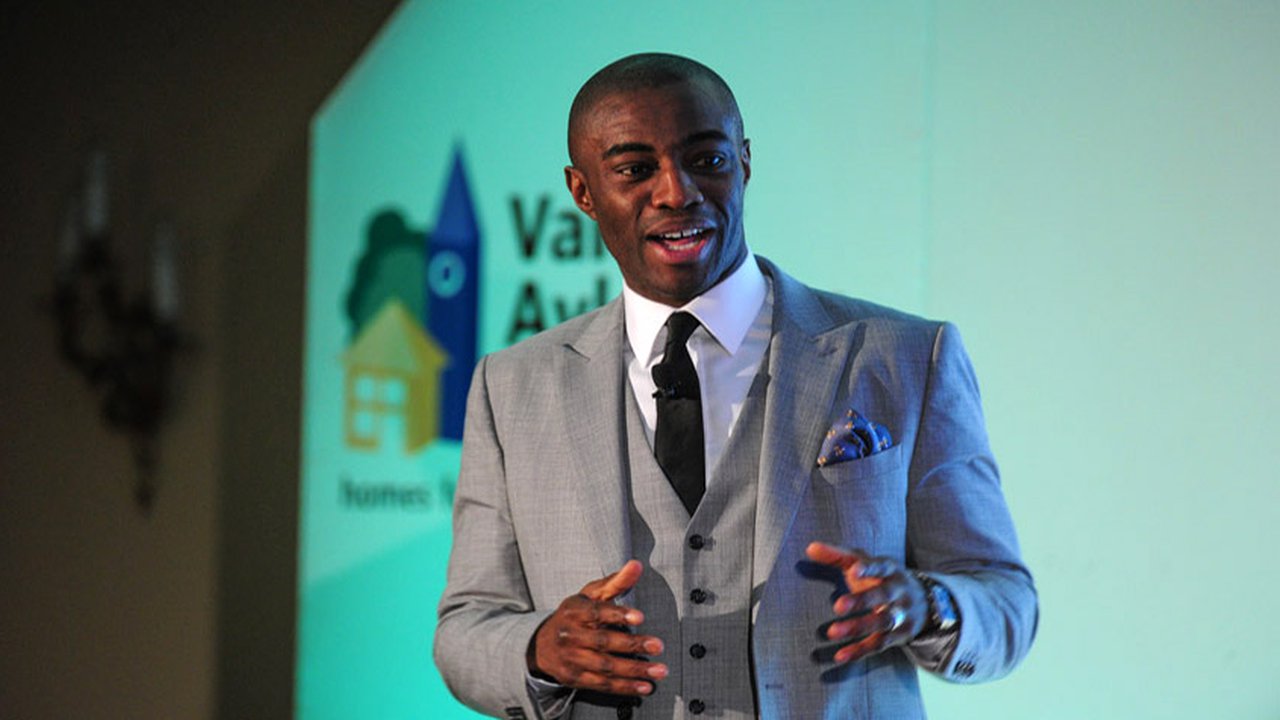 First Student Conference is huge success
The Manchester College held their first Student Conference at The Manchester Conference Centre.
Sylvia Lancaster from the Sophie Lancaster Foundation and Tim Campbell MBE, the first winner of The Apprentice series were keynote speakers at the event, both delivering inspiring sessions to the students. Tim spoke about the importance of believing in yourself and taking educational opportunities: "Education is all about widening your horizons…..the more you invest in something, the more you will get out of it."
The conference was hosted by two of the college's performing arts students, Milo Waters and Ruby Sheridan-Martin and students took part in a choice of workshops. These focused on a variety of themes such as employability, motivation, mentoring, the Greater Manchester Job Marketing in 2020 and tackling racism, homophobia and sexism.
Education is all about widening your horizons
The students enjoyed the conference and really felt that they had learnt something from the day. Camilla, an ESOL student said: "This is my first conference and I loved it. I learnt many things. Tim Campbell and Sylvia Lancaster were very good."
Anila, in her second year studying Business, said: "It was a good experience to learn from others. I'd never been to a conference before, I was nervous but it was so well organised, it made you feel special."
The day was rounded off with a prize draw and two lucky students received £50 Amazon vouchers.
a good experience to learn from others
Lisa O'Loughlin, Principal, said: "The conference provided our students with a great opportunity to widen their knowledge beyond what they are learning on their course. I'd like to thank Sylvia and Tim for joining us on the day. Whilst their experiences are different, both are truly inspirational people and we were honoured to welcome them to the event.
"Our student council played a central role in organising the event and I'd like to thank them, and everyone involved, for their hard work – it was a fantastic day!"