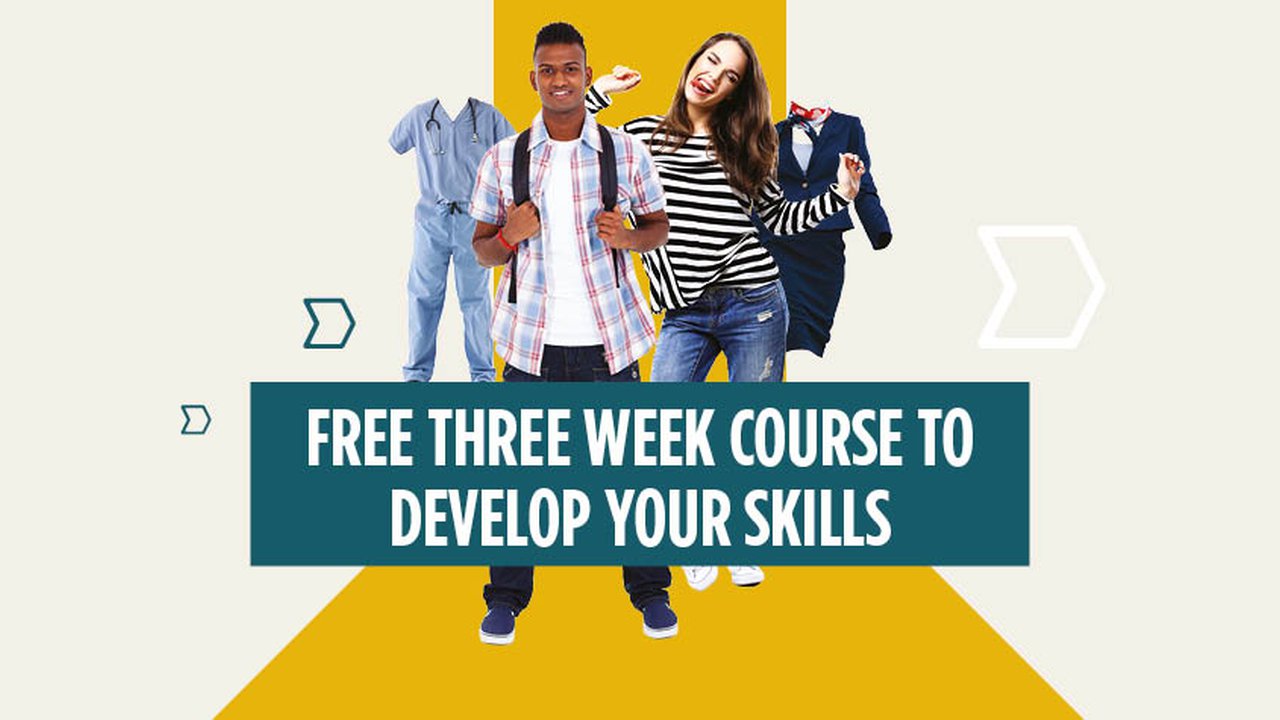 Free three-week course to develop your skills
We've introduced a brand new course to help you develop essential skills in just three weeks!
This programme covers a wide range of areas to get you started on your journey to an amazing career and will prepare you for a full-time course at The Manchester College, or to find a job through an apprenticeship. 
You'll benefit from learning important employability skills such as team-building and interview techniques, as well as developing your CV to help you stand out from the crowd. Throughout this, you'll get one-to-one support from one of our mentors. 
What's more, if you complete our ASPIRE programme, you'll receive a certificate and £50 of equipment to be used on the course or apprenticeship you progress on to.
The course starts on Wednesday 6th December and sessions run every Wednesday and Thursday from 10am-2pm. Lunch will be provided and a free weekly bus pass will be included.
Interested? Come along to the first session to enrol, contact our course enquiries team on 03333 222 444 or attend one of our enrolment sessions every Monday 10am-2pm at all campuses.
Locations
Harpurhey and Wythenshawe Campuses.