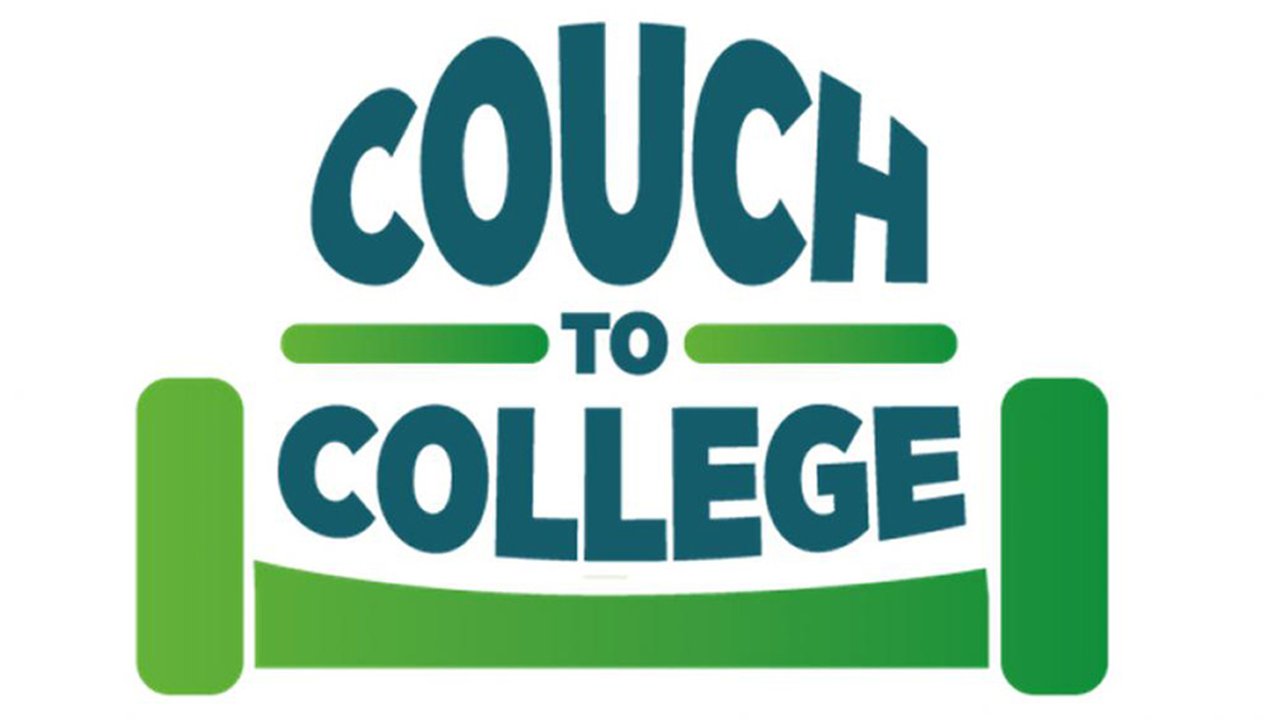 Get ready for Couch to College!
The Manchester College is heading online in preparation for the very first Couch to College event.
School leavers and students from across the region will be clicking onto digital sessions during the first three weeks of July as a way of transitioning from school to college, exploring our college campuses and connecting with their future learning while lockdown restrictions are in place.
Visitors will get the chance to meet tutors, take a tour of college campuses and explore the wide range of qualifications and support available to them.
Starting the week of Monday 6 July, students will be able to meet College Principal Lisa O'Loughlin and Vice Principals. They will also be introduced to our new Industry Excellence Academy & Centres of Excellence by Deputy Principal Christine Kenyon, while Deputy Principal Rachel Curry will be offering advice on staying safe on campus when starting in September.
The following week (w/c Monday 13 July) will see sessions focus on individual curriculum areas, with tutors giving future students a taste of college life in their chosen subject areas.
The final week (w/c Monday 20 July) will offer students practical advice such as how to enrol, our employability opportunities and how to join the Duke of Edinburgh programme.
Principal Lisa O'Loughlin said: "#CouchtoCollege is not just an online open day. Our virtual events will connect students to employers, open new doors of opportunity and allow school leavers to make informed decisions about their future.
"Couch to College has been organised to showcase the amazing tutors and facilities that we have at The Manchester College while abiding by current government restrictions.
"This unique event means that our future students can meet and interact with their tutors through live chats and get a feel for college life through interactive sessions with their chosen subject areas."
For more details visit our Events page.