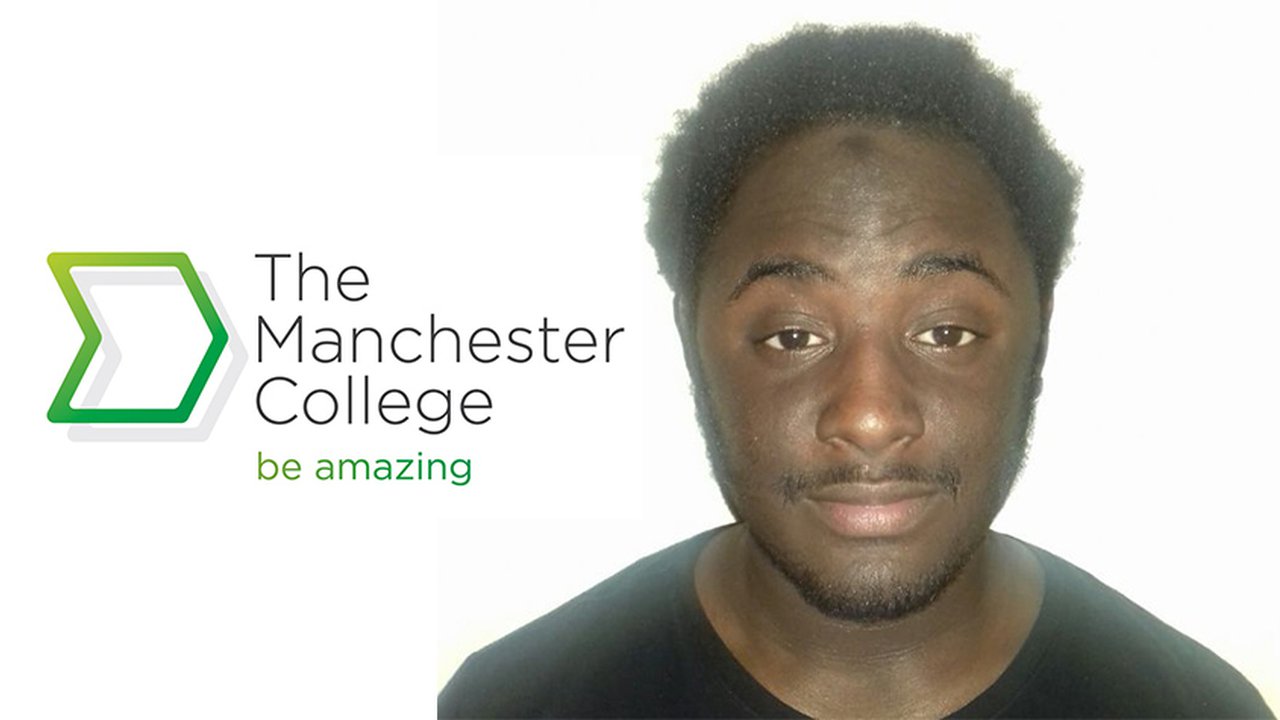 Higher results for Omar and Hannah
Our A Level students have seen their results raised following recent government changes to allow teacher assessed grades.
Omar Ali
Celebrations are in order for A Level student Omar who is packing his bags and heading to his dream university after securing exceptional grades in his results.
Following the government decision to allow teacher assessed grades, Omar secured an A in maths, physics and chemistry A Level.
He is now heading to his first choice University of St Andrews to study economics and is one step closer to his career aim of working in the City of London as an investment banker.
Omar, from Moss Side, said: "I'm very happy to have gotten my A in physics. A few days ago I didn't even have a place at uni and now I'm packing to move to Scotland and start my degree this September.
"I'd been getting really good grades so to get a D on results day was surprising as I'd never got a D in physics before. I'd been ready to appeal but then the government said teacher assessed grades were allowed which meant I was offered my place at St Andrews.
"I feel like all the hard work that I've put in over the past two years has paid off and I'm definitely looking forward to moving on."
Hannah Rashidi
Young carer Hannah also received higher grades after teacher assed grades were allowed.
Hannah gained A* A and C in her A Levels in English language, psychology and maths, but is still waiting to hear whether her Level 6 Business Management apprenticeship with telecommunications company BT will go ahead.
Hannah, from Collyhurst, said: "I'm pleased that my results have improved but the impact of coronavirus means I'm still waiting to hear back about the apprenticeship.
"I'm staying hopeful for the future and positive about progressing into a career in management, and I will be looking to see what other degree level apprenticeships are available."
Find out more about the wide range of courses available at the College and more about our apprenticeship provider Total People.