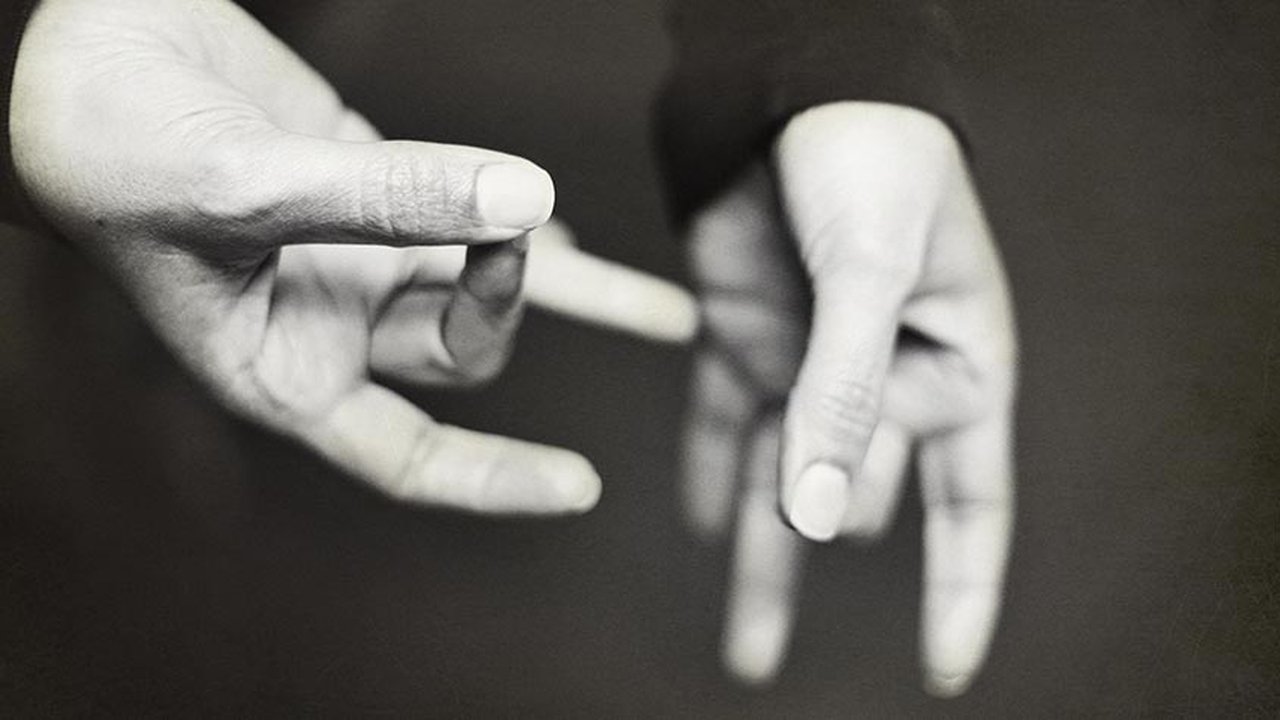 Innovative Supported Learning Online for Deaf students using British Sign Language (BSL)
Supported Learning staff and ESOL tutors at The Manchester College collaborate to support Deaf student, Aisha.
At The Manchester College, we have a team of experienced and dedicated staff who provide supported learning across the range of courses.
We work with people from application through their time at college and through to the next steps whether that is Adult Care, Further Education, Higher Education or employment. We are committed to supporting aspirational outcomes and removing barriers to learning whilst studying at the college.
As students and staff at The Manchester College adapt to virtual classes, Advanced SEND Support Practitioner, Caroline McEwan and ESOL Tutors, Jessica Lau and Sarah Blenkhorn have found a unique and tech-savvy way to better the quality of learning and engage with our ESOL students, like Aisha.
As a Deaf student, using British Sign Language (BSL), Aisha receives high quality and professional in-class support from Communication Support Workers (CSWs). Their role is to sign everything the tutor and other students say and voiceover everything the Deaf student signs, to ensure full and equal access to the classroom content.
Without that in-classroom support, Aisha's main Communication Support Worker, Caroline McEwan, has been liaising closely with her ESOL tutors, Jessica Lau and Sarah Blenkhorn, to try and match up to their spoken words with the BSL translation so that Aisha has full access to the information during virtual classes and can continue her education online.
Jenny Barnard, Additional Learning Support Manager said:
This excellent collaboration project showcases how capable and resilient our SEND Support Practitioners and Tutors are and as a College how important it is to provide wrap-around support and quality education to each and every one of our students.
Find out more information on Supported Learning and the Deaf / hard of hearing support at The Manchester College, here.