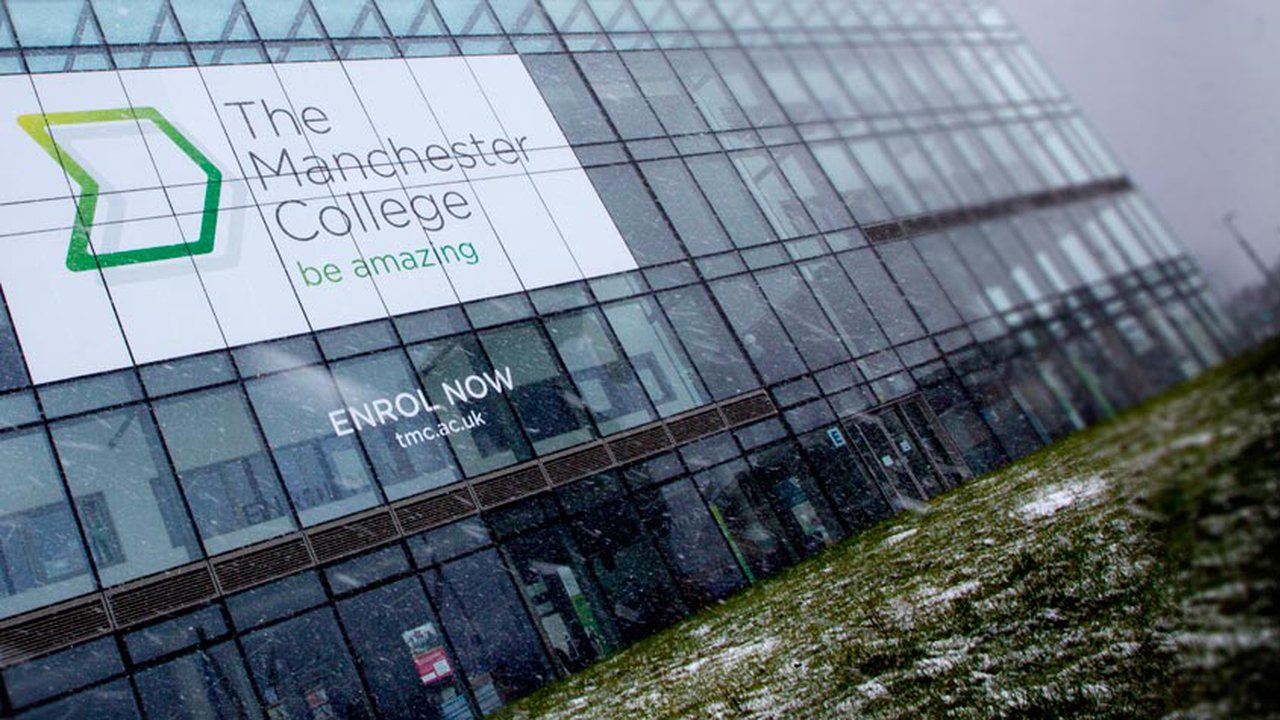 Interview sessions for Thursday 1 March postponed due to adverse weather
Due to the inclement weather, the interview sessions that prospective students were booked to attend at The Manchester College tonight have been postponed.
This follows the postponement of sessions also due to take place on Wednesday 28 February.
These sessions have been rearranged for Saturday 10 March. We're also hosting open events for the College across all of our campuses this day, so this is a useful opportunity for attendees to explore our sites and meet some of our staff and students while they're here.
We've emailed everyone who was booked to attend tonight with more information about the postponement, but if you have any questions, please contact our Course Enquiries team on 03333 222 444.
We apologise for any inconvenience and look forward to meeting our applicants soon.